OPPO Reno 5G Review – OPPO Reno 5G is OPPO's latest flagship phone for the year 2019 and it comes with many OPPO's amazing technologies for Australians, especially the support for Australia's 5G Network by Telstra. The Reno 5G is also OPPO's first 5G smartphone and I'm sure won't be the last.
There are only a few phones in Australia supporting Telstra's new 5G network at the moment so the Reno 5G is in a good position.
Combined with amazing camera lenses and very stylish design, OPPO Reno 5G should be considered when you are thinking to upgrade your phone this year.
OPPO Reno 5G Review – Packaging
OPPO Reno 5G Review – Design & Features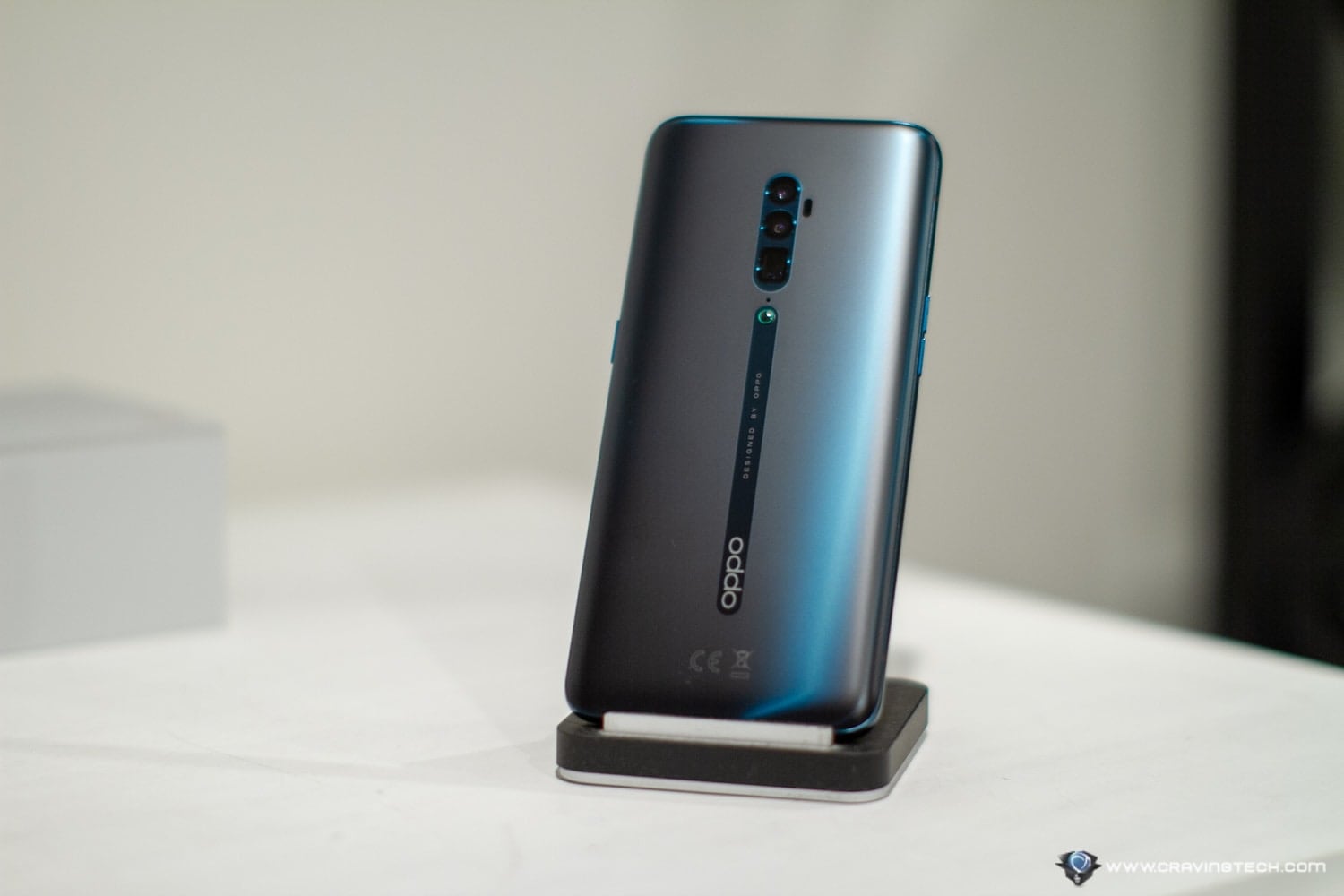 The moment I opened its packaging, I fell in love with the Reno 5G's stylish design and its mesmerising gradient color finishes on the Ocean Green colour model. It's like a combination of silky, smooth Black and Green on a matte and glossy surface. It simply is beautiful and in my opinion, an even better looking than the Huawei P30 Pro. A cover case is also included in the packaging.
The phone feels rather heavy compared to my iPhone XS Max, but Reno 5G does have more battery.
OPPO Reno 5G has a full panoramic and massive 6.6-inch OLED display with a screen ratio of 93.1%. It has a really clean front design, all thanks to the hidden front camera.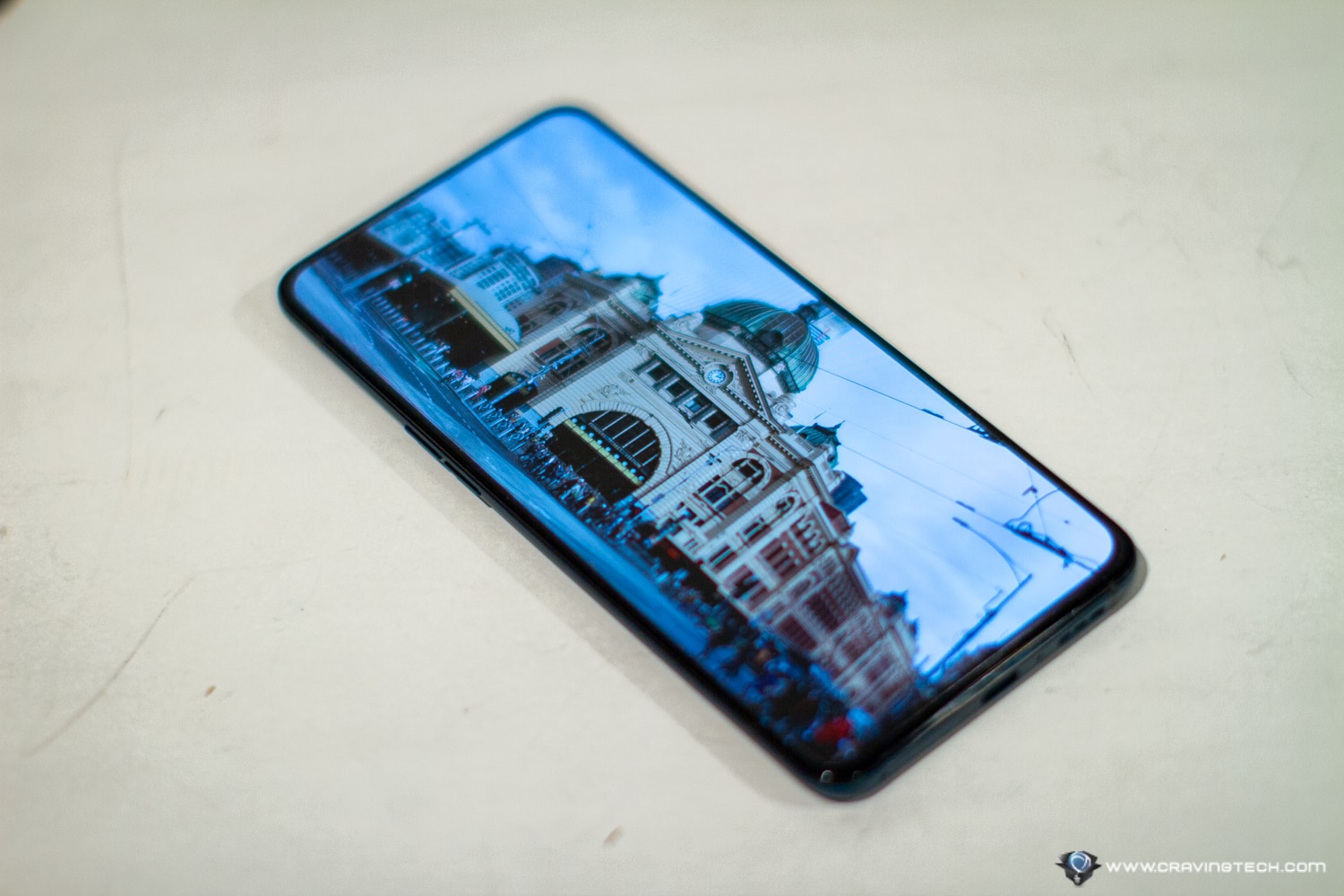 When you want to take a selfie, it will pop-up automatically in less than a second (0.8 seconds). This is similar to OPPO's previous flagship phone, the OPPO Find X.
The Reno 5G is equipped with the Qualcomm Snapdragon 855 processor,  up to 8GB of RAM, 256GB ROM, and a massive 4,065mAh battery. It simply is a powerhouse and you should have no problems whatsoever having the Reno 5G as your primary phone. It's also powered by Dolby Atmos, the best audio experience you can get from a phone.
On the back of the phone, OPPO has what they called the "O-Dot" structure, basically this little, rounded ball thingie protruding from the phone to protect the rear cameras when the phone is lying flat on a surface.
OPPO Reno 5G incorporates an in-display fingerprint scanner at the bottom area of the screen and it unlocks fast. I personally prefer this compared to using facial unlocking, as it's a cleaner design and I can also unlock easily while the phone lies flat on a table.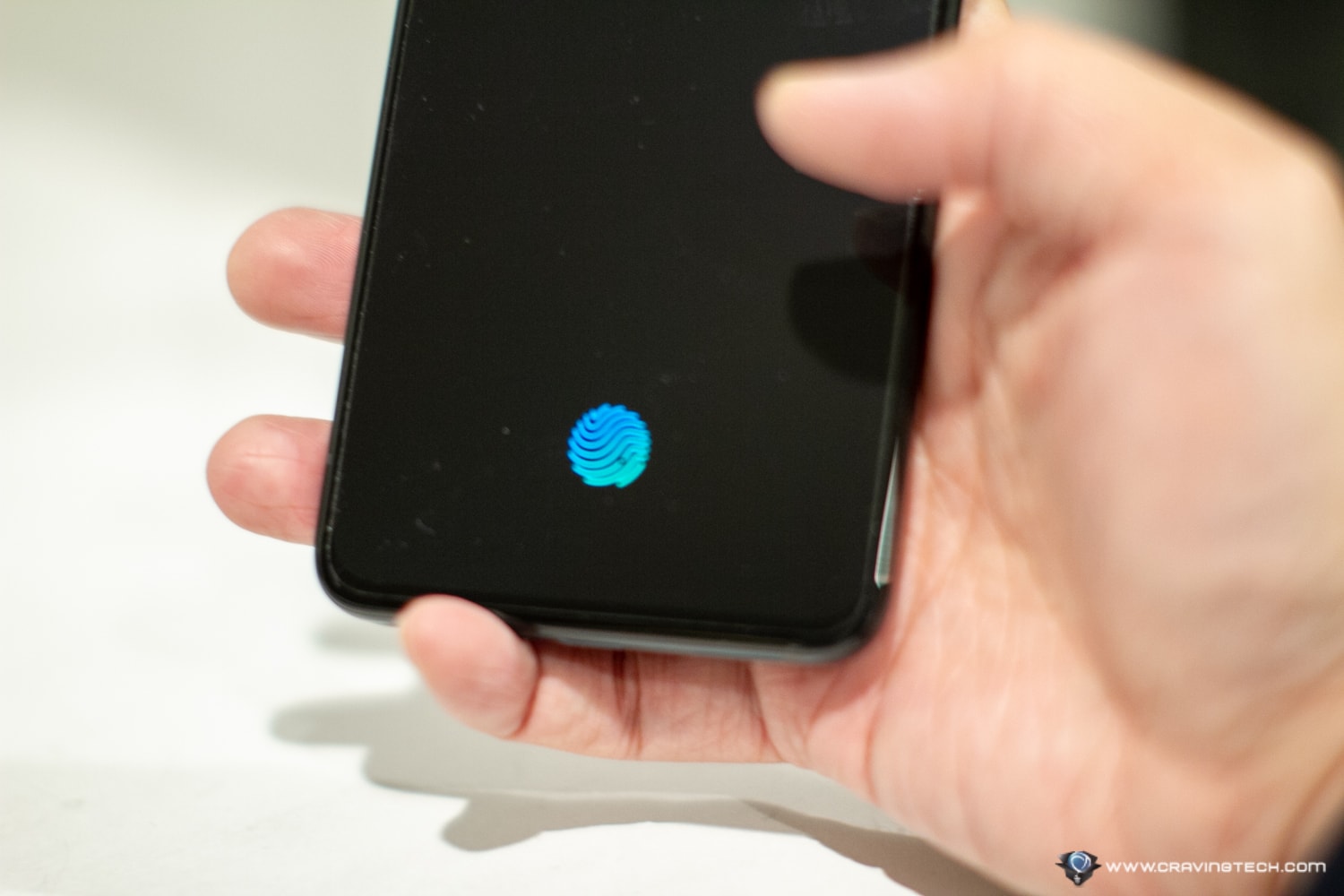 OPPO Reno 5G Review – 5G
The 5G Network is relatively new in Australia and powered by Telstra. It's so much faster than the current 4G LTE network – if it works. At the moment, 5G Coverage is primarily only available around the CBD area and even then, it's hard to get that perfect spot. Make sure to check out Telstra 5G page to find out if your city supports it.
I saw others who could get up to 2Gbps download speed when the stars are aligned. During my own tests, I did struggle to get a speed worthy of a share to you but if you are grabbing the Reno 5G, you'll at least know that the phone is ready for the future.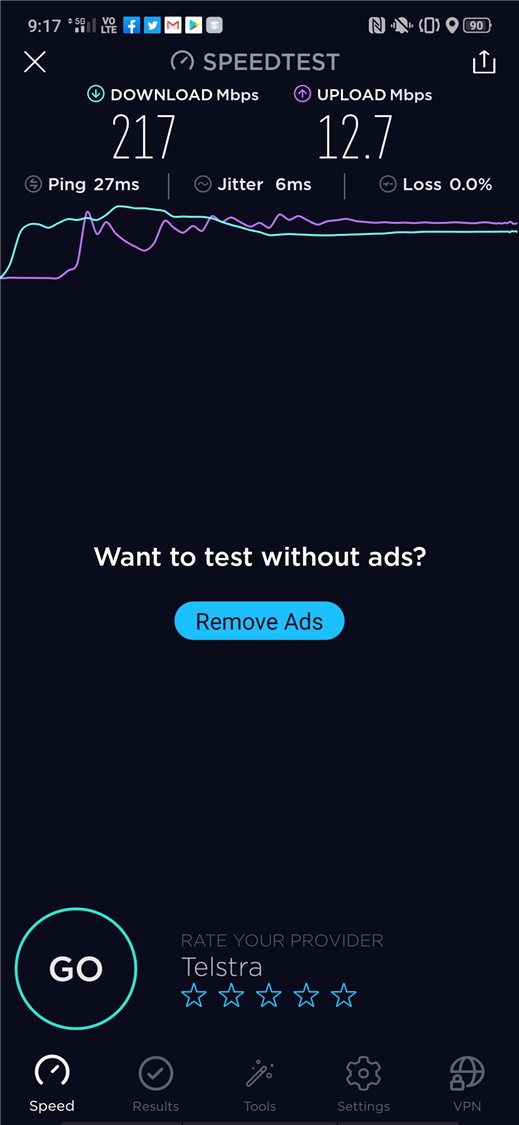 As the network gets better, so does your new Reno 5G phone.
Unfortunately, there is no wireless charging support on the Reno 5G, which is quite strange for a $1,499 high-end phone.
OPPO Reno 5G Review – Photography and Sample Photos taken with OPPO Reno 5G
Apart from the 5G-ready, the Reno 5G excels in another area: photography. It has dual OIS (Optical Image Stabilisation) and a tri-lens rear camera setup: 48MP primary lens, 13MP periscope telephoto lens, and 8MP wide angle lens. With these combinations, OPPO Reno 5G is capable of doing a 10x hybrid zoom and works great in challenging, low light situations.
I'm not a fan of their AI Beautification (which is turned on by default), as it makes my face looks like plastic. But I know this is a loved feature by many selfie takers, so that's that. You can also tone down the intensity and turn it off if you don't like it.
The built-in Artificial Intelligence automatically identifies the scene that the camera sees and changes some settings automatically, including applying specific post processing.
For example, it knows when I'm taking a picture of people and automatically turns Portrait mode on. It also identifies food, pets, and sceneries from my tests.
OPPO Reno 5G takes amazing shots and its camera has received many praises from my friends whenever I took pictures with the phone during my 2 week testing period.
With a 120-degree wide angle lens, getting group photos or a scenery can never get better.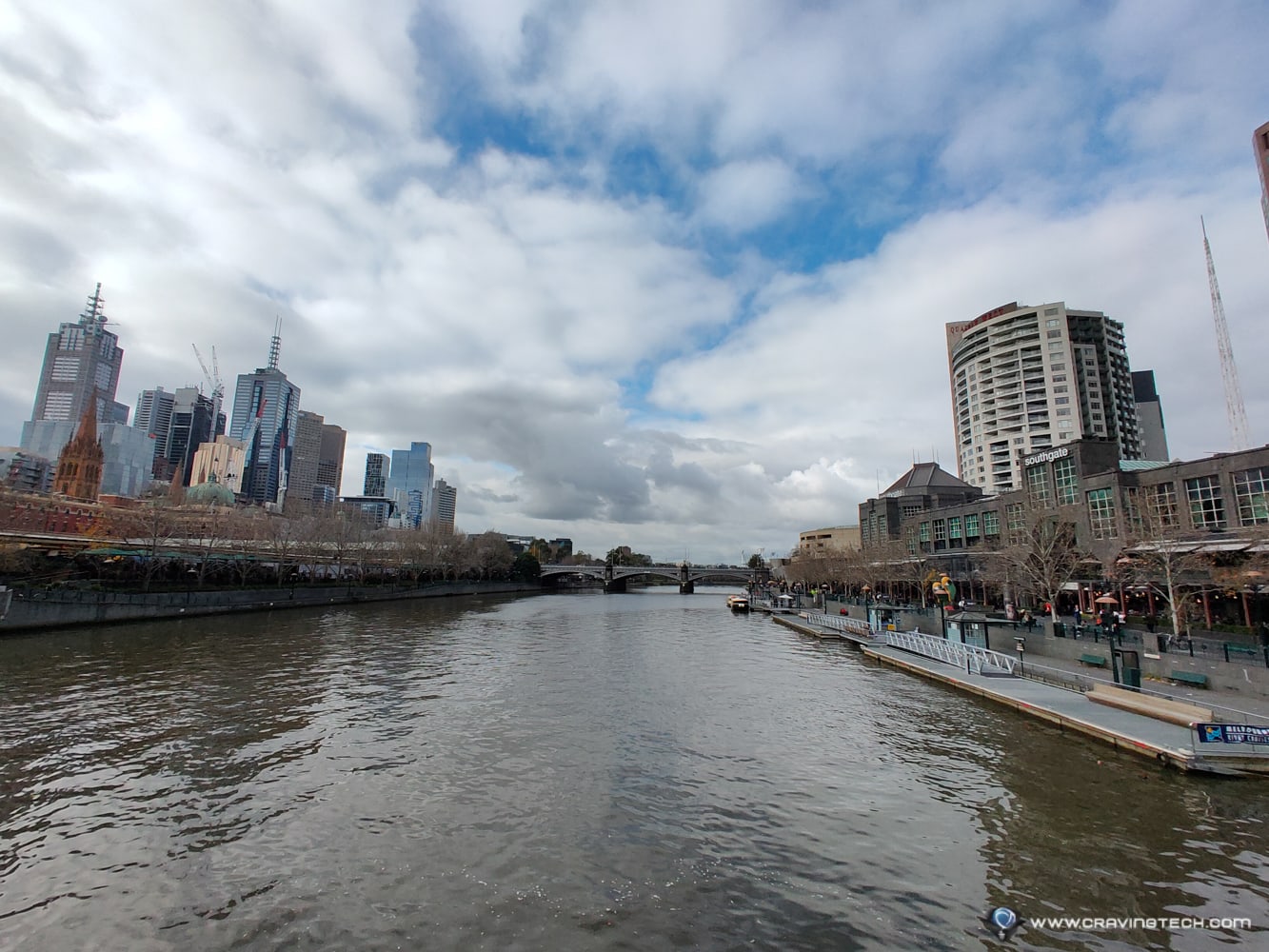 As with all other high-end phones and even DSLR cameras, very challenging low light photos will always struggle. But OPPO Reno 5G does take good shots when there are some lights around.
For a bright, outdoor scenes, the camera excels.
Zoom tests (up to 10x):
Another zoom tests. Here we can see the colours of the building have somewhat changed from the scene as soon as I zoomed in:
I'll skip on showing 60x digital zoom here. While it's promising, it still is digital and can be very blurry, which I'm not a fond of.
Some Portrait shots at Mt Hotham: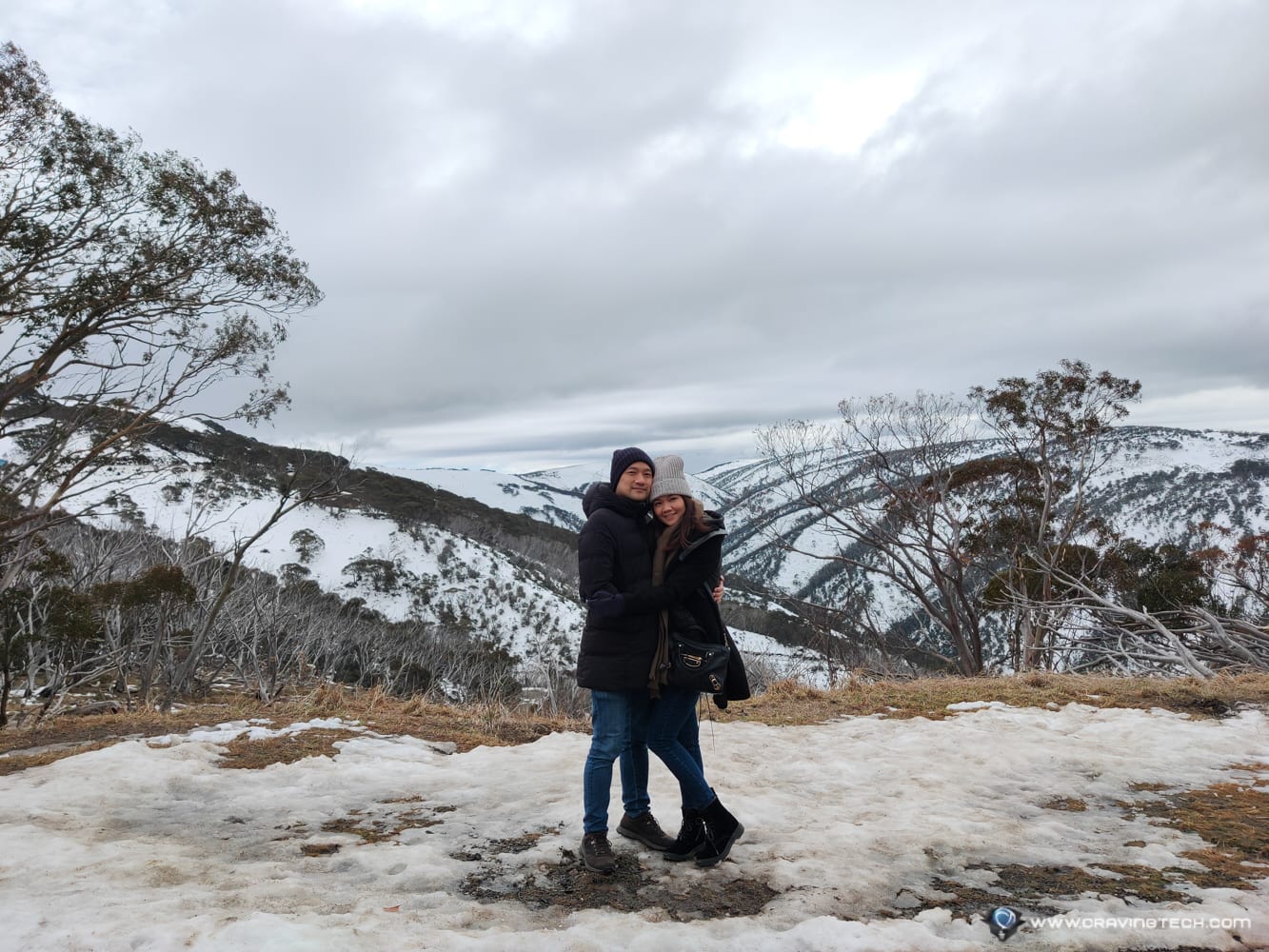 Some more sceneries shots. The second one (on the right) was taken inside a moving car running 100km/hour, showing the lens' fast shutter speed.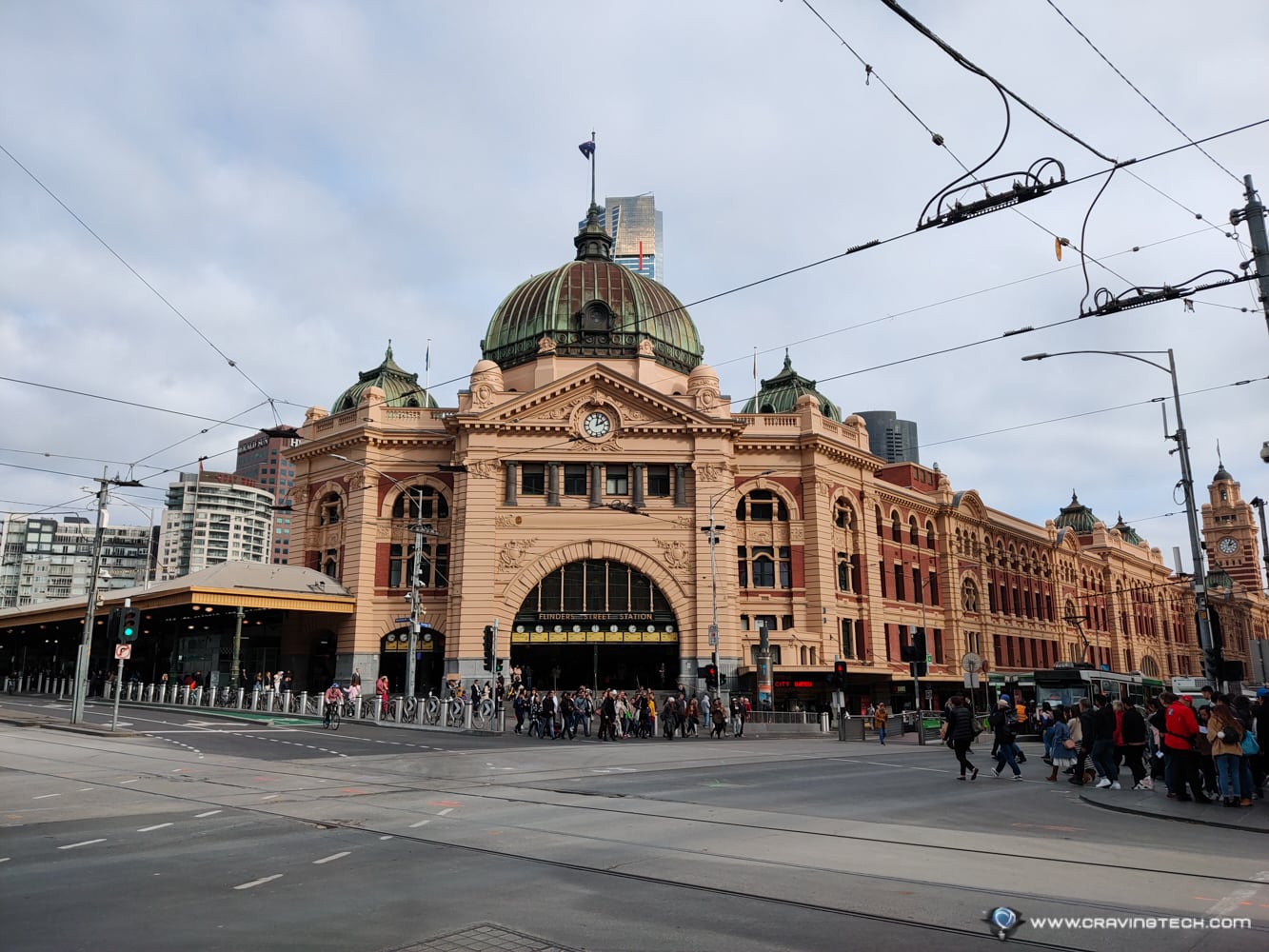 Video taken in low light at my friend's recital exam:
OPPO Reno 5G Review – Conclusion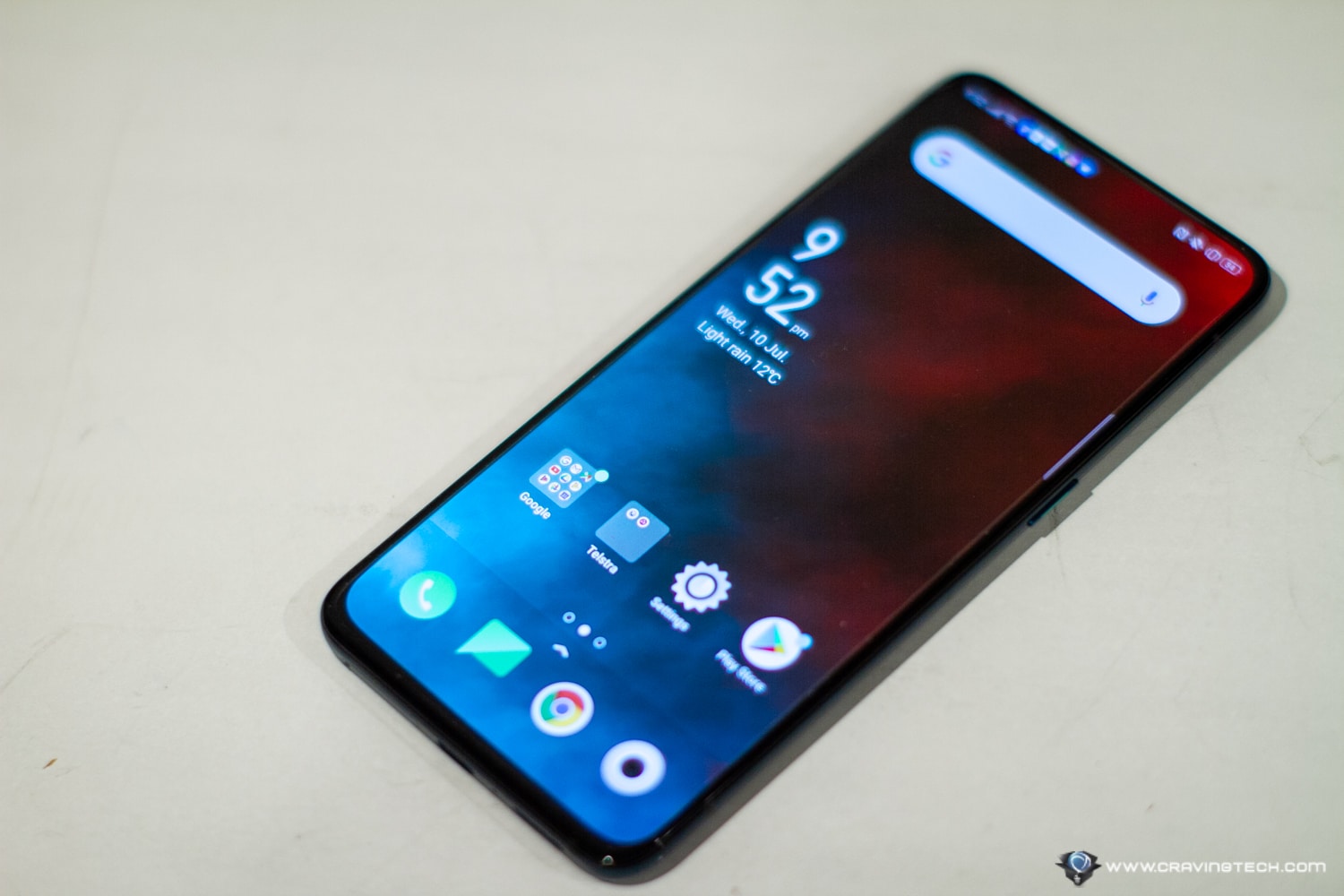 OPPO Reno 5G is a smartphone from the future. With 5G support, along with outstanding camera performance and mesmerising design, OPPO Reno 5G is a great alternative if you are looking to upgrade your phone this year. Unless of course, if you are not a fan of OPPOs ColorOS.
OPPO Reno 5G retails for AU$1,499 and can be purchased at JB Hi-Fi, or through a monthly plan on Telstra 5G network.