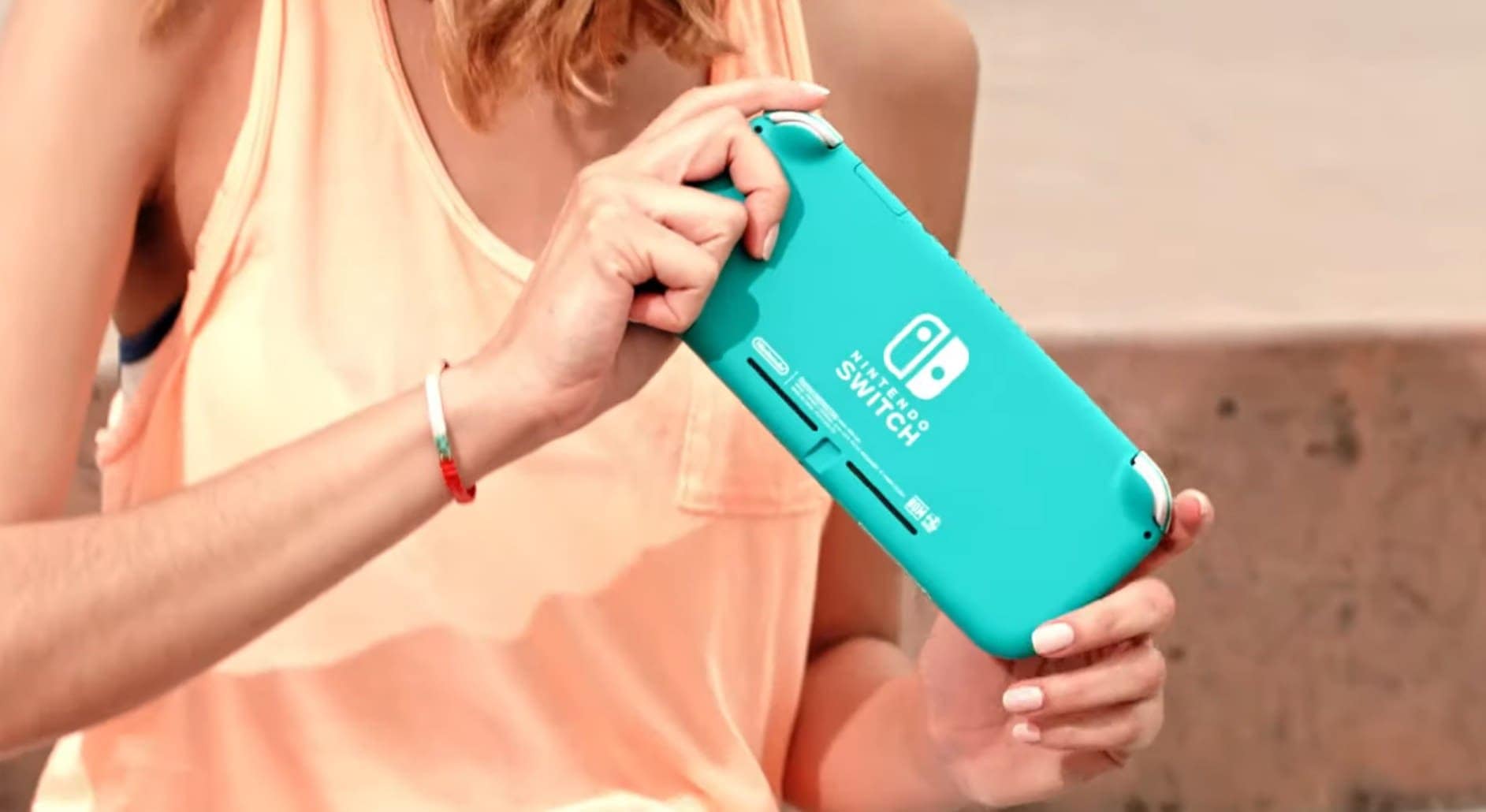 Nintendo Switch Lite has just been announced by Nintendo today. It's a new Nintendo Switch model which is smaller and more portable compared to the original Nintendo Switch. It is about AU$140 cheaper overall.
According to Nintendo, the Nintendo Switch Lite is specifically designed for handheld play. It will be available in 3 different, fun, bright colours upon launch: Yellow, Grey, and Turquoise.
Nintendo Switch Lite is definitely designed to be a Nintendo Switch on the go, as in you can only play on it directly (similar to PlayStation Vita back in the days).
All Nintendo Switch game cartridges will work on the Nintendo Switch Lite (assuming the game supports handheld mode) and you can also use your Switch Lite for a Local Wireless play with others who have the original Switch.
With it being more affordable, you now have more options if you are planning to play Nintendo Switch on the train or handheld (usually when your TV is always being hijacked by other members of the family). Being cheaper, it's also a more affordable gift compared to the flagship Nintendo Switch.
Nintendo Switch vs Nintendo Switch Lite
So what other features differences are there between the original Nintendo Switch and Nintendo Switch Lite? In summary, this picture:
Basically, the Lite can't connect to a TV, has no kickstand, the controllers can't be detached (i.e no JoyCon – no IR Motion Camera and HD Rumble), and the Lite has a slightly different control, i.e a '+' Control Pad on the left.
However, you can also buy separate JoyCon controllers and wirelessly connect to the Switch Lite, which is cool.
Can't really say about the screen or display as we haven't seen a straight comparison between the Lite and Original. However, nothing about this has been mentioned, so expect similar screen quality.
---
Nintendo Switch Lite is coming to Australia on September 20th and has a suggested retail price (SRP) of AU$329.95.
There is also a cooler Nintendo Switch Lite Zacian & Zamazenta Edition system which will be available while supplies last with the same suggested retail price on 8th November.