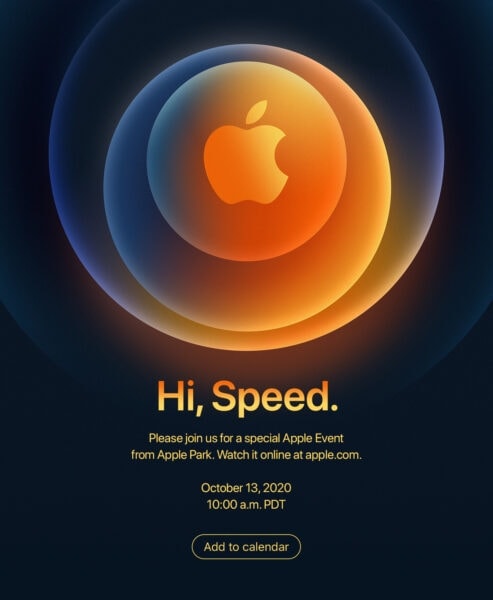 It's just a couple of days away from the official announcement of iPhone 12, but leaks are still coming in like hotcakes.
According to a famous, credible leaker on Twitter, 9to5Mac reported about Apple's new "dynamic zoning algorithm" which will improve Face ID performance.
That means faster facial unlocking but there is also one more thing.
iPhone 12 FaceID will also work at better angles, which is great. When I first encountered FaceID – a move from TouchID, I wasn't particularly happy about how you need to bend down to unlock your phone when it's sitting on the table.
But if the new iPhone 12's FaceID is supposed to work at better angles, I am hoping that you can just stare at your phone on the table to unlock the phone. Is this too good to be true? I guess we'll have to wait and see in a couple of days time.
There are also other leaks about the camera, LiDAR system, and more from this Twitter threads:
Apple is rumoured to be unveiling 4 different types of iPhone 12 models – iPhone 12 mini, iPhone 12, iPhone 12 Pro and iPhone 12 Pro Max.