The rumor about Apple planning to dedicate an event to launch its latest iPad Air is indeed true. The official invitation was being sent to day to selected media for an Apple event on October 16, 2014, titled "It's been too long" (according to Apple Insider). Apart from the iPad Air 2, there might be other product upgrades such as a Retina Display iMac and perhaps other surprises like Apple TV?
The "It's been too long" sounds intriguing though. It can mean a whole new iPod update. It can also mean that we have been stucked on the good old TV technology for too long (hence, Apple TV?). Speculations, speculations.
In another news, a Vietnamese website published photos of what look like to be the iPad Air 2. It looks as slim as the iPhone 6 with a TouchID Home button. The microphone cut-out and mute button seem to be missing though, so this may be a prototype or during an early production stage.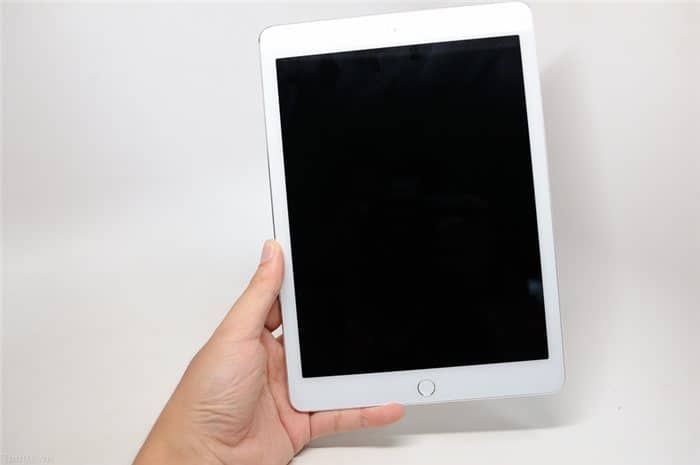 Only a week to go, so let's wait for the official event and see what Apple has for us. If it's just a slimmer iPad with TouchID, I don't think I'll be upgrading my iPad Air.