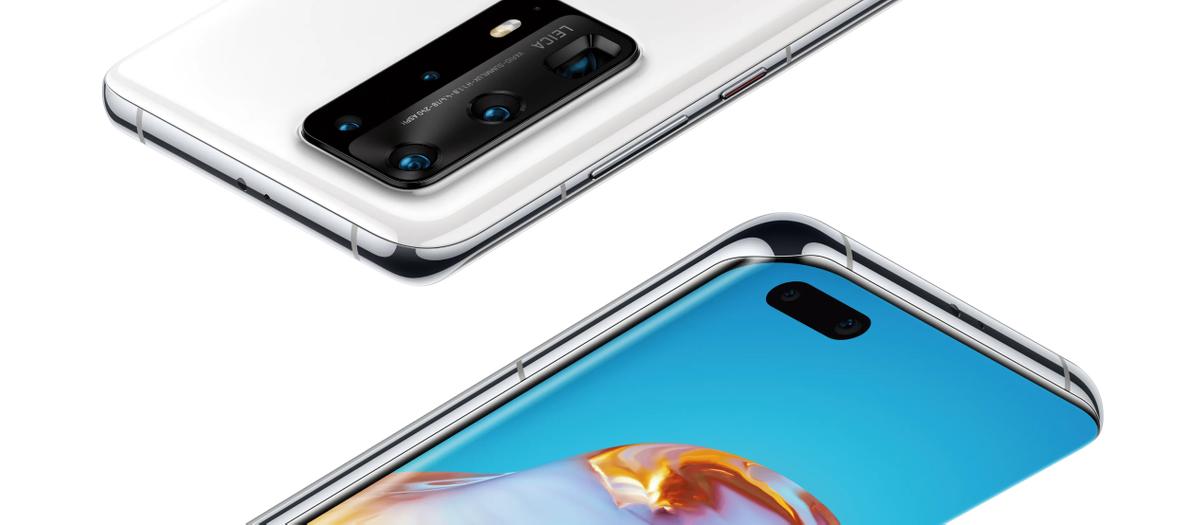 If mobile photography is super important for you, then you should be happy to know that the HUAWEI P40 Pro+ has now launched in Australia and will be available for purchase this Friday (7 August) both online and in-store.
It features the world's first Ultra Vision Leica Penta Camera to further expand mobile photography and videography. HUAWEI P40 Pro already takes awesome pictures (make sure to check my HUAWEI P40 Pro review out and see the photos taken by the phone) but if you sill want more, then this is it.
The P40 Pro+ has the SuperZoom Array comprises of two telephoto cameras for 3x and 10x optical zoom and up to 100x maximum digital zoom. I don't know about you but 10x optical zoom is pretty crazy on a smartphone (the P40 Pro only has 5x optical zoom). It allows you to take the photos you want from a distant and offers more options with the composition.
Material wise, the P40 Pro+ has a ceramic material that doesn't just look great, but also more durable. This and the better camera spec make the phone to weigh about 17 grams more compared to the P40 Pro.
HUAWEI P40 Pro+ also comes with 512 GB of internal storage, which is massive. With the improved camera specs, Huawei is assuming you'll be taking more photos and videos and they aren't wrong clearly.
The phone also supports 40 Watts wireless charging and 5G connection.
Sadly, like the P40 Pro, the P40 Pro+ will not have access to Google Play Store and the Services, but Huawei is working hard with local developers to release their apps on Huawei's App Gallery. Huawei also recently released the Petal Search to offer you an easier way to find apps you can install (from the APK files). It will be on users' own discretion though to decide whether the sources are credible enough.
HUAWEI P40 Pro+ will RRP at AU$2,099 available for purchase in ceramic white in Australia from Friday 7 August 2020 from the Huawei Authorised Experience Store, Mobileciti. Those who purchase the P40 Pro+ from participating stores will also receive a bonus HUAWEI Watch GT 2e (RRP AU$349). Colour of bonus product subject to availability.