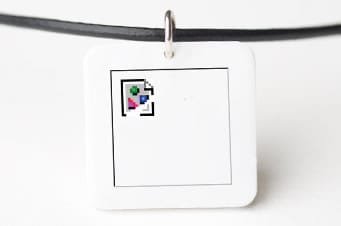 Having broken links can decrease the credibility of a blog. Of course, there is no way to validate every outgoing links that you have especially if you have hundreds or thousands of posts.
Server goes down, domain name being taken over, and online businesses are closed and chance is that you wouldn't know when this happens several years after you published a post containing the link. However, how about invalid links caused by your own stupidity? Sometimes we make a mistake when we copy & paste or maybe you are using a plug-in that changes a URL but you've uninstalled the plug-in long ago.
With the help of a WordPress plug-in called "Broken Link Checker", broken links can actually be monitored and dealt with instantly.
Broken Link Checker Features (taken from the features page):
Checks your posts (and pages) in the background (whenever the WP admin panel is open ).
Detects links that don't work and missing images. Checks both internal and outbound links.
Notifies you on the Dashboard if any problems are found.
Link checking intervals can be configured.
New/modified posts are checked ASAP.
After I installed and activated the plug-in, it gave me a report of 45 broken links detected on my blog (out of 621 posts)!


Not bad! Some broken links were actually my fault just like my examples on the introductory paragraph. I had the Download Monitor plug-in installed but I forgot to change the URL after I uninstalled it. Thankfully the Broken Link Checker plug-in reported it to me! It will dedicate a page to list all detected broken links on your blog nicely:


Underneath the broken links' list, you can click on the Details link to find out more about the problem: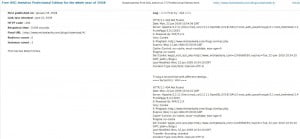 Fixing the broken link is easy through its shortcuts underneath each broken link:
Unlink (quickly unlink it – remove the HREF reference)
Exclude (ignore this link from ever being checked on again)
Edit URL (fix the link instantly from the same page)
Or edit the post and let the readers know that the site no longer exists and dereference the link manually.
After the housekeeping with the help of the Broken Link Checker plug-in, I can now happily smile when I look at my Dashboard:

I'd suggest turning the Broken Link Checker plug-in off once you're done fixing the links as it will eat up some resources to continually check for broken links in the background. When I had it on, HostGator didn't complain about the CPU & memory usage but it's always good to be safe!
So how many broken links you've got after activating Broken Link Checker (make sure you let it run for a few days)?