Australians have always known popular audio brands like Bose, Sony, Jabra, Plantronics and many others but there are other, higher profile international brands out there.
For example, I was introduced to Focal (an audio company from France) a few weeks ago, reviewing their Focal Chora 806 audiophile speakers. Focal is a very popular audio brand in the audiophile industry but many Australians may have not heard about them. If you like to watch U.S YouTubers, audio producers, or artists, you may have stumbled upon the iconic Focal logo.
So look for these audio brands out this year because they are going to shake the audio industry here in Australia with very premium, high profile, home audio products! Here are some of them.
Audeze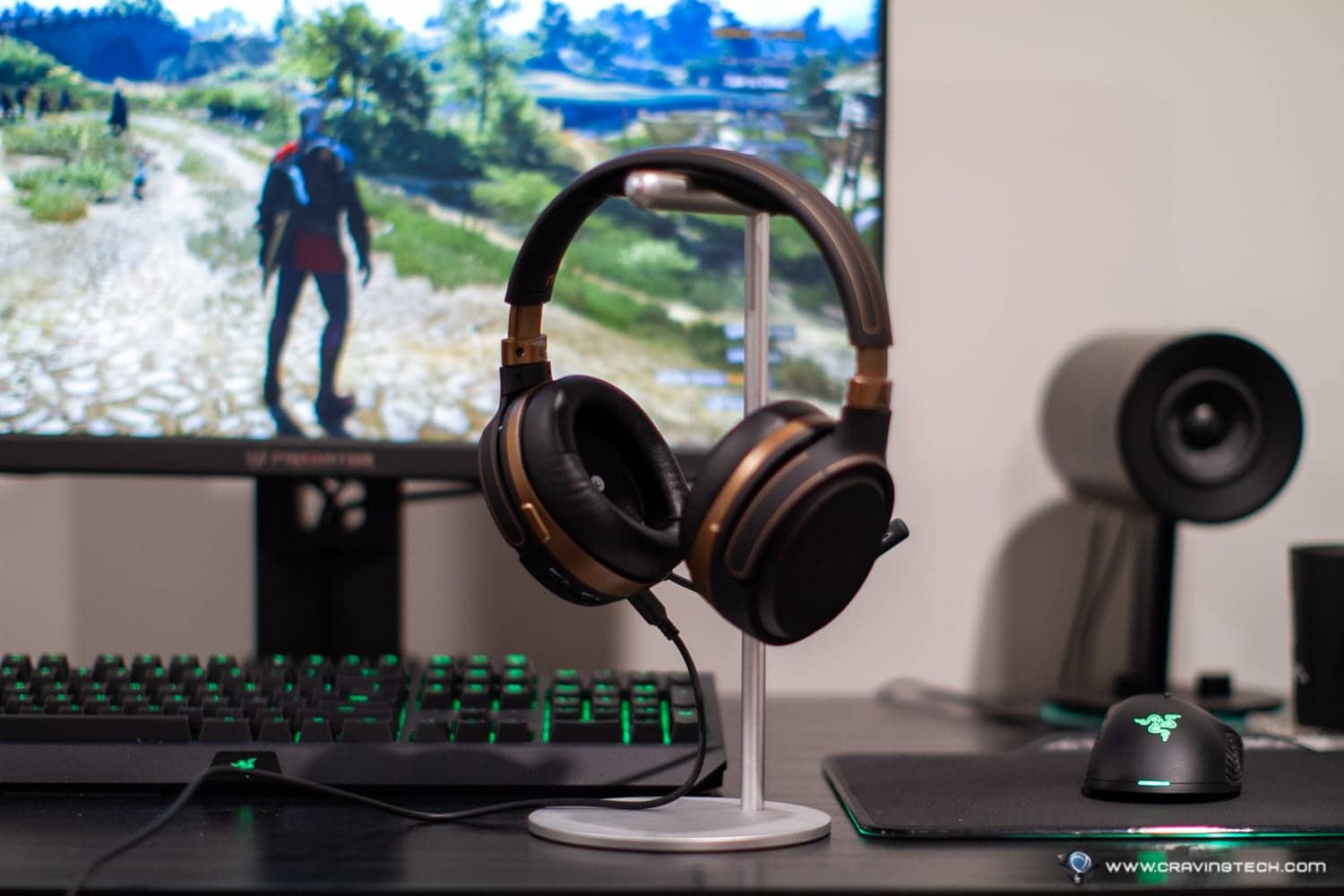 Audeze is a California-based premium audio manufacturer. You may have heard about Audeze here at Craving Tech when I reviewed their Mobius Audeze audiophile gaming headset with 3D audio technology.
It's one of the gaming headsets that sounds really, really good that you just want to use it for music listening as much as gaming. The 3D head-tracking system is also very unique so if you want to know all about the headset, make sure to check out our Mobius Audeze review article. The headset has an RRP of AU$599.
We're definitely looking forward to see what else Audeze has to offer this year!
Astell&Kern
Astell&Kern is a South Korean luxury brand specialising in high-resolution audio products.
If listening to music as natural and original is your thing, you might love this brand. While Beats used to brag about enjoying the music the way artists intended it to be heard, Astell&Kern seems to go for a more balanced and natural signature with similar promise.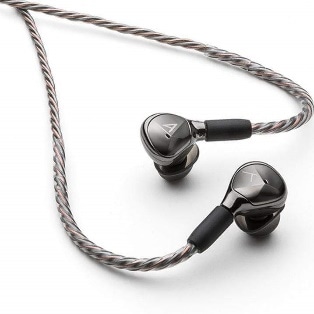 Their AKT9iE is a high-end in-ear monitor optimised for use with their Digital Audio Players like the SA700 Portable High Resolution Audio Player. It's equipped with cables made with pure silver and OCC with low electrical resistivity, combining dynamics and clarity for a smooth and comfortable sound. It has an RRP of AU$1,699.
The SA700 features the latest DAC and amplifier design technology with a cool, intuitive LED volume wheel. It has an RRP of AU$2,149.
Dynaudio
Dynaudio is a Danish company founded in Denmark in 1977 and recognised as one of the world's most distinguished high-end audio companies.
Their OW-6 (28mm soft-dome tweeter; 6½" woofer) and OW-8 (28mm tweeter; 8" woofer) custom outdoor speakers can be connected to an amplifier as a pair of passive 8? speakers, or daisy-chained on a single 70V/100V system. These outdoor speakers can be operated under an extreme temperature from -33?C to 40?C. The OW-6 retails at AU$899 RRP and the OW-8 at AU$1,099.
JH Audio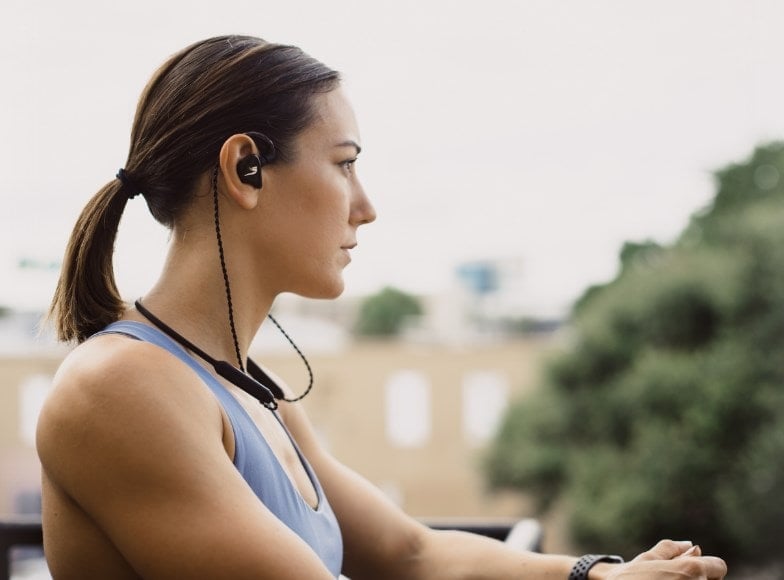 JH Audio (Jerry Harvey Audio) is a U.S company which specialises in making premium, custom in-ear monitors. With decades of experience in designing and building earphones for popular artists around the world, their products create the most realistic listening experience ever.
Their newest in-ear monitor is the Jimi™ Custom IEM which retails at AU$2,700. The Jimi is configured with seven balanced armatures, latest 7-pin cable design, built-in Acoustic Sound Chamber, and a new Purple Haze signature design.
---
All of these awesome international brands and products are available exclusively through audio distributor, BusiSoft AV in Australia.