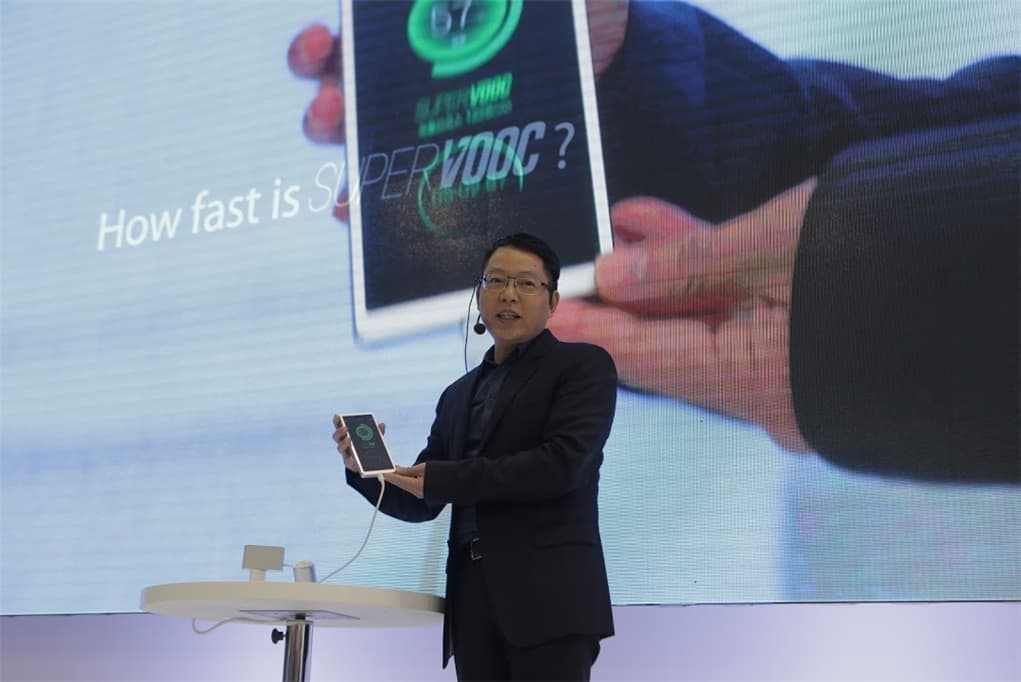 We have to thank OPPO for that, a very popular Android mobile devices manufacturer in Asia and started to gain a foothold in Australia at the end of 2014. They managed to sell around 50 million smartphones by the end of 2015.
Their most popular smartphones such as the OPPO Find 7 and the most recent OPPO R7s that were reviewed here at Craving Tech, can be tested and bought at Dick Smith Australia.
OPPO VOOC Flash Charge, introduced in 2014, has been praised by many for allowing their smartphones to be charged really quickly.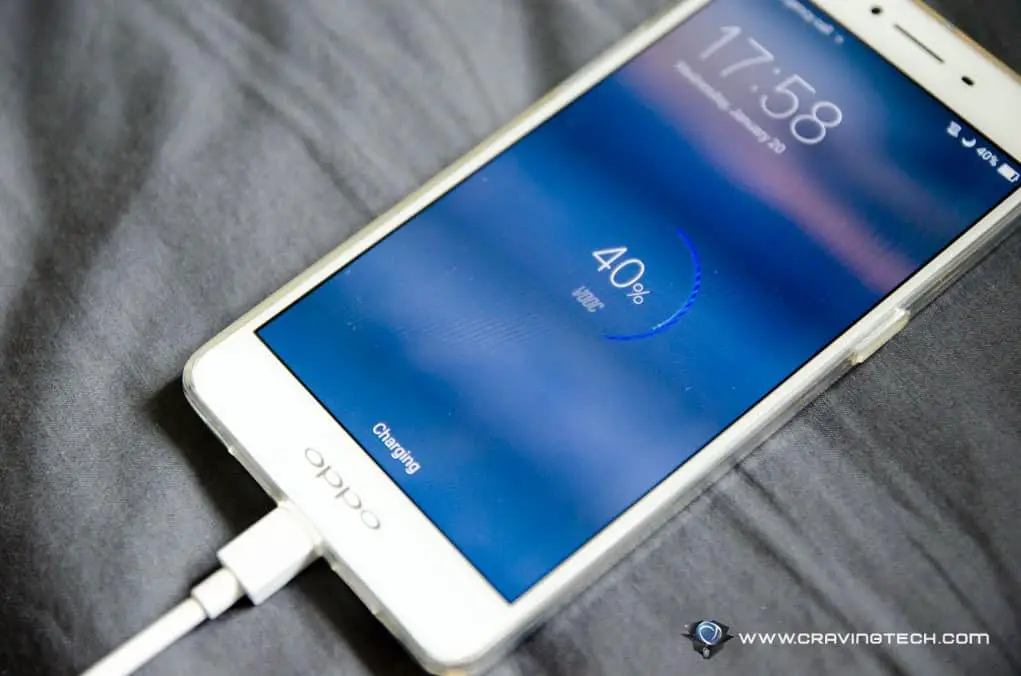 The original VOOC Flash Charge gives you an extra 2 hours of talk just by charging an OPPO smartphone for 5 minutes. But now, the upcoming OPPO's new Super VOOC technology will offer 10 hours of talk time for that same 5-minute charging time!
Which means, an OPPO smartphone with a 2,500mAh battery can be fully charged in only 15 minutes!
OPPO will ensure that the rapid charging is safe (for the phone and battery) and will include new customised battery, adapter, cable, and connector with premium, military-grade materials. Super VOOC Flash Charge also supports Micro USB or USB type-C interfaces.
This revolutionary technology was announced at MWC (Mobile World Congress) Barcelona 2016 by Mr. Sky Li, Vice President of OPPO and Managing Director of International Mobile Business. The technology will be exclusive to OPPO devices and already at the final stages of testing, which means there is no specific launch date yet but close.
Fully charge your phone in 15 minutes? Sign me up!