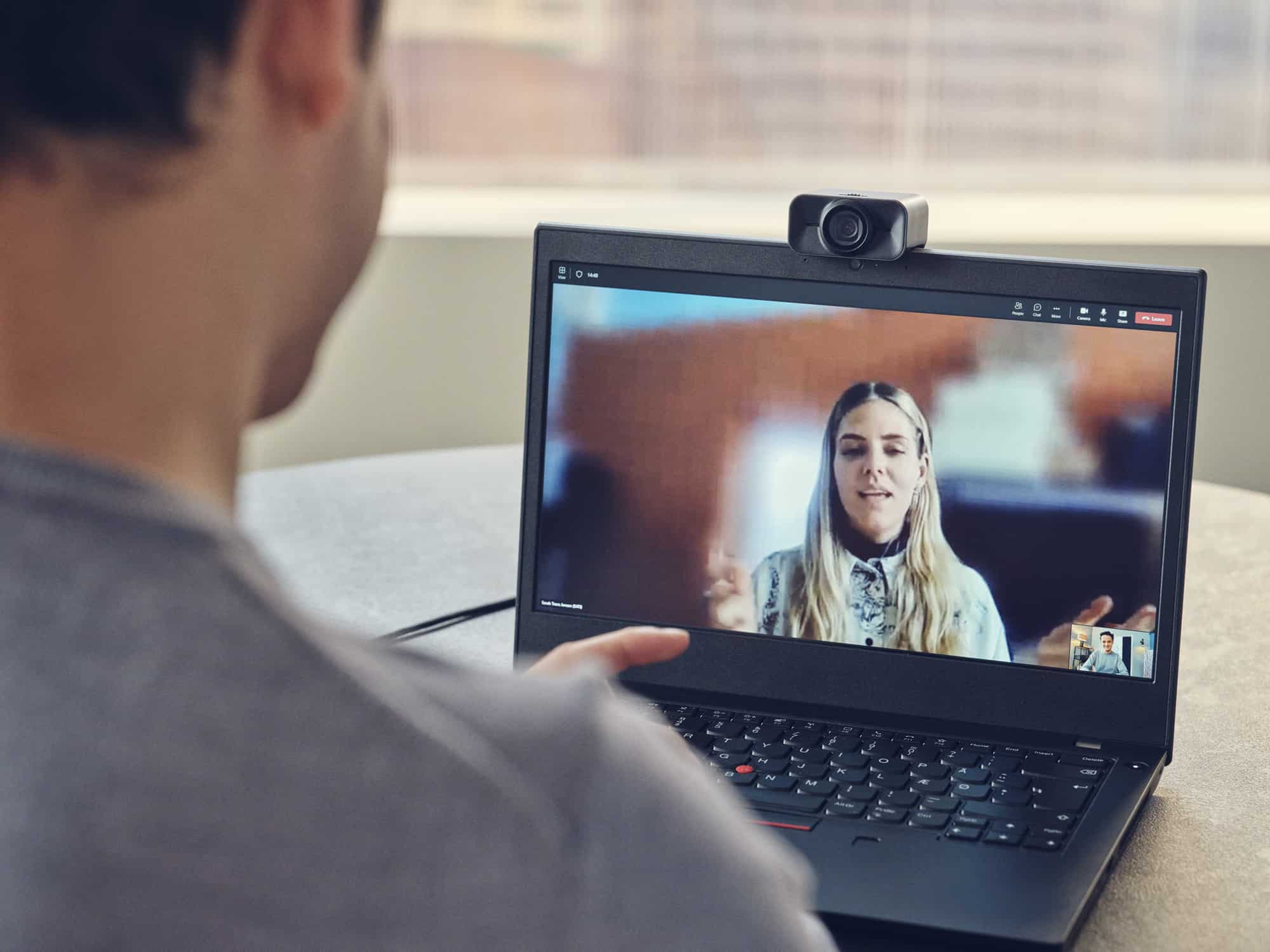 Still working from home? Great. Or you may do a video call here and there to catch up with your families and friends.
But if you are still using your laptop's built-in webcam, maybe it's time for an upgrade. EPOS is launching their first personal webcam called the EXPAND Vision 1. While it is their first time to launch a personal webcam, it is not their first webcam product.
They've had many Enterprise-level webcams that are usually reserved for the corporate world, board rooms, and such – so we know that the EXPAND Vision 1 will be as good as the their other webcams product line.
EPOS EXPAND Vision 1 is a compact, portable USB webcam with 4K camera that should give you a premium video at any kinds of situations. With the ultra-sharp camera, you'll look great in front of your colleagues, clients, and friends.
Not only that, the webcam has the EPOS Audio technology inside the two omni-directional, noise-cancelling microphones. If you don't like wearing a headset while having a video call, you'll most likely be satisfied with the microphone quality coming from the EXPAND Vision 1.
The EPOS Adapt technology also allows you to switch between four predefined field of view angles like wide view, default, close-up, and macro.
And should you require privacy, there's also an easy shutter that you can just slide to cover the webcam lens.
EPOS Expand Vision 1 will be available for purchase in August 2022. There is no pricing yet so be sure to check the official page out for more information as it becomes available.