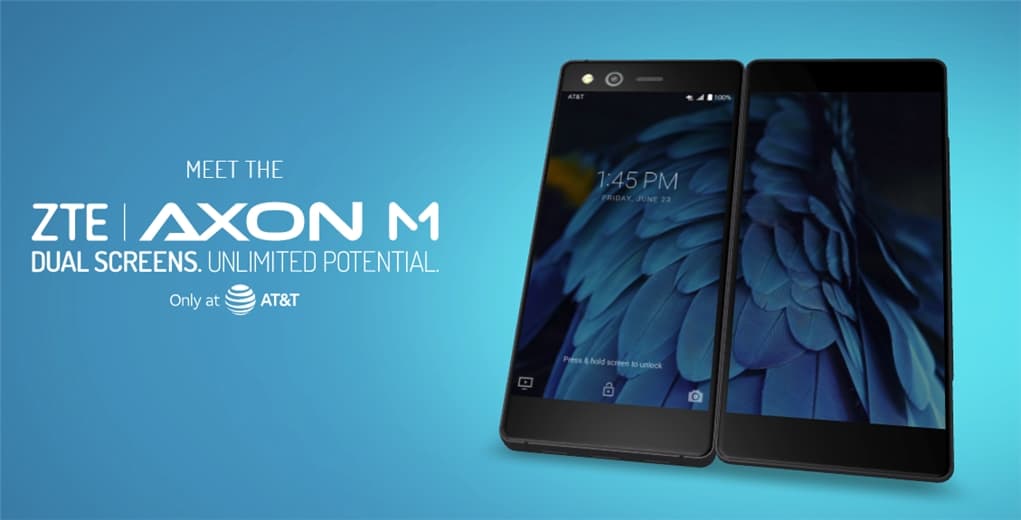 We've heard and seen many foldable smartphones concept videos before, but at CES 2018 this year, ZTE has announced the new ZTE AXON M, the company's take on foldable smartphones.
ZTE AXON M will be on display at CES 2018 so if you happen to be there right now, feel free to visit ZTE's booth at CES 2018 (Las Vegas Convention Center, South Hall 3, Booth 30306 from January 9th through the 12th).
By default, ZTE AXON M still has the traditional smartphone look and feel (bulkier):
but you can open it up for the second display and use it for many things such as displaying a YouTube clip you are watching so you can share it with another viewer, have bigger and wider screen for playing games, more pages on apps you open, and more.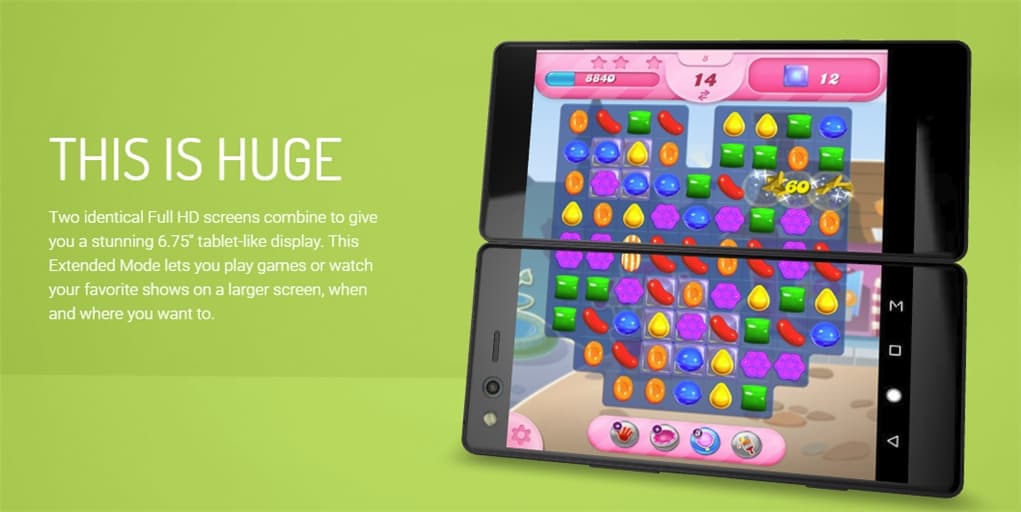 The phone seems to be available to buy only through the U.S AT&T, and there is no news whatsoever about releasing it in Australia (if ever) and how much will the ZTE AXON M cost.
At the moment, ZTE AXON 7 is still their flagship device and if you haven't, read our ZTE AXON 7 review here at Craving Tech.