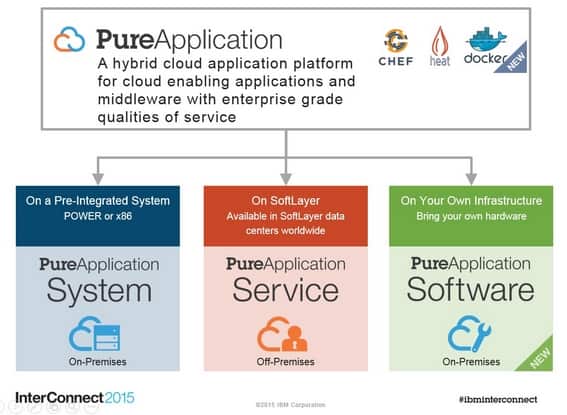 Developing and deploying apps can be daunting and it comes with many decision options that you have to make eventually, such as where you are going to deploy your apps and how to manage them after.
IBM PureApplication System is a platform (that is part of the whole PureSystems platform) to address these needs by helping you deploy your applications faster, offering you to apply well-known and powerful application patterns, providing a unified system to manage everything (Servers, Storage, Applications, Networks), saving you money by reducing costs, and helping you to deploy your applications to the cloud effectively.
Read more about IBM PureSystems PureApplication for more details about the platform and how it can help your business.
Disclosure: This post is sponsored but all opinions are 100% mine