So, it's time for the "Guess the right girl" quiz answer a few days ago.. are you ready? :)   *drum rolls* The "hidden girl" is...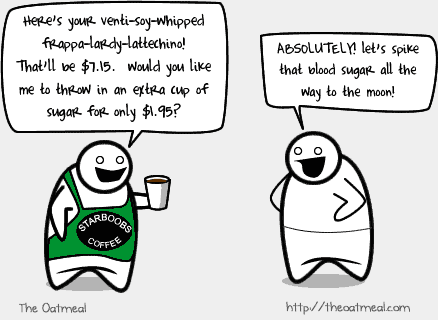 The last picture is quite sad, but true for some of us :) Have a great weekend! Note: look at the pictures from top...
A good & funny joke for the weekend :) For several years, a man was having an affair with an Italian woman. One night, she...
I've just got some good jokes from my sis on the email today. Some of them made me laugh. Being a geek, you need...
This is a true event happening in a telecommunication company (AAPT) in Sydney, Australia. Kyle Doyle, an employee of AAPT, was calling in sick on...
Only one sentence that can describe this: "What the....."??