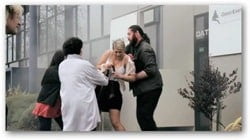 Hell Pizza (New Zealand based) has an interesting advertisement strategy with "Choose your own adventure" zombie movies. You basically watch a short movie (quite...
Do you have a baby? Please make sure that you read these instructions carefully! More useful instructions inside :D Have a good weekend...
A funny office employee and the boss's joke for the weekend. Disclaimer: I'm not the author of this joke & this may not be true...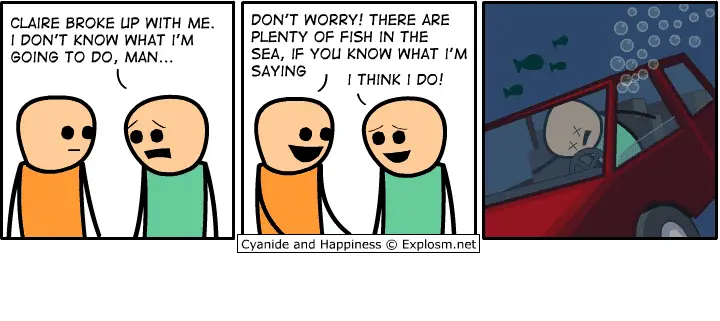 Found a funny piece of comic strip. Hope it makes your day :) Have a good weekend! More Cyanide and Happiness Comic strips
I laughed so far while watching this. Whoever put the subtitle into the movie deserves a clap :D Make sure you watch it, it's...
First of all, don't get upset, this is just a joke :) Enjoy and have a great weekend! 14 Reasons to get a dog than...