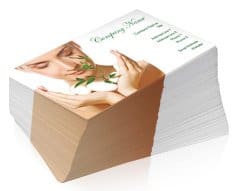 I've been trying to find some business card printing services to print some business cards (for Craving Tech). I know, there are just so many out there that I don't know which to choose from. I stumbled onto PrintRunner who does online business card printing and also brochure printing.
Thought I'd like to share it with you here since they are having a 20% discount until 31/12/2010.
Two-hundred fifty regular business cards (2 x 3.5) with 4 colors are priced at $15.96 (after the discount) so it's not really a bad deal. You can also choose different paper options, coating (Gloss, Matte, etc), and even an extra Rounded Corner for a nice finishing touch. There are also templates that you can download to start you with (for the design)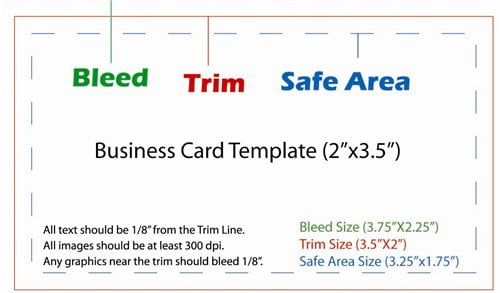 I'm not sure if I want to go for some brochures at this stage, but if you are interested, they are having a 25% discount with similar options that you can choose from. They are also doing printing services for calendars, posters, greeting cards, DVD covers, stickers, and many more.
There are also some free samples delivered if you want to check the quality of the printing but unfortunately they only ship the samples to U.S residents only.
So have you used an online business card printing service in the past before? Do you have any recommendations?