Azulle Access3 Mini PC Stick Review – Mini PC sticks, they call it. It's practically like a giant USB flash drive that contains the whole operating system, or a fully functional PC at the palm of your hands.
It's definitely an interesting concept where you can carry the power of a PC into your pockets and plug it to any monitor or TV while you are not at home or at work.
But how useful is it? Will you be carrying and using this instead of a laptop? What sort of performance would you expect and can it really run things?
Let's find out.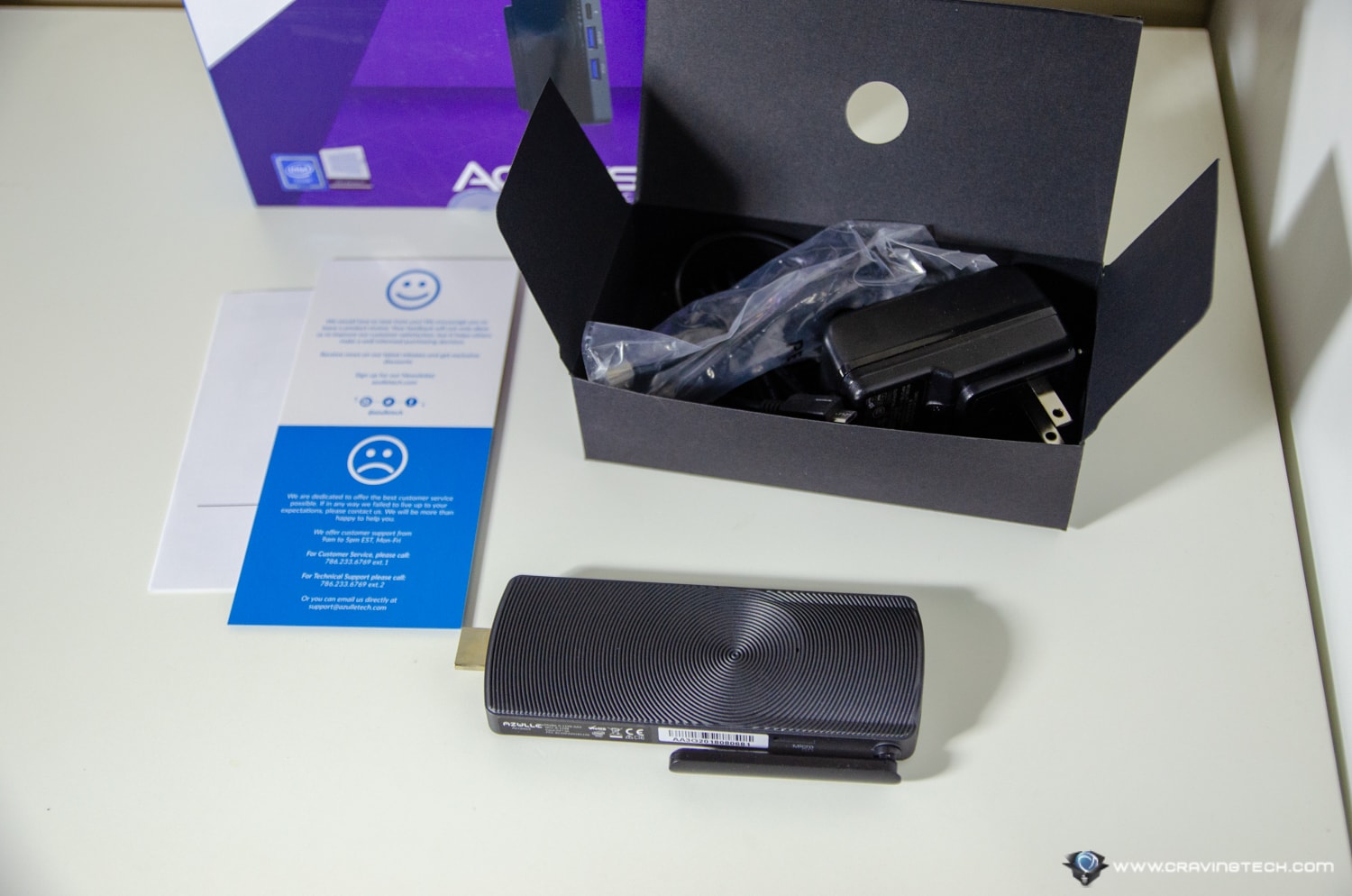 The Azulle Access3 unit I have here is powered by the N4100 Gemini Lake quad core processor (Intel Celeron), which is a low cost, low power processor that marks the era of mini PCs and cheap laptops.
Storage space is expandable through microSD and the stick comes with 1x Gigabit Ethernet port, 2x USB 3.0 ports, audio jack, Wi-Fi, and an HDMI output capable of outputting 4K running at 60Hz.
At a glance, Azulle Access3 is an engineering feat especially if you have never seen or held a mini PC stick before. It's sometimes hard to imagine how a full-blown Windows 10 PC can be crammed into this compact unit.
With an HDMI port, all you need to do is plug the Access3 into a monitor or TV's HDMI slot and it'll run from the display. In a hotel room? Just plug the Access3 to the TV and you can have access to your files or local media within. Or at a presentation? You can also plug the Access3 to present, with all files and apps that you've prepared within. It's certainly easier and lighter to carry than a laptop.
The problem is however, some TVs are wall mounted and usually don't have enough space to plug the Access3 in. But thankfully, Azulle includes an HDMI extension cable to make sure that you will always be able to plug the Access3 in any kinds of situation. The cable is pretty short however, so you'll find your Access3 dangling most of the time.
While it's great to be able to access Windows and work on it while you are up and about, you still need some sort of peripherals to interact with, and that means carrying a mouse and a keyboard. Sure, there are compact keyboards that you can get such as these FANTECH keyboards, but carrying one around can be a pain too.
When I turned the Access3 on and finished with the initial Windows 10 setup, I was quite amazed. It was as if I just plugged my desktop PC and turned it on. While the performance is not as snappy as my Intel Skylake desktop PC, it is more than adequate for daily tasks.
I browsed the internet with the Access3, watched a few Full HD YouTube videos, and even wrote documents in Microsoft Word. Once the applications were opened, I didn't notice any stuttering or lag – which is great. Azule Access3 is perfect to show your presentation slides and files, or to work at a friend's place without having to use his or her computer.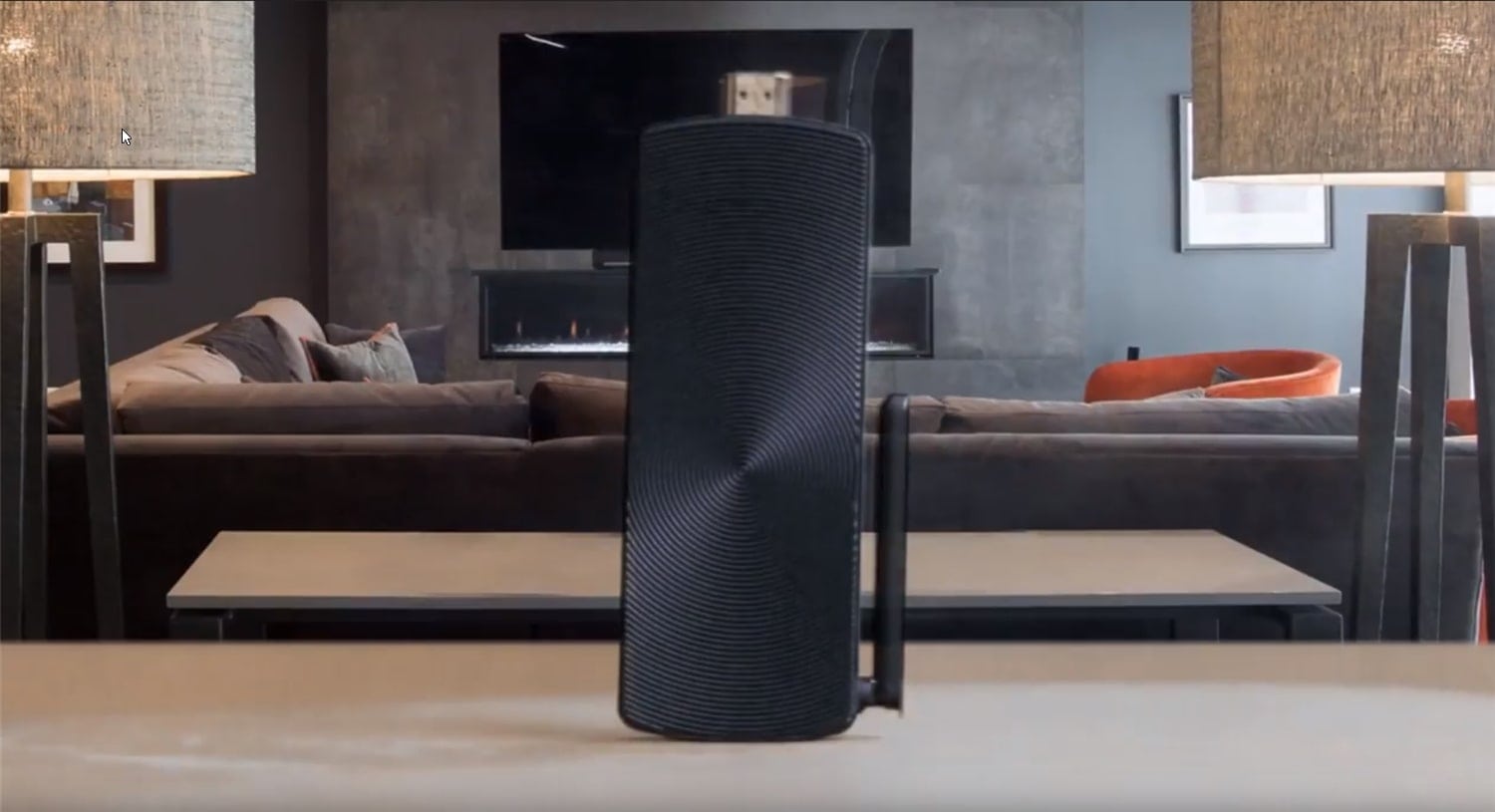 It doesn't have plenty of space to start with (I've only got 16.4 GB free out of 32 GB in total) but you can always get a microSD to expand the storage if you need more space. For most people, 16GB is probably enough to work on files and documents or when you want to play your own media files in a hotel room. For example, you can download some Netflix movies and just plug it to the hotel TV, use a mouse, and voila! You've got yourself an entertainment device on the go!
Azulle Access3 Mini PC Stick Review – Conclusion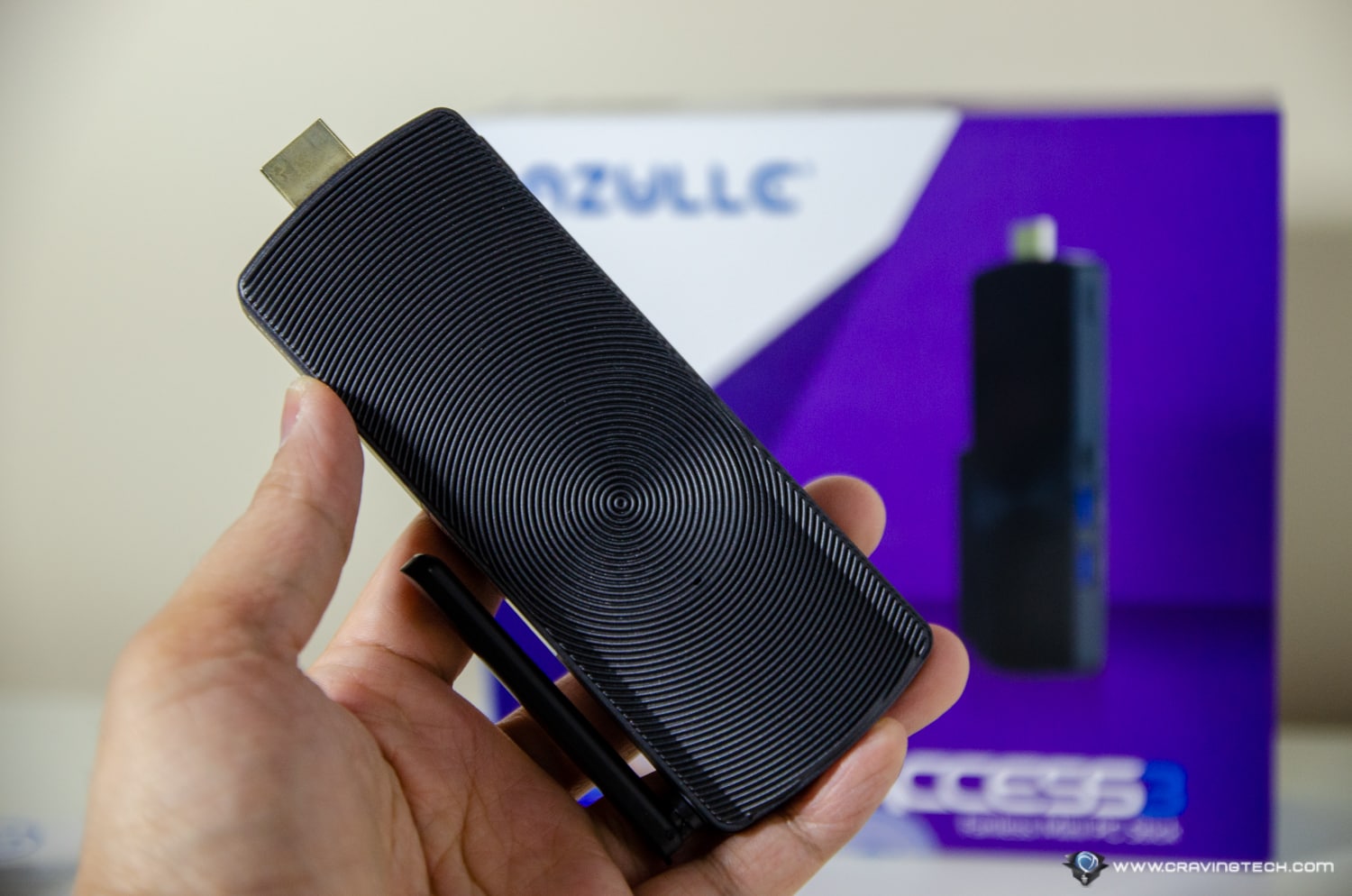 With a size this small, Azulle Access3 is a worthy mini PC stick to have. It also offers built-in Wi-Fi, 2 USB ports to connect your peripherals to, and has quite a decent performance to run your daily tasks on Windows 10 – whether you are just surfing the web, watching videos, or even doing your documents and spreadsheet. Certainly a great alternative to carrying a bulky laptop on a holiday!
This is my first PC stick and Azulle Access3 definitely leaves an excellent first impression. Access3 4GB/32GB Gemini Lake is available at Amazon for $199.99.
Disclosure: Azulle Access3 review sample was supplied for reviewing but all opinions are mine and not paid