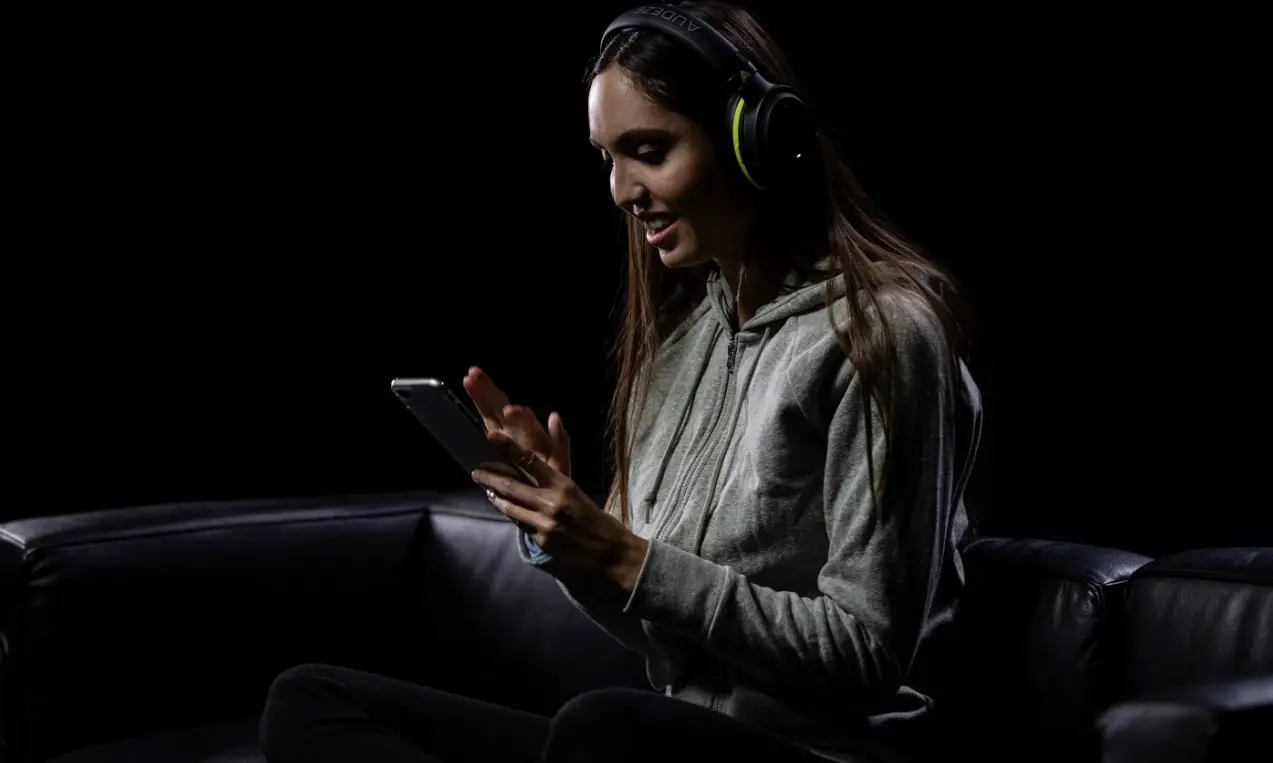 Audeze, a leading premium audiophile headphone manufacturer, announced a new wireless headset aimed at console and PC Gamers. The Audeze Penrose is wireless, but also equipped with Audeze's 100mm planar magnetic driver and a broadcast quality microphone for enhanced chat and streaming.
We really love the Audeze Moebius audiophile gaming headset (check our review out) and can truly experience the amazing sound quality compared to tons of other gaming headsets we've reviewed. The Penrose includes the high-end LCD-GX and Mobius 3D Surround Sound, and available to Microsoft Xbox Series X and Sony PlayStation 5.
The microphone boom is flexible for the best positional adjustment and also has a built-in noise filters that can reduce up to 20dB of background sound. While this means you can chat to your teammates better, the Penrose is also made for streamers and broadcasters. It's too early to say how good the quality of the microphone though, so we'll have to wait for the media reviews.
Like the Moebius, Audeze Penrose has a Bluetooth 5.0 connection so you can connect it to mobile devices. Both wireless and Bluetooth connections can be activated simultaneously too, which is quite cool.
The wireless planar magnetic headset comes in two versions, Penrose (for PlayStation 4 and PlayStation 5 consoles, and Windows and Mac desktops) and Penrose X (for Xbox One and Xbox Series X consoles, and Windows desktops).
Audeze Penrose is available via BusiSoftAV for pre-order now for a special price of AUD$399 and will be available in September (RRP will be AU$499).