Note: This is a guest post written by Nancy Perkins.
The New iPhone (iPhone 5) and iPad Mini – In the latest Apple rumors, it is said that Marissa Mayer wants to use iPhones as Yahoo's new business phone device. If this turns out to be true, I'm sure that Yahoo employees will find the New iPhone to be a huge morale booster.
Here's what we know so far about two next-gen Apple devices.
Specs and Features
Are you ready to retire your old iOS handheld devices? Armed with convincing pictures, French site NowhereElse says that the New iPhone and next-gen Apple products will have a USB-style connector with 8 pins on each side. The smaller plug is a departure from the 30-pin connector that iOS devices used to have.
Apple Insider also recently reported that the connector will actually have 9 pins—8 pins on each side plus a metal conductor. Other unofficial photos show a 19-pin dock connector. Whatever the real number of pins is, it's clear that the new dock will have lesser pins and will enable you to connect your device on whichever side.
The iPad Mini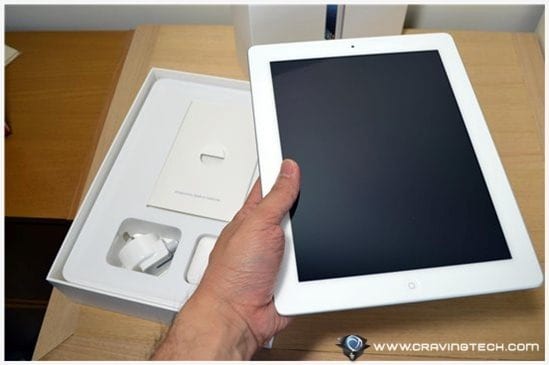 With the successes of the Kindle Fire and the Nexus 7, Apple is expected to hit back with a smaller version of the iPad.  This is according to PCWorld, which also says that the iPad Mini's aspect ratio will not be the same as its competitors. Using reports from Bloomberg and The Wall Street Journal, PCWorld says that the iPad Mini will likely have a display that's 7-8 inches.
Estimates from John Gruber of Daring Fireball are more specific, showing that the smaller tablet should have a 7.85-inch screen and a 1024X768 resolution in order to maintain the same aspect ratio as the iPad. This would mean a 4:3 aspect ratio and almost 40 percent more screen real estate than other 7-inch tablets.
Meanwhile, Chinese site MyDrivers says that the iPad Mini will be 7.4-mm thin and will have a dual-core processor, 8 GB storage, and a $249 price tag.
New iPhone
The New iPhone or iPhone 5, whatever it's going to be called will have a smaller dock connector (makes sense, considering photos of the new dock connector) and a larger screen.
According to 9to5Mac, new iPhones in the pre-EVT (Engineering Verification Test) stage sport a home button, a larger display of 3.999 inches diagonally, and a resolution of 640 x 1136 (close to a 16:9 aspect ratio). Screen size is shown to be 1.9632 inches wide and 3.484 inches tall. Like the new iPad, the New iPhone is also expected to have 4G LTE connectivity.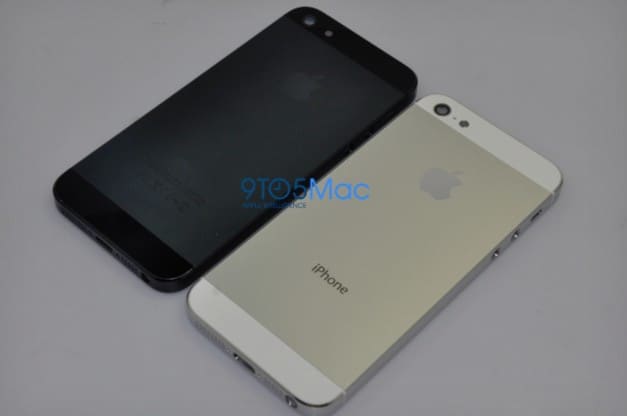 Photos from 9to5Mac also show a two-tone color scheme, a relocated FaceTime camera just above the earpiece, an earphone jack at the bottom, and a perforated speaker design. If you want to take a look at the rumored new iPhone, visit "iPhone 5" factory photos from iLab Factory.
Launch and Release Dates
Said to be the most secretive Apple launch ever, the New iPhone debut has been rumored and confirmed to be on Wednesday, September 12, 2012, with Apple taking US pre-orders on the same date.
The US release date will follow on Friday, September 21, while the first phase of the international release date is pegged for October 5. It is also said that the iPad mini and iPad Nano will both be announced on the same September 12 event.
iMore was first to report on this, with AllThingsD and The Verge both conjecturing that the Wednesday event will be focusing on the New iPhone. According to AllThingsD, the huge $1.15 billion spike of prepayments in the company's inventory components in the June quarter indicates that Apple is preparing for a big product launch or several product launches. DigiTimes has reported that the iPad Mini will launch later in October.
A recent report that Verizon has issued an all-staff vacation blackout from September 21-30 seems to confirm the September 21 iPhone launch. On the rumored New iPhone September 12 launch and September 21 release, The Loop says a simple, "Yep."
Note: This guest post was written by Nancy Perkins