Note: This is a guest post written by Frankie Caplan
A few decades back, one would've never imagined how the dynamic world of marketing would be influenced by the animation.
Toy Story – the first full fledged and probably one of the most successful products of digital art studio opened the new gates of possibilities. The artistic form of computer graphics has also made its way in online marketing, where it is making a significant impact on the perspective of digital marketing realm.
The valid question to ask is, what makes animation so successful and how is it influencing our perception?
Message in a nutshell
If you're an active Internet user, chances are, you have come across an animated video advertising a product. As per research, animation art has turned out to be a most effective way of marketing, as it does a better job of explaining complex concepts, without losing customer's attention.
Another reason why videos, photos and animation makes for better selling marketing strategy is the fact that thanks to not having to go through long, boring passages of content, a customer can understand everything within minutes, without facing any frustration. Hence the reason why most marketers prefer using videos for their commercial websites. Videos are the easiest way to capture attention of all kinds of customers browsing through a website.
All what entrepreneurs have to do is come up with a plan on how they want to create an animated video that best supports their purpose. Creating a video that is transparent, attractive and informative at the same time can be the deal breaker that turns simple viewers into loyal clients.
Animated video craze
In 2007, UPS created nine whiteboard animations that revolutionised the way we do business.
Those simple 30-second explainer videos, originally produced as television commercial spots, were so popular that they supercharged the UPS brand and almost single-handedly kickstarted the whiteboard video craze that's still going on today.
Those whiteboard animated videos were a massive hit, driving sales, brand awareness and reinvigorating the company.
The videos were easy to understand but didn't talk down to customers. People loved it. In fact, UPS whiteboard animation inspired imitators across the country, especially on a then still little-known video platform – YouTube.
Why is it so popular?
Now the real question – why animated videos are so successful? Be it in the entertainment industry or business, these videos are hugely popular in almost every niche. But the question remains, why so?
Well, if you think about it, the answer to that is quite simple!
Versatility
Unlike cinematography, animation can represent any fictional situation – a metaphor, for instance – to deliver complex content through a simplified and intelligible visual representation.
Efficiency
Animations represent the best solution to create a low-cost quality video, precisely because they can be produced without extensive time and effort and with a lower margin of error.
In contrast, creating video footage with complex post-production is time-consuming and costly to manage, and can lead to unpleasant surprises such as missed deadlines, over budget costs, and unsatisfactory results
Personalization
In comparison to video footage, which can be edited in post-production, but not easily re-created after testing results, animations allow for greater production control and refinement to ensure that the important elements of the message are delivered.
The success story of Dropbox:
In 2009, just two years after the success of UPS' whiteboard ad campaign, a tiny animation studio in Seattle made a simple, lo-fi two minutes whiteboard style explainer video for a new start-up called Dropbox. And guess what? It became a huge hit!
Few people could have predicted the software revolution that would follow such a simple online video. Dropbox assumed  that a simple, easy to understand video would explain their confusing new "cloud storage" platform to consumers and businesses alike.
Soon after launching, Dropbox's whiteboard video generated thousands of new signups every single month. People quickly realised just how useful cloud storage could be. Digital storage seems obvious now, but in 2009, this explainer video transformed cloud storage from science fiction to reality. Dropbox became the new face of whiteboard animation, and their strategy of simple explanation became the template for tech start-ups to this day.
A deeper look: Core elements of Animation technology
So, let's have a look into the elements of animation technology.
Concept Art
Concept art is a form of illustration, also referred to as visual development or concept design. Rather than focusing on the final product, concept artist visualises or generates the concept of the final characters, creatures, vehicles, environments, and other creative assets.
Animation Studio
An animation studio is a company that produces animated media. Although animation studios work all around the globe, most of the famous studios are situated in the United States (Pixar, Disney 20th Century, DreamWorks), Japan (Manglobe, Ghibli) and Korea (AKOM, Cinepex).
Whiteboard Animation
The most different and unique branch of digital animation is whiteboard animation. Whiteboard video cuts through the noise and communicates your message in a compelling way.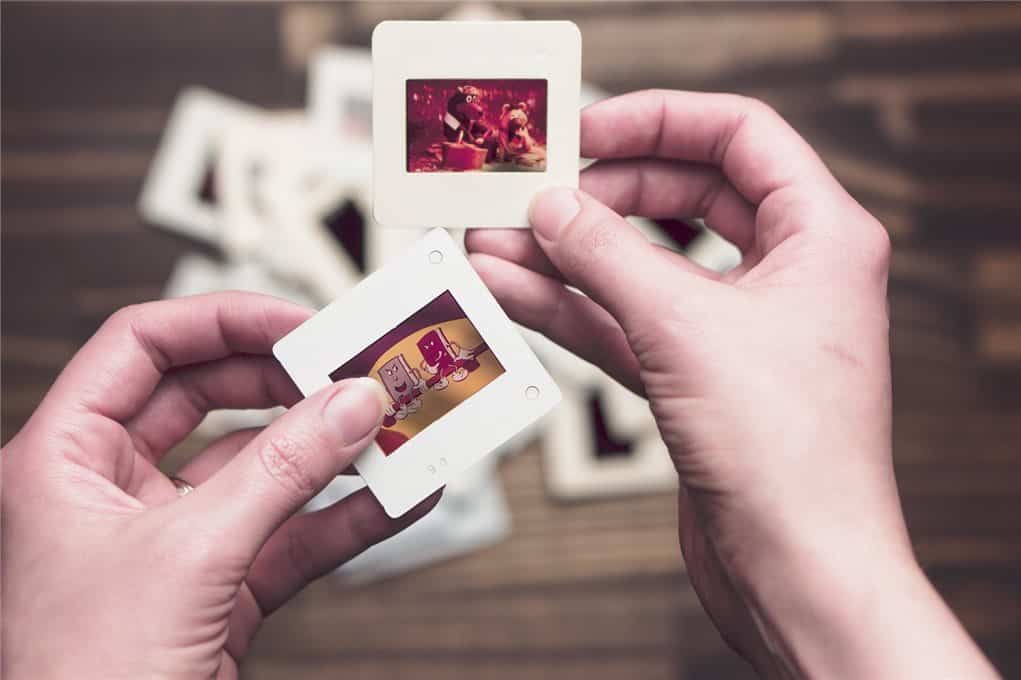 Animated brands
Today, animation technology has significantly revamped the way we do content as well as traditional marketing. Plenty of companies – big or small – have adopted various or only some elements of animation for one simple reason – it works.
It's simple, it's versatile, it doesn't burn a hole in your pocket and most importantly – it gets the work done. It's safe to say that animation is one of the best ways to promote any product because it can explain complex concepts in an easy way.
All in all, it looks like we might be seeing the world of business telling more and more animated stories in the years to come.