Note: This guest post is brought to you by Honeygain
We live in a supercomputer, big data, Omni-connected world now. Every day in 2020 we generate 300+ Exabytes of data (if you are not familiar with this term – it's A LOT) – more than the whole humankind stored in all the years between 4500 BC to the 1980s. 6+ thousand years worth of information created in a single day. 
To store, analyze, and understand these amounts, we've created supercomputers, which used to be located in data laboratories and used megawatts of electricity. Their purpose was to perform enormous amounts of mathematical calculations that would take years for a conventional computer. But in the last few years, distributed systems have evolved, where thousands of household devices connect and solve questions.
These crowdsourced activity is changing how the economy, businesses, and science is being collected and done.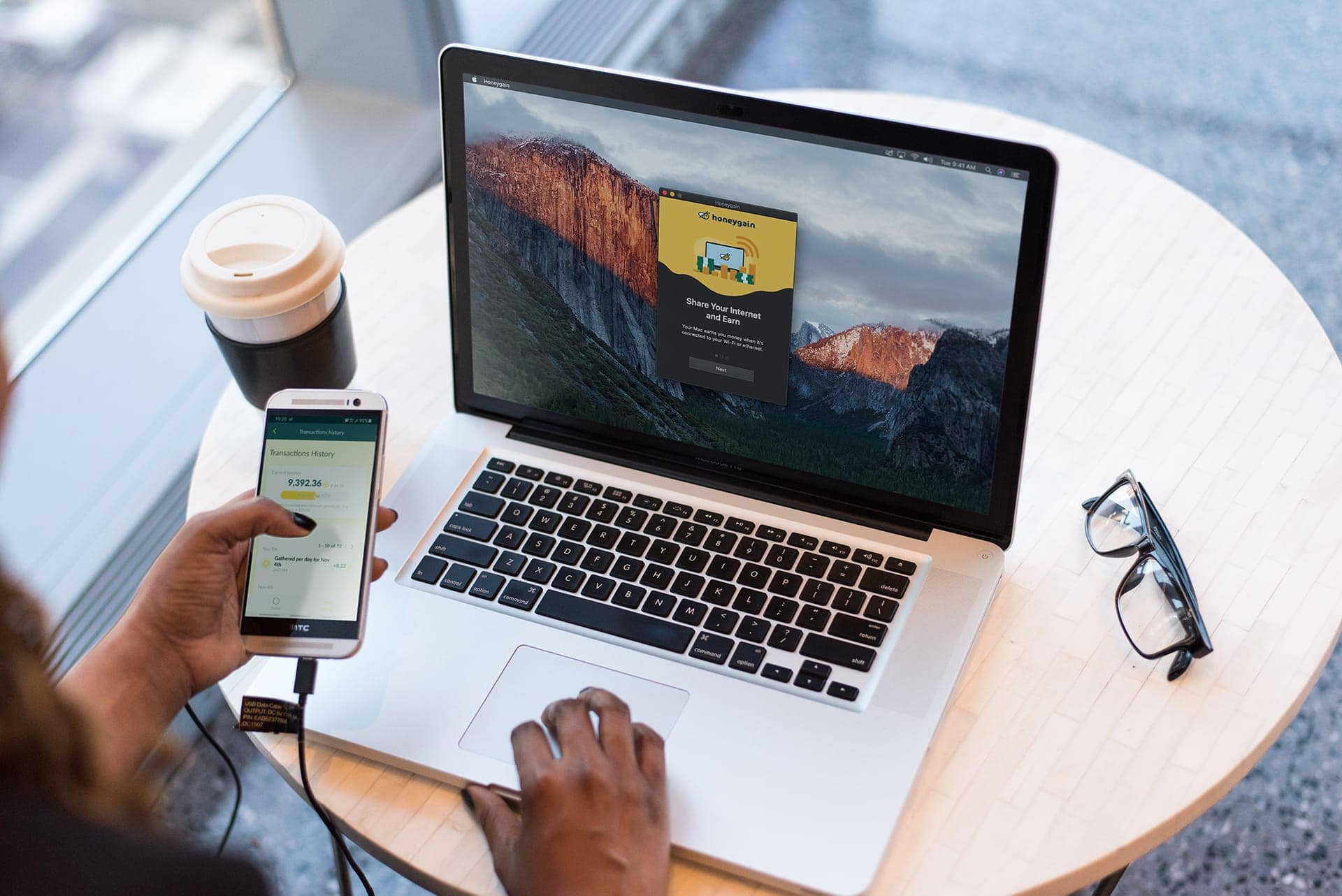 Besides purely mathematical problems with the constant growth of the Internet, e-commerce, and web-based businesses, another super- task has appeared – collecting and analyzing the vast landscape of the internet itself. 
Have you ever wondered what happens when you visit a price comparison website for great deals, flights, hotels, etc.? After putting in the details and hitting "Search" the site simultaneously checks thousands of online stores, hotels, air carrier websites, and on top of that connects to them from hundreds of locations around the world all – to find the best deal for you. In order to collect such amounts of web data in a few seconds the world's dominating crowdsourced supernetwork was created – Honeygain.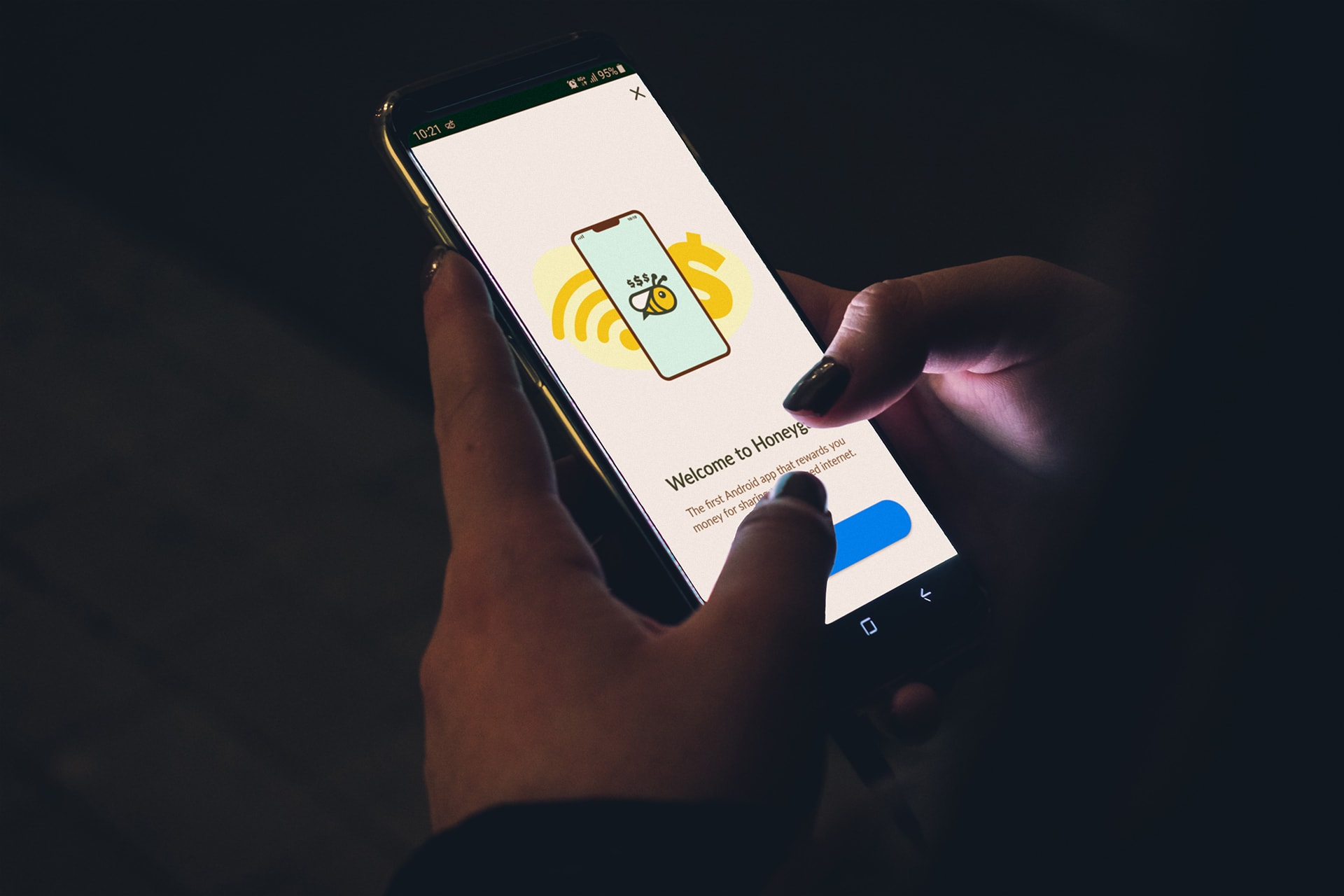 Anyone can become a member of the crowdsourced supernetwork and be rewarded for participating. It's not required to have a powerful device – any desktop or laptop running Windows or macOS will work, it can even be run the app on Android smartphones. The Honeygain apps use little-to-no computing power, so users don't have to worry about slowing performance, reducing internet speed, or an increased electricity bill. The only resource the supernet requires is an internet connection. The best part of it all – users are rewarded for participating.
What was said about the monetary reward?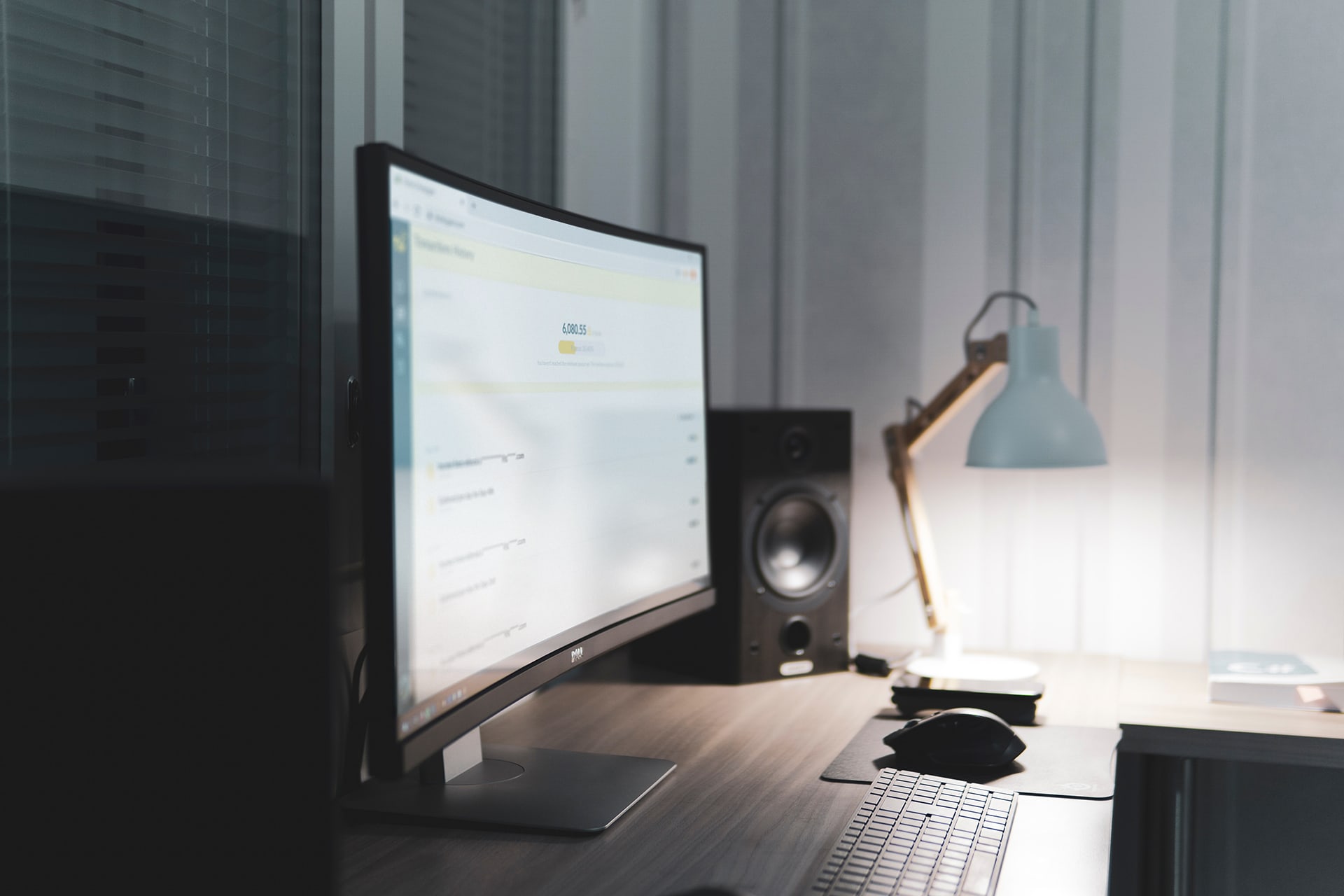 Honeygain pays its network members $1 for every 10GB of data shared. Users can increase their rewards with Honeygains' referral system – for example by inviting one friend, users get an endless bonus of 10% of what their referrals earn, and the additional income is added to the users' account directly.
Users can payout their earnings to either a PayPal account or a BTC wallet. On average, users can count on $15-$30 per month if the app is installed on at least three devices with three different networks. 
Scroll the traffic and device count sliders. Let's be honest $20 is quite good money for starting passive income effortlessly. This might cover monthly Internet fees, mobile communications, subscriptions on streaming platforms, a cup of coffee, smoothie, or even that delicious cupcake ?.  To maximize one's income, install Honeygain on more devices, but make sure they are connected to different networks (IP addresses) or use the individual referral code to employ friends and family to get extra credits from their daily traffic. 
Download the app here and redeem your $5 
Is it legal and safe?
100%. 
Only trusted partners and reputable companies from the Fortune 500 can use the network. All connections made through the device are securely encrypted and the app itself does not request access to any device resources. 
The Honeygain privacy policy was created on the basis of the main current regulations on the protection of personal data such as the GDPR and CCPA. The only thing users share with the Honeygain network is an internet connection. 
What will my internet be used for?
To put it simply – by becoming a part of the network, you enable analytical companies (Honeygain clients) to see the Internet as real users in your area see it, without any restrictions on location or censorship. 

Here are the most popular cases Honeygain network is used for:  
SEO + Business Intelligence. Collecting real web statistics that are essential to make the internet a better place for everyone. 
Brand protection systems. Leading brands can scan the internet for copies and counterfeits of their products, making your online shopping safer. Checking the correctness of the advertisement Companies can check if their ads are showing in the exact regions where they should be. 
Application testing. Application developers can optimize the testing process so that everyone can perceive the application content as intended. 
Content delivery. Companies use the Honeygain network to access content not available in their region (streaming video, files, etc.). 
Price comparison. Honeygain is committed to improving the competitiveness of e-commerce and retail. This allows users to find products at the best prices. Like we spoke about the example of travel ticket prices above. 
What is Honeygain?
The Honeygain project kicked off on May 24, 2019, as the world's first crowdsourced proxy network, which was available to everyone, everywhere. The project was a reaction to the constantly increasing demand for web analytics infrastructure. The company is truly international, currently, the company employs professionals from Germany, the USA, the United Kingdom, Russia, France, Spain, the Republic of Belarus, the Baltic States, India, and Vietnam. 
Tens of millions of users have already become part of the network. Join it too. The time has come when your internet can make you some money. But that is not all. 
Get an additional $ 5 to your account if you use the promotional link or the "cravingtech" promo code. 
Download the app here and redeem your $5 
Note: This guest post is brought to you by Honeygain