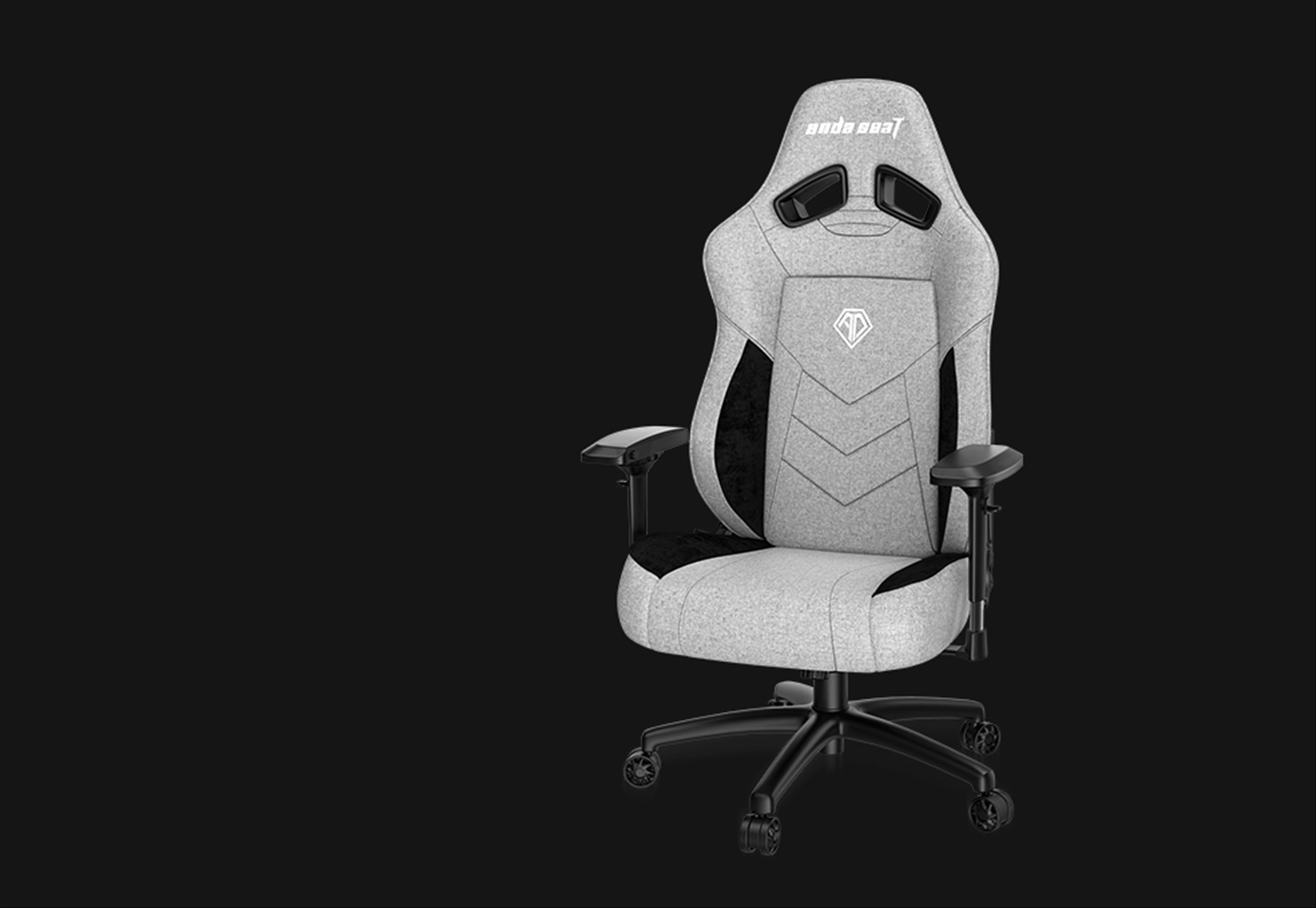 The AndaSeat gaming chairs get great reviews here in Australia but for those with smaller body frame or live in a smaller room, they might prefer a more compact version to sit on.
And with this new AndaSeat T-Compact Gaming Chair being announced, you'll get the comfort, durability, compactness, and style.
Apart from the obvious reduction of size, the new chair has also been upgraded with Re-Dense AD+ tech, which "increases its density, enhances longevity and alleviates any sagging seat problems", according to AndaSeat. The one I'm sitting on, DXRacer Drifting Series gaming chair, has been around for 6 years and my butt is already hurting a bit from the sagging seat. So this sounds like a keeper.
There is also a new "comfort tech" called SyncTild AD+ backrest which allows you to recline from 90 to 160°, perfect angle and position for that movie watching on a computer (which I do quite often, despite having a 65″ 4K TV for some reasons).
You'll also get 4-Dimensional armrests and a durable Oc-Tios AD+ Aluminum Base with 100% steel frame to make sure the chair lasts a lifetime.
The AndaSeat T-Compact Gaming Chair can be pre-ordered now and ready to ship on June 15th this year.