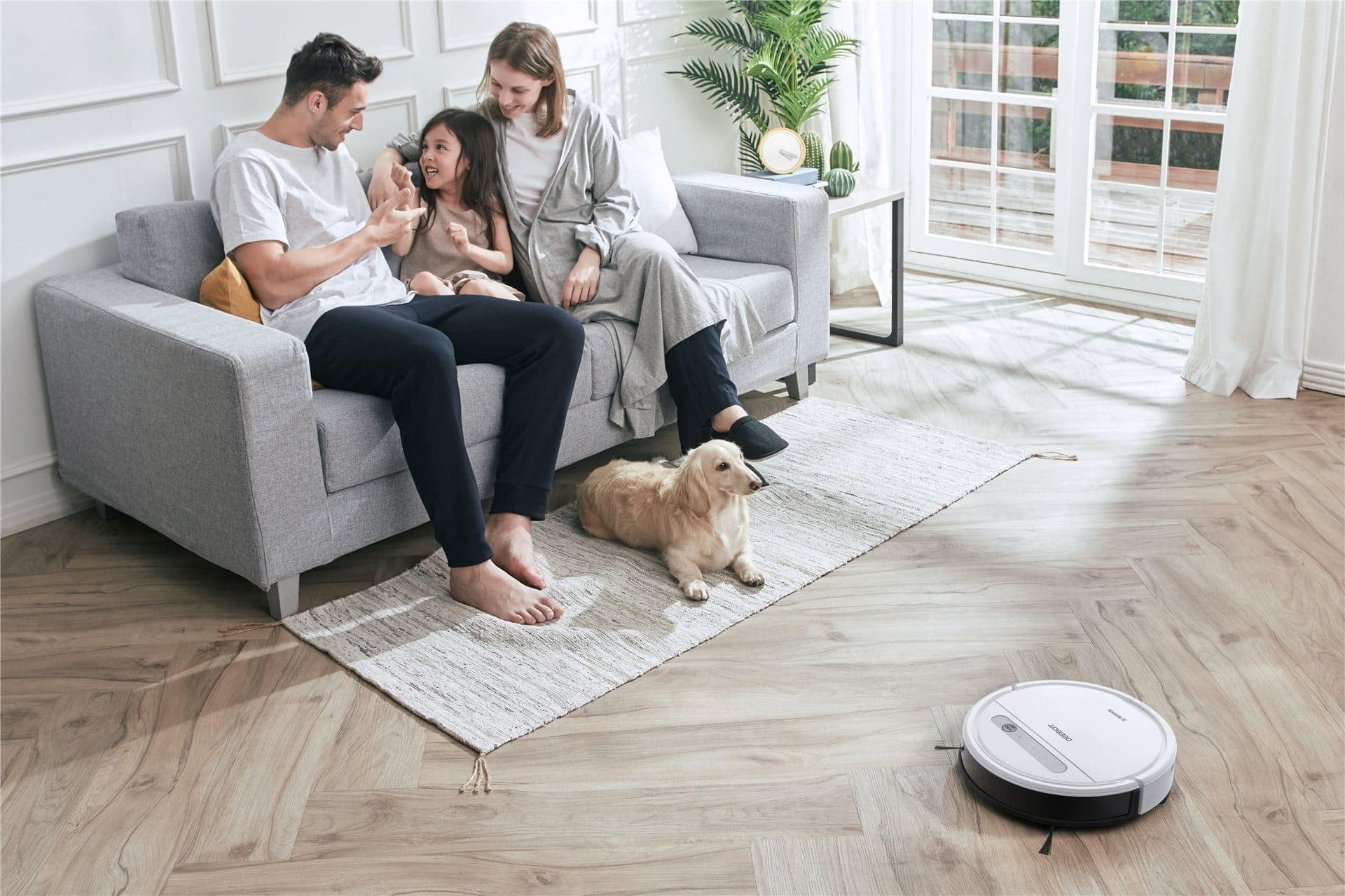 The robotic vacuum, ECOVACS DEEBOT OZMO 610, was sold out at Aldi earlier this year but due to the popular demands, it's making a comeback!
It's a bot that can vacuum around your house AND mop the floors automatically. It can also be controlled via a smartphone app or even Google Assistant/Amazon Alexa.
When it runs out of battery, the bot will find its own way back to the charging station to charge, and continue where it's left off.
It comes with an interchangeable suction inlet so for example you can swap to a brush one to agitate carpets as it usually requires deeper suction than tiles or floors.
With a scheduling feature, you can always come home to a clean home.
We haven't reviewed this model yet but we did have a play with their WINBOT X, a bot that can clean your windows automatically. Check out our review if you haven't yet!
ECOVACS DEEBOT OZMO 610 can be purchased during Special Buys at Aldi on Wednesday, September 4 at a heavily discounted price of AU$299.