Note: This is a guest post written by Todd G
Staying on top of your career path isn't just about being good at your job. You need to make connections, remember tasks, and always be on the look out for new job opportunities.
The right apps will help you streamline your tech career. They'll remember the information that's important and keep you organized so you can focus on coding.
Evernote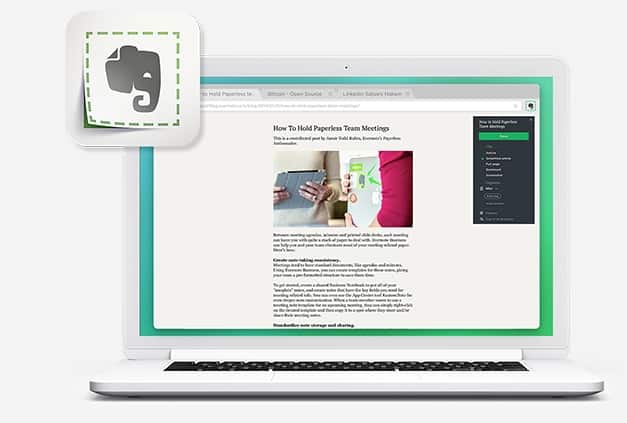 Free for both iOS and Android, the Evernote app is a wildly popular note-taking app that helps you keep track of all the information you're juggling.
Sync one Evernote account across your devices, and get access to the notes and lists you created, and the articles you've been meaning to read. Connect with your work colleagues via Evernote so you can bounce ideas off each other and leave feedback, all within the app.
Namerick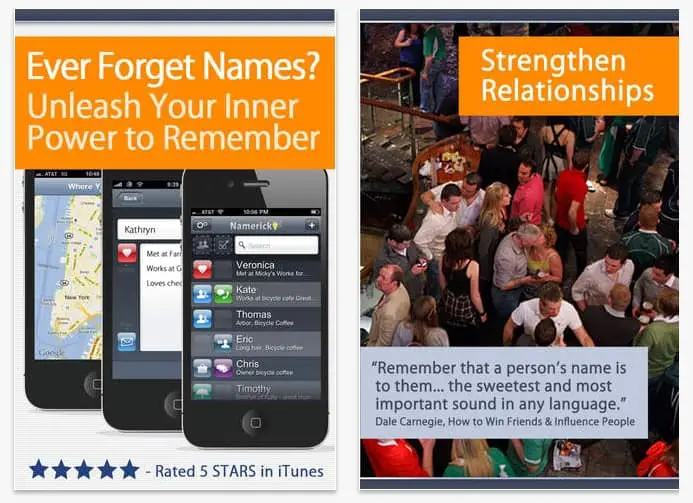 For 99 cents in the Apple store, you'll never forget someone's name again. If you're someone in the tech field who does a lot of networking, whether or not you really want to, then you need Namerick in your proverbial back pocket.
Impress clients and new contacts when you remember their names and details about them after just one meeting.
Appy Geek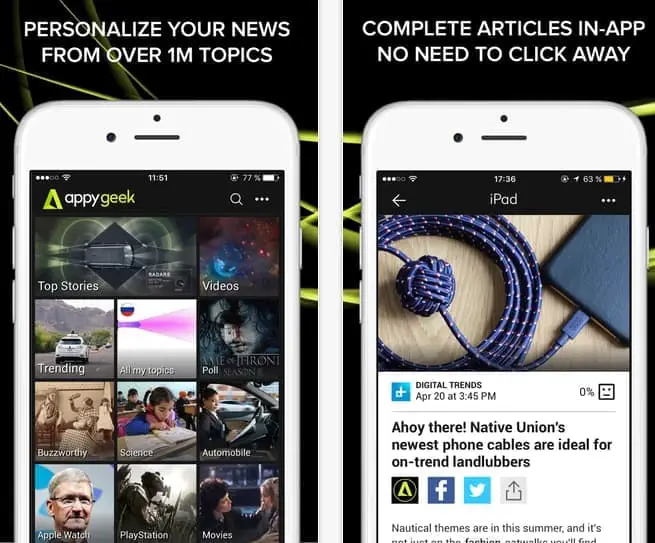 Part of working in a tech field is keeping up with the latest tech trends, whether they're directly related to your job or not. Appy Geek is one of the most popular tech news apps and is available for free on both iOS and Android.
It offers an intuitive user interface and starts to learn your news preferences as you use it. If you're in a position like IT director that requires you to be on top of the latest tech news, Appy Geek is your go-to app.
Resunate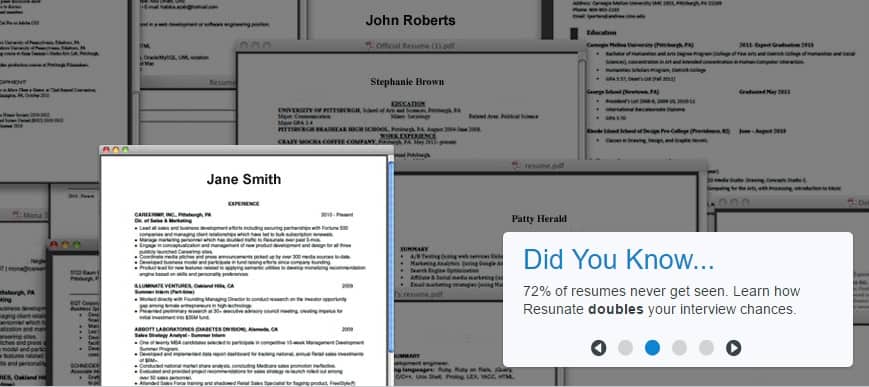 Resunate is a web app that helps you create a killer resume by comparing it against the job description. There is a basic free plan so you can get started. Tech job hunters and freelancers looking for a professional way to show potential clients a great resume will love using Resunate.
Resunate will tell you how you measure up to the jobs you're looking for, and doubles the chances your resume actually gets seen when you apply for a job.
Wunderlist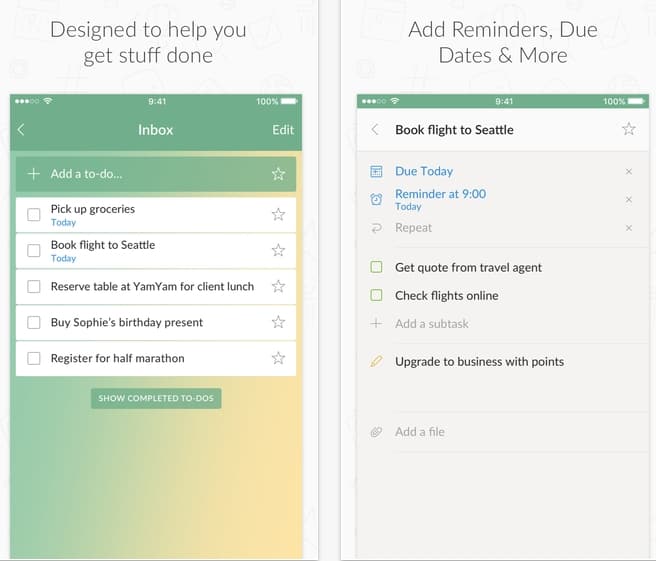 If you find yourself drowning in tasks and to-do lists, Wunderlist is the app for you. Keep track of everything you have to get done at work, the jobs you want to apply for, or the classes you want to take with this free app.
Wunderlist has a wide array of features and ways to organize your tasks and to-do lists. You can set reminders and due dates so you never forget something important.
Many of these apps help with specific business weaknesses we all need to work on, whether they involve remembering important contacts or a lack of organization. Try a few of the free downloads and see if you hit a new, amazing stride in your tech career.
Note: This guest post was written by Todd G