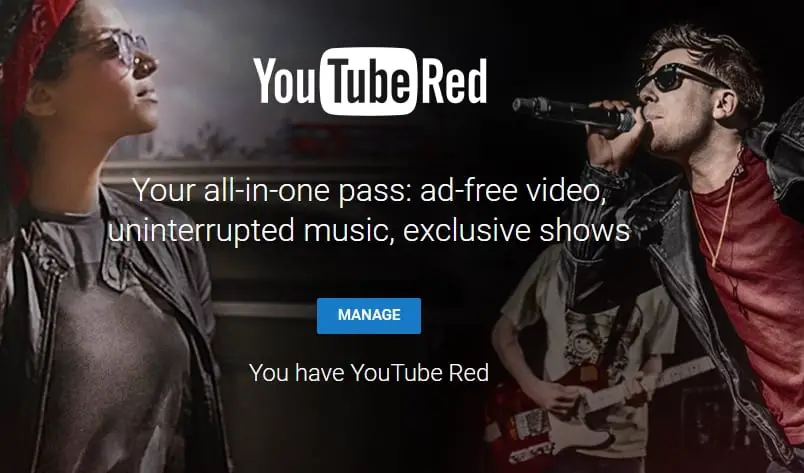 Tired of having to watch ads every single time you open a YouTube video? Google's YouTube Red monthly subscription gives you ad-free YouTube watching, a watch offline feature, and a listen-in-the-background for music lovers.
That's not the only thing that YouTube Red offers, though. You will also be subscribed to Google Play Music (which I have been for so many months thanks to Telstra PrePaid offer), giving you access to music streaming like Spotify Premium and Apple Music. Two for the price of one! (or four, if you count the integration to YouTube Gaming and YouTube Music).
YouTube Red Official Video:
https://www.youtube.com/watch?v=YL9RetC0ook
YouTube Red was only available for the people in the U.S before (since last October) but as of today, YouTube Red is now also available in Australia!
Signing up can be done on YouTube Red official page, but it seems that if you've already subscribed to Google Play Music, you are automatically in YouTube Red: