Note: This is a guest post written by Nancy Perkins
Worst Smartphones of 2012 – The year 2012 was inundated with a handful of bigger smartphones equipped with crisper screens, better cameras, and LTE capabilities. But even with the release of a number of great handsets this year, a select few still managed to come up with horrible devices – yes, even the biggest mobile phone manufacturers aren't susceptible to releasing complete duds).
These phones weren't necessarily considered flops because of their low specs but rather due to the disappointment they brought to a general market that puts performance, design, software, and usability as top considerations.
Sony Xperia Ion
Being a feature-packed yet affordable phone bordering on the high end, the Sony Xperia Ion failed to meet the expectations of those anticipating the release of the first product from the electronics giant after its divorce with Ericsson, which also happens to be the company's initial foray into 4G LTE phones.
To a greater extent, the phone was held back by shipping natively with an outdated OS (Android 2.3 Gingerbread) on top of its old, slow processor. And although it claimed to have a 12MP camera, users generally complained about the lackluster images and videos the device produced.
Samsung Brightside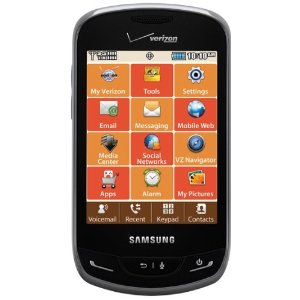 CNET says there's nothing bright about the Samsung Brightside. Also known as Samsung SCH-U380 and offered through Verizon in the United States, this touchscreen device isn't exactly a smartphone but rather a feature phone designed to provide users with a simplified handheld without all the junk of higher-end smartphones.
People are complaining that while the device is perfect for 60-year-olds who don't need quad-core phones, younger users feel that it lacks the basic features needed in most touch-enabled phones today. For one, it has a laggy CPU. Two, the screen resolution doesn't even come close to what older phones had. And finally, the camera was a bit of a bust.
So, a big thumbs down to the Samsung Brightside.
HTC Trophy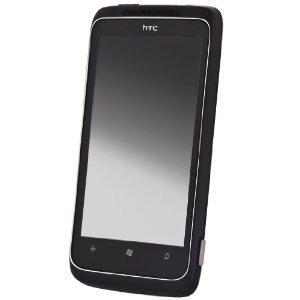 The primary thing users of the HTC Trophy complain about is its less than stellar battery life. It's so bad you'd want to give it to a beggar on the street. Even if it looks impressive with its sharp, dark, and professional looking shell and even if it is quite powerful hardware-wise (it has a 1GHz Scorpion CPU, a Qualcomm MSM8650 Snapdragon chipset, plus an Adreno 200 GPU), this Windows 7-toting smartphone can be quite bothersome performance-wise – it's just not as great as its contemporaries.
Another downside is the 5MP camera that takes not-so-bad photos that are "just standard," (according to Engadget) and the lack of a front-facing camera to deal with clients via business phone calls with video.
Nokia Lumia 610
Another forerunner in the pack of 2012 released smartphones is the entry-level Nokia Lumia 610. While the main problem lies in the poor battery life this phone from the Finnish manufacturer offers, the problems don't necessarily end there. The below par processor and the reduced storage space also keeps this phone from making it to the best-of lists of some pundits.
iPhone 5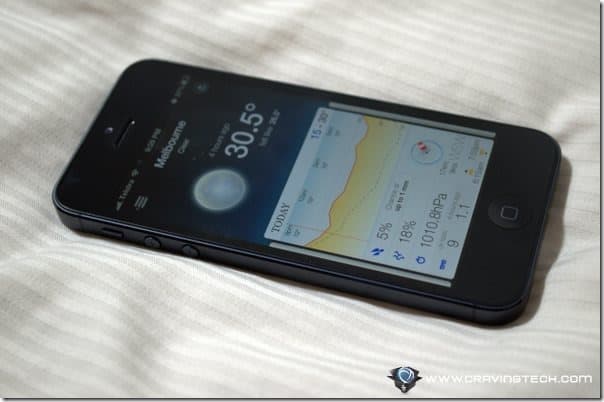 I'm sure most people would put the iPhone 5 on their top smartphone lists, but I'm doing everyone a favor by putting it on the other side of the spectrum. I'm sure I'll get a lot of flak for this, but let me just say this: SERIOUSLY, APPLE? It's practically the same phone as before – just a little thinner and just a little faster.
Granted that it's 18% lighter; how about those of us with shabby hands? And remember how people used to say that light feels cheap? I share the same sentiment, and I'm not letting what's touted as the best smartphone ever invented by man off the hook. And don't even get me started with Apple Maps. It's plain dangerous. Enough said.
Despite the barrage of impressive smartphone models this 2012, some just terribly fell short of expectations. Here's to hoping that no smartphone would end up in my 'worst' list next year.