Note: This is a guest post written by Jeeva Shanmugam – What is Apple Care? You may have heard about AppleCare if you recently bought an Apple product. In simple terms, Apple's extended warranty program is called AppleCare. In addition to the typical one-year guarantee that comes with most Apple devices, it offers buyers additional protection. We'll go through what AppleCare is, how it functions, what it covers, and if it's worthwhile in this post.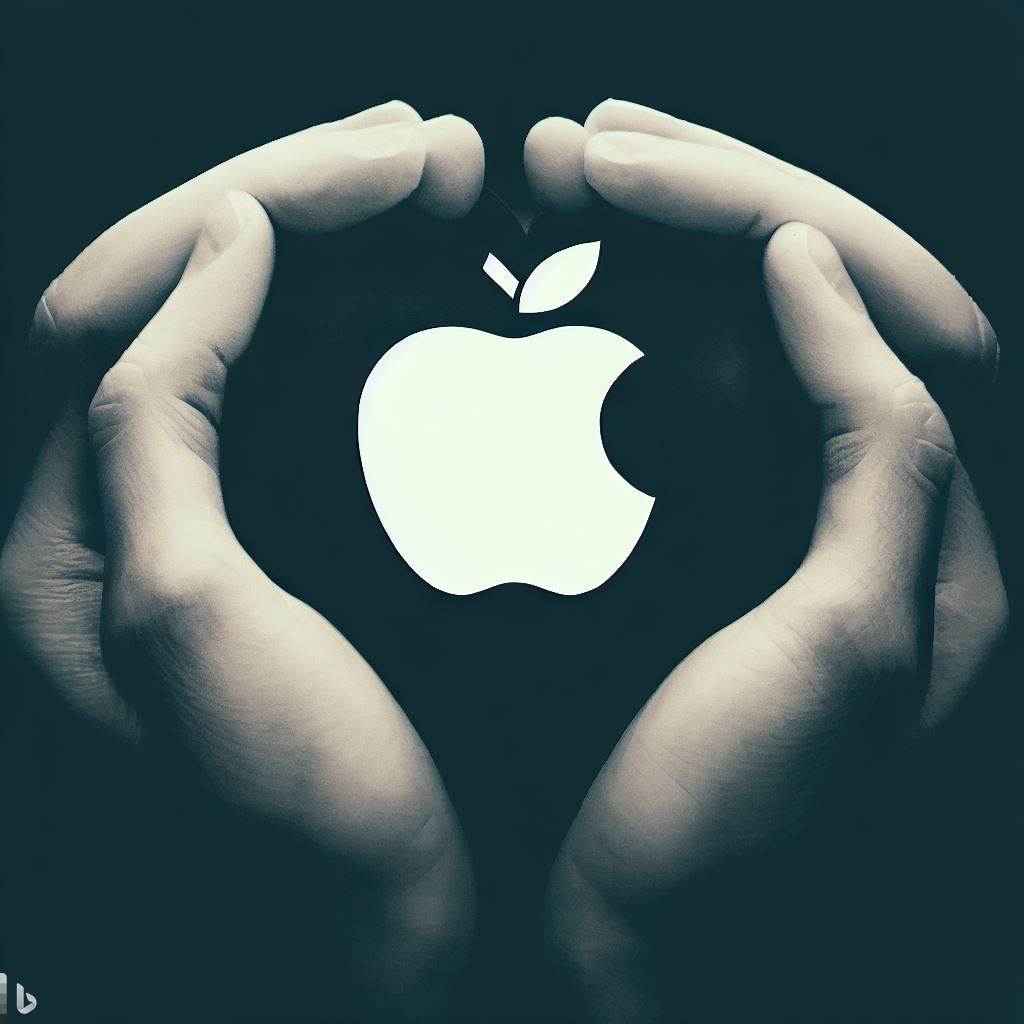 What is AppleCare?
As I mentioned earlier, A warranty program for Apple goods is called AppleCare. It functions as a kind of extended warranty that offers customers more protection than the typical one-year warranty that comes with the majority of Apple goods. For Apple goods including iPhones, iPads, Macs, and Apple Watches, AppleCare may be bought.
There are two variations of AppleCare: AppleCare+ and AppleCare Protection Plan. For iPhones, iPads, and Apple Watches, AppleCare+ provides up to two years of coverage. It includes up to two incidences of accidental damage coverage and covers damage caused by dropping or getting your device wet.
For Macs, the AppleCare Protection Plan provides up to three years of coverage. It offers technical and hardware assistance for the device but does not cover accidental damage.
How does AppleCare Work?
You have the choice to purchase AppleCare concurrently with your purchase of an Apple product or within 60 days of that purchase. It's vital to keep in mind that AppleCare must be linked to your device if you decide to purchase it. You may accomplish this by getting in touch with Apple support or by registering online.
You may submit a repair request to Apple support if you experience a problem with one of your Apple products. You can mail your device to Apple for repair or take it to an Apple Store or approved service provider if you have AppleCare. As long as the issue is covered by the warranty, Apple will pay for the repair's components and labor.
What does AppleCare Cover?
Whether you select AppleCare+ or AppleCare Protection Plan, AppleCare's coverage is dependent on your decision.
The following are covered by AppleCare+ for iPhones, iPads, and Apple Watches:
Two unintentional damage events are allowed, with a service charge applied to each one.
If the battery has less than 80% of its original capacity, it should still be used.
Priority phone, chat, or email assistance from Apple.
Support for iOS, iPadOS, watchOS, and iCloud in terms of software.
For your equipment and accessories, hardware repairs.
The following are protected under the AppleCare Protection Plan for Macs:
Support for your Mac's hardware, including AirPort, Apple displays, and Apple USB SuperDrive, for three years.
smartphone, online chat, or email technical help.
Global coverage for Mac repairs.
Is AppleCare Worth it?
AppleCare is crucial for a number of reasons. First off, it gives users who depend heavily on their Apple devices for either business or personal usage comfort of mind. Customers may feel secure knowing that their gadgets will be fixed or replaced in the event of a problem thanks to enhanced coverage for hardware repairs and technical assistance.
Second, long-term cost savings are another benefit of purchasing AppleCare. With the high cost of Apple equipment, repairs for Apple items without AppleCare may be a major financial outlay. Extended insurance can reduce these expenses and lower the cost of repairs.
And last, AppleCare can raise the value of used Apple goods. Particularly if the gadget is still covered by AppleCare, buyers are frequently more ready to spend a premium price for a used iPhone that has extended coverage.
AppleCare vs Standard Warranty
For those who are unaware, Apple offers two separate warranty schemes for its products: AppleCare and standard warranty.
The standard warranty offered by Apple normally lasts one year and is usually included with the purchase of a new Apple device. This warranty covers production flaws and hardware issues that arise from regular usage of the device. If a flaw is discovered during the warranty term, Apple will fix it or replace it at no extra cost to the buyer.
On the other hand, AppleCare is an extended warranty plan that offers extra protection on top of the regular warranty. When purchased within 60 days after purchasing an Apple product, it extends the warranty's duration by up to three years. Hardware problems, software support, and technical help are all covered under AppleCare. The regular warranty does not cover accidental damage, but this warranty does.
The degree of coverage offered by AppleCare and the regular warranty is their primary distinction. While AppleCare offers complete coverage for a longer duration, including accidental damage, the basic warranty only covers flaws and malfunctions.
Ultimately, it is advised to think about getting AppleCare if you want extra security and security for your Apple equipment.
How Much does AppleCare Cost?
Depending on the model and level of coverage you select, AppleCare has a range in price. These are a few instances:
AppleCare+ for iPhones costs $7.99 per month or $149 upfront for two years of protection.
Prices for AppleCare+ for iPad start at $5.99 per month, or $69 upfront for two years of protection.
AppleCare+ for Mac: costs start at $169 for three years of coverage.
Prices for AppleCare+ for Apple Watch start at $3.99 per month, or $79 upfront for two years of protection.
AppleCare+ for Mac has a three-year price range that starts at $169 Starting at $3.99 per month, or $79 upfront for two years of protection, AppleCare+ for Apple Watch is available.
Wrapping it All
An essential service provided by Apple that offers additional protection and technical assistance for its devices is called AppleCare. Customers who depend heavily on their Apple devices benefit from AppleCare's coverage for hardware repairs and accidental damage as well as access to Apple's technical support staff. AppleCare may have an additional fee, but its advantages often surpass this and even end up saving customers money in the long term. Individual needs and circumstances ultimately