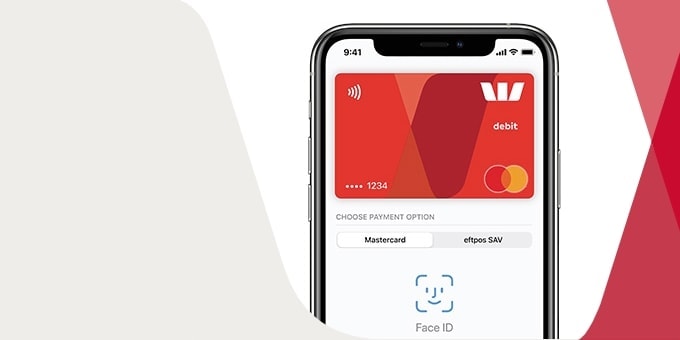 Back in 2016, ANZ became the first bank in Australia who accepted Apple Pay. This was back when we were all using our iPhone 6s.
Since then, other banks were following behind ANZ's step, carefully and slowly. And last to the party (from the Big Four banks at least here in Australia), Westpac just joined in.
With Apple Pay support, this means that if you have an iPhone or an Apple Watch, you can start paying for your groceries and items in-store with your iDevices. Having your Woolworth Card and Apple Pay on the iPhone's Wallet is pretty handy on those Woolworths' fast check out counters. With just a tap, you can get those points and payment sorted within seconds – and the customers behind you will thank you.
To find out how to setup Apple Pay on Westpac, make sure to check out their official page.
Apple Pay seems to be the last digital payment that Westpac supports, but if you have a Fitbit device that supports Fitbit Pay like the Fitbit Versa 2, then you'd probably have enjoyed digital payment already.
Now, will we ever see Apple Card coming to Australia? Nothing is impossible, but most likely not.