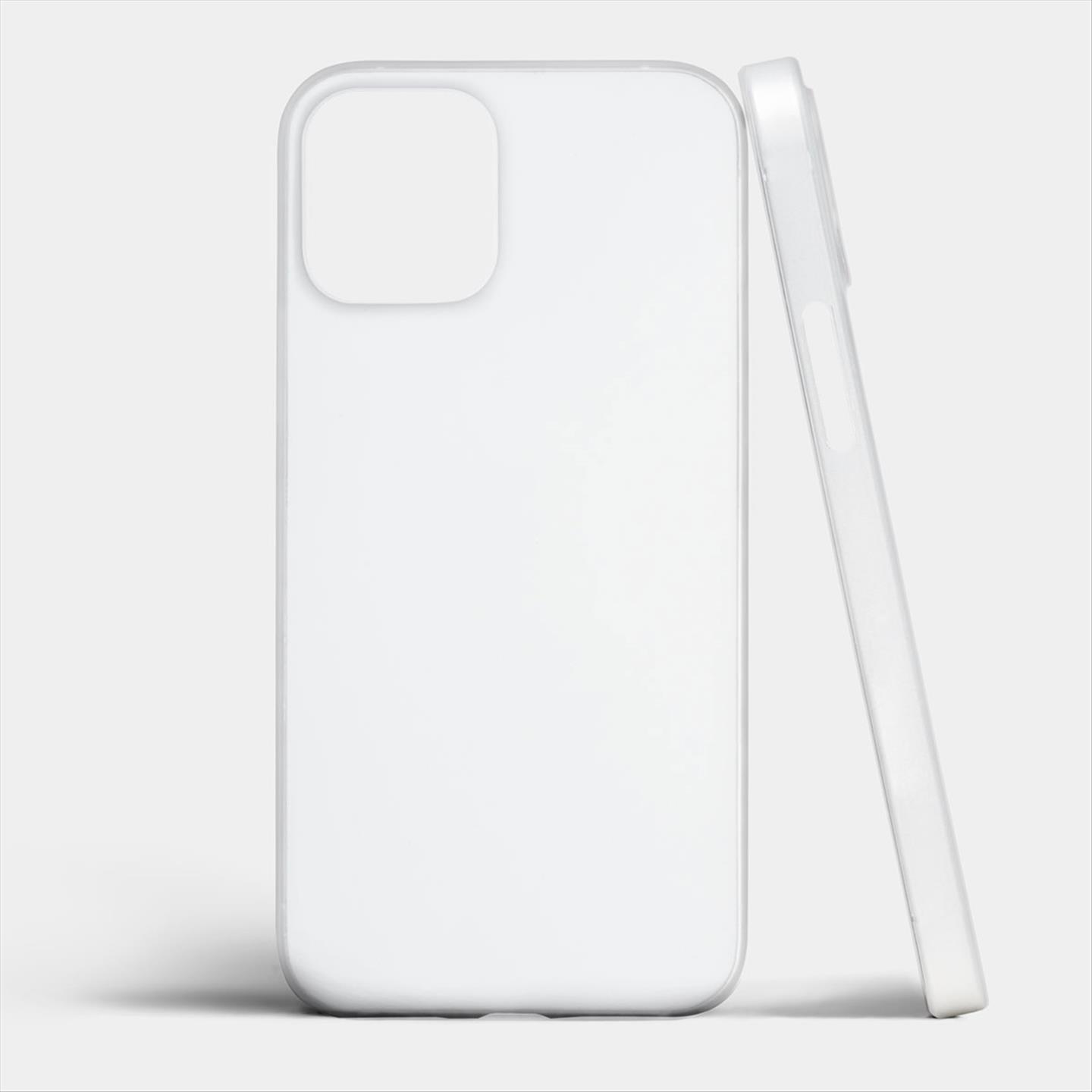 Apple event is coming really soon in a day or two, but while most are speculating that this will be the day where Apple will announce the new Apple Watch and iPad, and not the iPhone 12 (which might be reserved for October). But hey, who knows?
While there are already leaks about how the iPhone 12 will look like, these official iPhone 12 cases from Totallee seal the deal.
Totallee have made smartphone cases for so many years and we've got the review of their cases here at Craving Tech for the iPhone X, iPhone XS, and iPhone 11. So, they are not some low key players in the market, which means their information should be highly accurate and based on Apple's schematics themselves for case manufacturers.
According to the iPhone 12 case pages from Totallee, there will be four iPhone 12 models: iPhone 12, iPhone 12 Max, iPhone 12 Pro, and iPhone 12 Pro Max. This makes perfect sense of course for Apple to cater the "Max" for the non-Pro model.
And the interesting part is of course the rear cameras configurations difference between the iPhone 12 and iPhone 12 Pro:
This confirms all the rumoured leaks out there, including MKBHD iPhone 12 video, in which he showcases a similar look to the Totallee's schematics of the iPhone 12/iPhone 12 Pro:
---
Will you be upgrading your iPhone to iPhone 12 / iPhone 12 Pro? I am planning to grab the iPhone 12 Pro this time instead of the Max. After reviewing other smaller phones like the Google Pixel 4a, I know my hands have been longing for an easier-to-grip phone. And now that I rarely use the public transport thanks to COVID-19, I find that I don't watch as much movies/videos on it anymore and don't really need the bigger screen + battery.
Plus, I need to save some money for my son's education fee and needs..