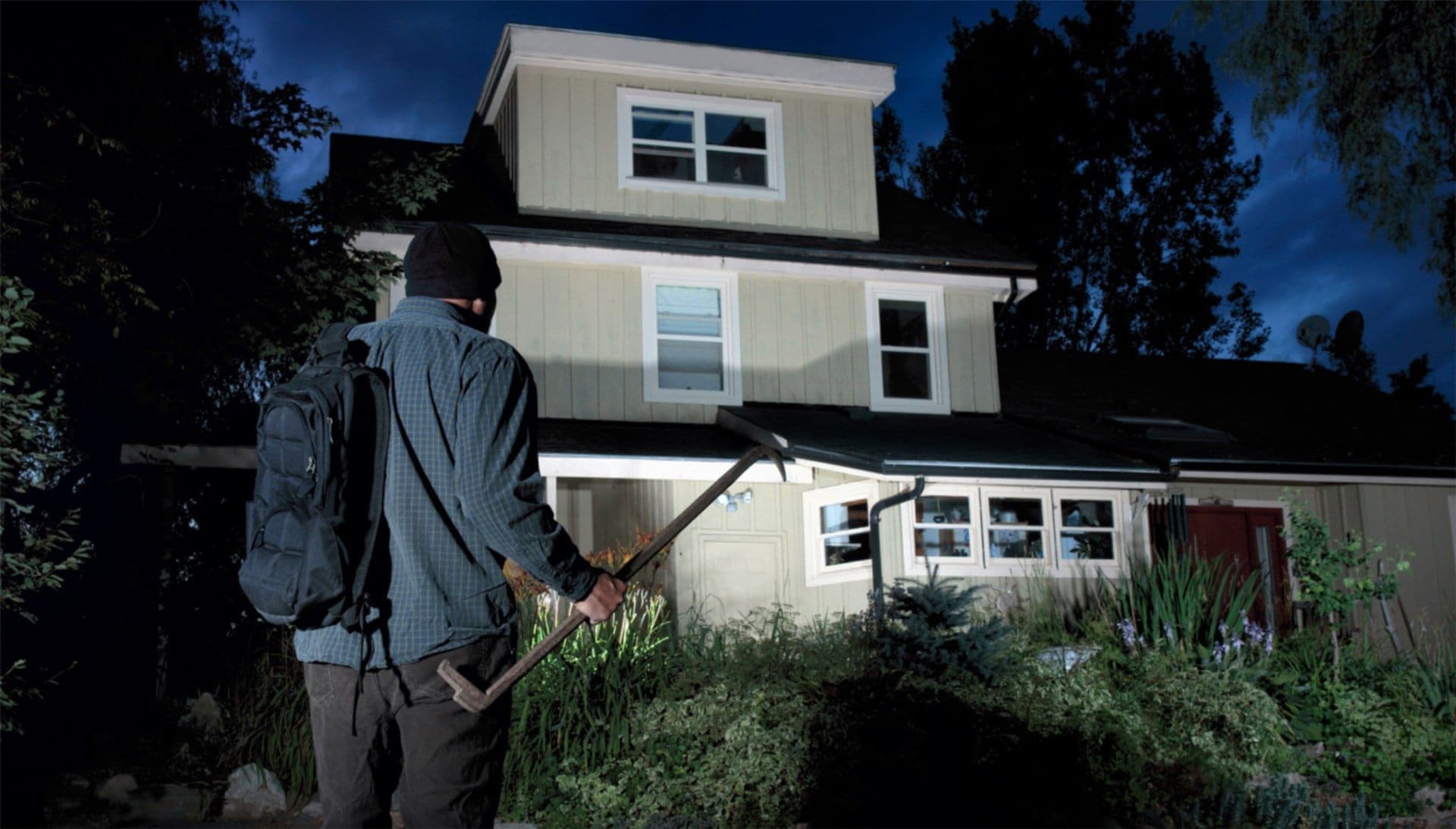 Ring has been the frontier in smart home security systems that are consumer friendly with self-installation. Their floodlight cam, for example, is quite popular and was one of the best floodlight security cams in the market.
However, today, all that is about to change. Swann has just released their newest addition to their Home Security Systems line up with their Wi-Fi Floodlight Security System.
Their floodlight cam comes in 2500 lumens brightness and equipped with motion sensor, two-way talk, siren, and mobile alerts. It's capable of streaming and recording in Full HD (1080p) and also has heat sensing technology. Swann's True Detect™ can sense motion, but also allows removing many of false detection through heat sensing. For example, things like falling leaves or swaying trees can easily be excluded.
It also has an infrared night vision in complete darkness (up to 10 meters) or colour night vision with floodlights on (up to 30 meters).
Once a motion is detected, you can opt to receiving alerts to your smartphone. You can then view what's happening on the scene with the app, talk to the person/intruder, and if you want, fires off the siren to scare them. All this can be done using your mobile device. If you have devices with screen that supports Amazon Alexa or Google Assistant like the Google Nest Hub I just reviewed, you can use your voice to quickly show the live feed.
Unlike Ring, you'll get up to 2 days of cloud recording with Swann security devices without having to subscribe for a monthly premium subscription. There's also an option to store the videos locally for up to 7 days.
The floodlight can be dimmed to make it more suitable in certain areas. I mean, you don't always have to place it next to your garage door in front of the house.
Swann Floodlight Security Camera is available to purchase now and retail for AU$299.95, which is cheaper than Ring's AU$379.