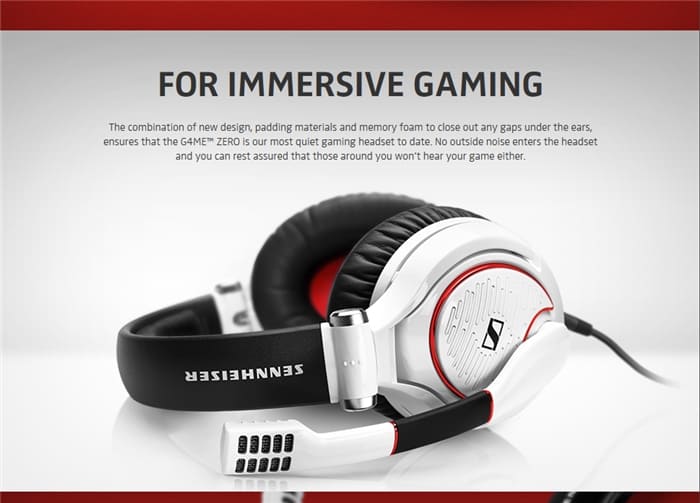 Yes, Sennheiser also makes gaming headset and the sound quality is pretty much on par with the quality of their other audio products. The Sennheiser PC 363D gaaming headset that I reviewed early this year is still one of the most popular gaming headsets in the market, though it may not look too sexy. It, however, sounds great both in gaming and music listening, delivering the best of both worlds.
Almost one year has passed and I'm glad to find that they are releasing 2 new premium, high-end, gaming headsets: the Sennheiser G4ME ZERO and G4ME ONE.
Both G4ME ZERO and G4ME ONE are German-engineered, designed with hiqh quality material, and look great (just browse their official product pages and drool away). Noise-cancelling microphone is a big help if you like to game in a tournament or LAN party (where noise level is pretty high) and you can hear the difference it makes on their product pages (demo). The G4ME ZERO is of closed design where as the G4ME ONE is an open design headset. The only unfortunate thing is that the speakers are powered with 35mm drivers, not 40mm, and not 50mm.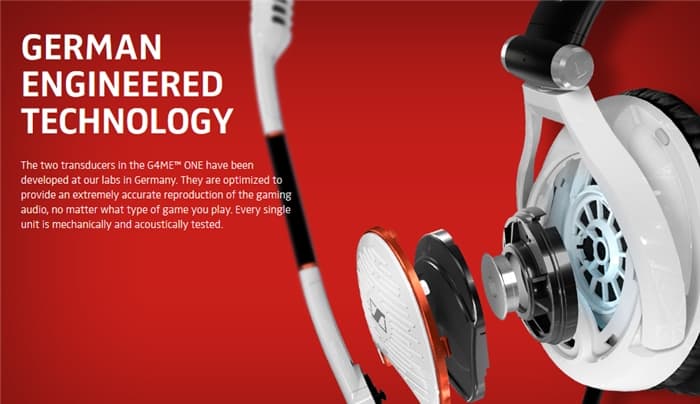 Also note that Sennheiser has been collaborating with the famous Io-Interactive game developers company, which is a part of the Square Enix group. If you are not sure who they are, Io-Interactive is the company that developed Kane & Lynch and the Hitman series. It's a solid proof that Sennheiser produces top-notch sound equipment of high quality.
Check the new gaming headsets out: G4ME ZERO | G4ME ONE