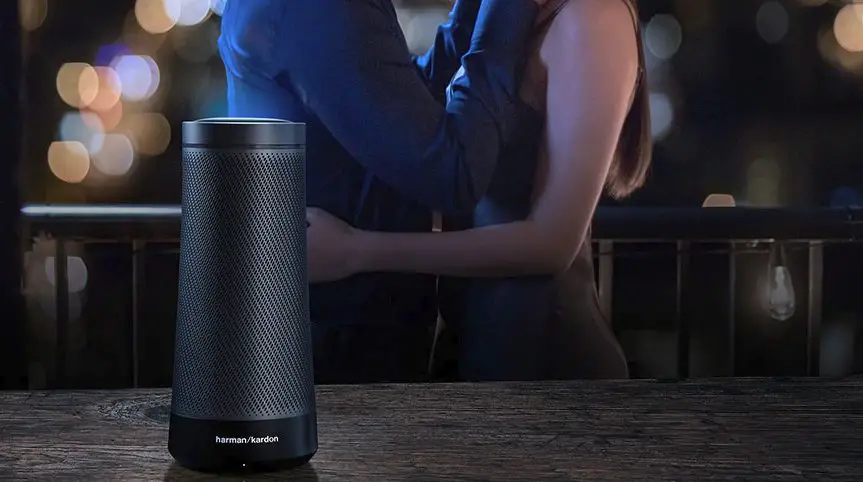 Smart Assistants can usually be invoked using our voice such as "Ok Google" (Google), "Hey Siri" (Apple), "Alexa" (Amazon), and "Hey Cortana" (Microsoft).
But soon, it looks like Microsoft is dropping the voice-activation "Hey Cortana" into just "Cortana". According to the report by The Verge, the first smart speaker powered by Cortana, Harman Kardon Invoke, is receiving that change now.
However, it looks like the update has not made it yet to iOS, Android, and Windows 10, but it'll likely be very soon.
Since there is only one product (Invoke is the only one supporting Cortana at the moment) receiving the update, it shouldn't be too hard for Microsoft to release the update globally.
Harman Kardon Invoke is not available in Australia at the moment but you probably won't miss anything because there are many other great smart speakers out there getting glowing reviews. Besides, there doesn't seem to be a massive advantage over the Sonos One, or Apple HomePod from what I know of.
Still, owners of the Harman Kardon Invoke (and future devices powered by Cortana) should be happy to know that triggering Cortana is now easier, and faster.