In 30th August 2013, Australia witnessed the launch of Samsung's first Curved OLED TV.
In addition to its exceptional picture quality through the latest panel technology for flat panel televisions, this KN55S9C is also the first Samsung TV to feature MultiView capabilities and stereo sound; allowing two people to watch two different sources at the same time and on the same screen, taking away the need for the traditional half-half or picture-in-picture solutions.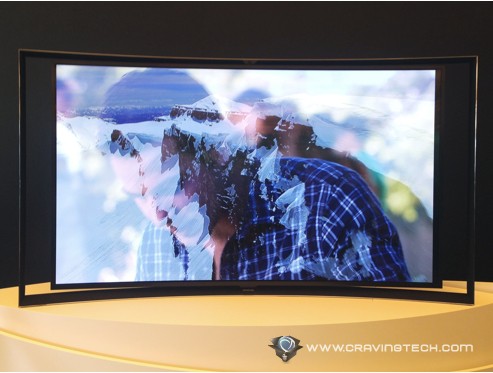 The MultiView feature, which was pretty much the highlight of the launch, is achieved through the use of 3D Samsung Active Glass with built-in personal full-stereo in-ear speakers.
While using the glasses, the users can switch between the two contents at a touch of a button without changing glasses.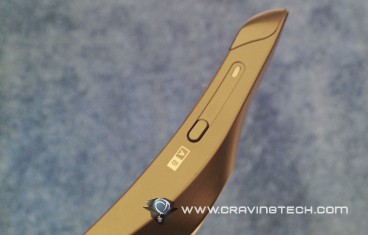 The Curved OLED TV is now available at Samsung Experience Stores and select retail stores in 55-inch display for $10,999, which comes with 2 pairs of the Samsung Active Glass.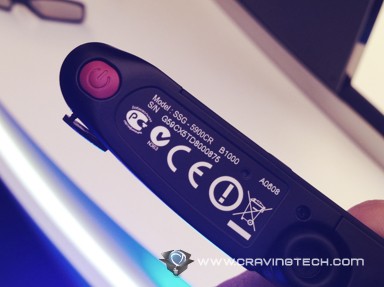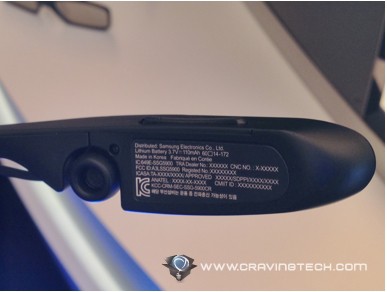 In addition to the Samsung's Curved OLED TV, Samsung Australia also announced new models to its F9000 Ultra High-Definition (UHD) TV range to complete the original showcase introduced earlier this year by adding a 55-inch and 65-inch model. Both are available for purchase from early September with RRP of $4,999 and $6,999 respectively.