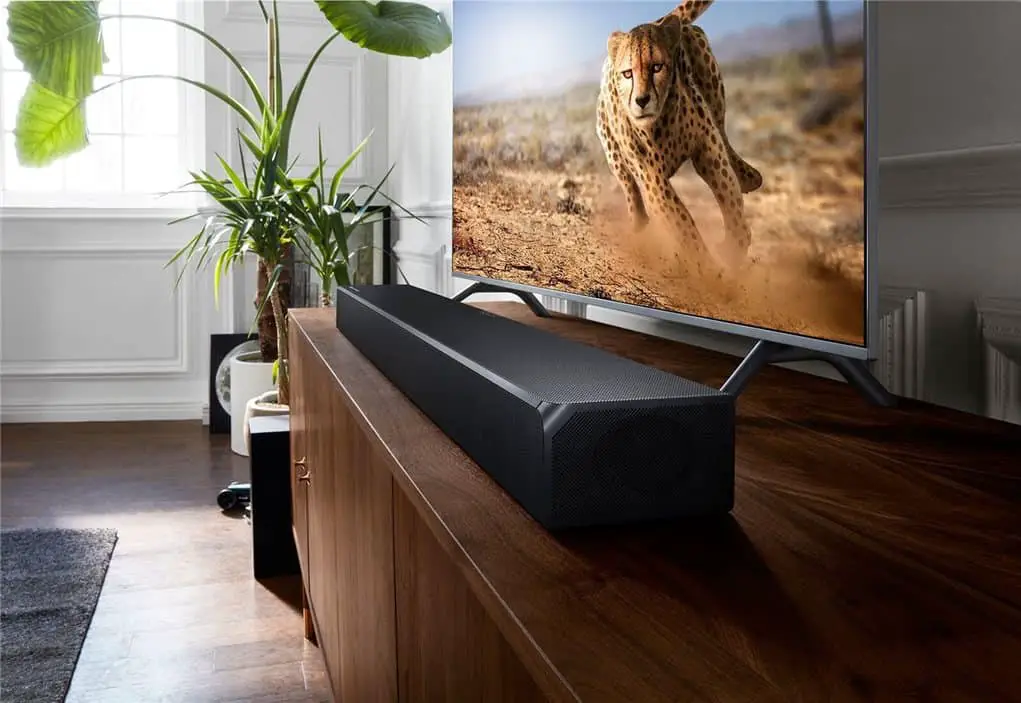 Samsung N950 and N850 soundbars are coming to Australia next month. They were engineered at Samsung's LA-based Audio Lab and aimed for those who are looking to upgrade their theatre room (or living area) with a better movie watching experience.
According to Hass Mahdi, Head of Audio Visual, Samsung Electronics Australia, both the N950 and N850 soundbards are "defining products for Samsung and a testament" to their deep commitment to deliver products that offer an incredible experience to Australians at home.
Samsung N950 vs N850 Soundbars pretty much have similar specs, but the N950 has 17 built-in speakers inside the unit, compared to the N850's 13 built-in speakers.
They also support both Dolby ATMOS and DTS:X, as well as 4K pass-through and 32 bit sound up-scaling.
If you have a Samsung TV, you can also control these new soundbars from the Samsung TV's latest One Remote which is available to purchase separately. You can even access these soundbars through Samsung's SmartThings app and also Alexa (for example, if you have a Sonos One or other Alexa-enabled devices).
Samsung N950 and N850 soundbards will be available at selected Australian retailers from mid-August 2018.
Samsung N950 & N850 Pricing
N950 soundbar, including subwoofer and rear speakers: RRP AU$1,999
N850 soundbar, including subwoofer: RRP AU$1,499