Samsung fans have been enjoying the Samsung Galaxy S8 and also the Note8 (check out Craving Tech's Samsung Galaxy Note8 Review if you haven't), but news that Samsung will be unveiling the next generation of their Samsung Galaxy line next month MWC (Mobile World Congress) in Barcelona, Spain.
The date is set – 25th of February 2018 and you can see the announcement live at the comfort of your home (details to follow).
A feature that Samsung is going to focus on seems to be the Camera. We all know Samsung Galaxy Note8 takes very good quality pictures and is considered as one of the top smartphones in 2017 with the best camera.
We are definitely thrilled to find out whether the new Samsung Galaxy S9 can top that, or whether we need to wait for the Galaxy Note9 instead.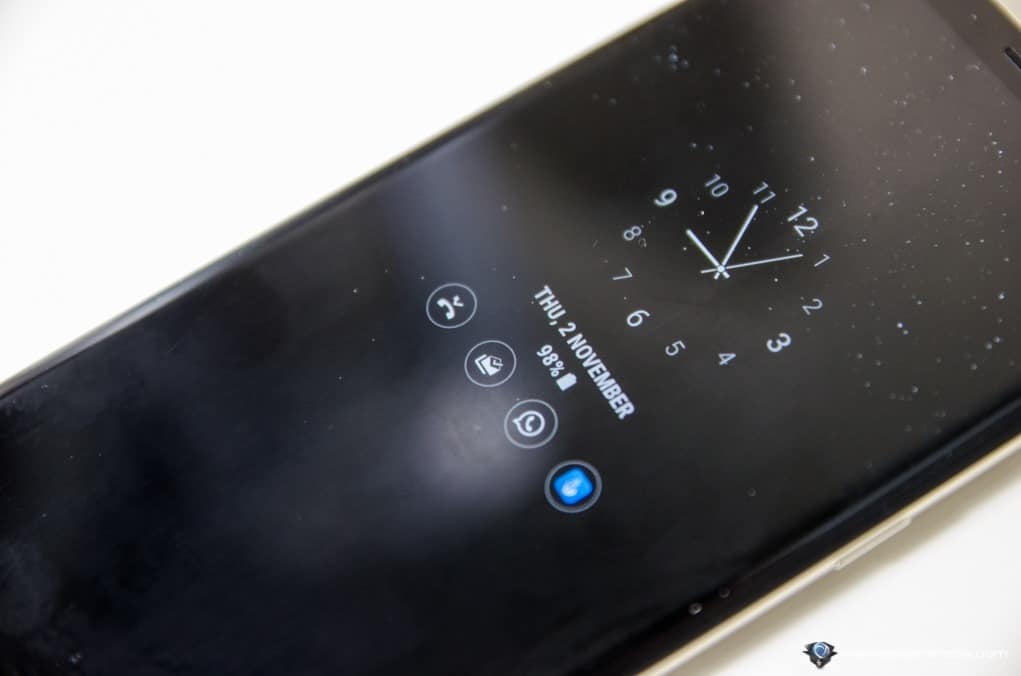 Apart from the media invitation and re-imagining the camera tagline, there is not much tease to dig through or to analyse over.
Only a month away now!