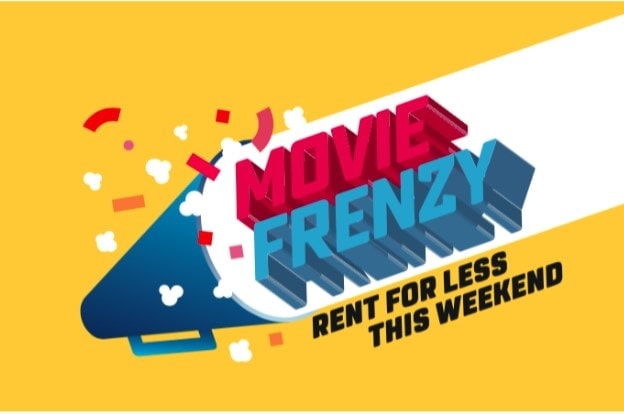 Movie Frenzy will be back here in Australia this weekend (Friday 21st to Sunday 23rd of February 2020)! For just around AU$3 (price varies by title), you can rent recently released blockbuster movies available on all popular digital platforms like Apple TV app/iTunes, Google Play, Microsoft Store, Playstation Store, Fetch, Foxtel Store, and Telstra TV Box Office.
There are plenty of movies to rent from and even if you don't think you can finish watching them all over the weekend, you can usually rent a movie in one of the platforms and watch it within a month.
This way, it's a good time to rent the movies you want to watch but haven't during the Movie Frenzy, and watch them later throughout the month.
However, if you somehow have already watched it, here are some other recent blockbuster movies that you can rent during the Movie Frenzy:
Angel Has Fallen
John Wick Chapter 3: Parabellum
Godzilla II: King of Monsters
Fast & Furious: Hobbs & Shaw
Spider-Man: Far From Home
Dora and the Lost City of Gold
Rambo: Last Blood
Planning to grab the latest Fast & Furious, plus hopefully a few more others that I haven't watched yet. My Focal Chora 806 and AudioEngine S8 Subwoofer on a 65″ Samsung TV are ready for this!
Make sure to add a reminder on your phone and check the MovieFrenzy.com.au site out this Friday 21st to Sunday 23rd!
UPDATE: Previously, I wrote Parasite to be one of the available movies to rent during the Movie Frenzy. Apparently there was miscommunication as the movie will no longer be included in the Movie Frenzy.