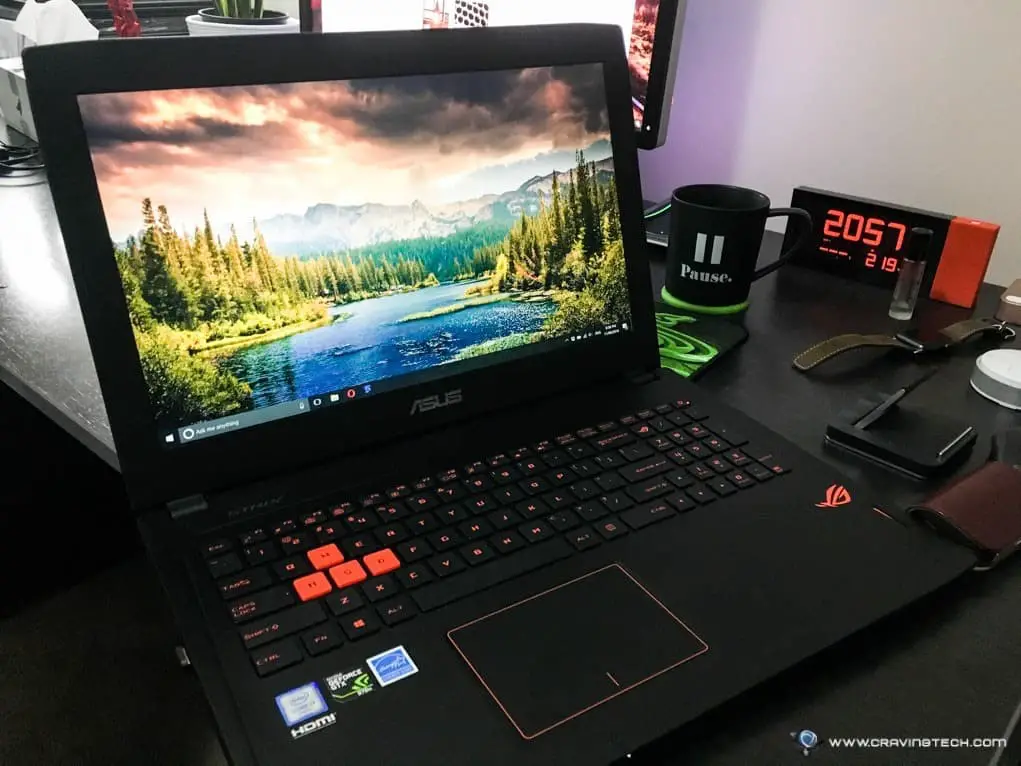 Note: This is a guest post written by Demi
You may be in the habit of using 'shift + delete' button to permanently remove unnecessary folder or file from your computer. Accidentally, you may delete some files from the external storage devices like pen drives, USB flash drives, SD cards, memory cards, etc.
Shift deleted files cannot be retrieved from recycle bin directly. If the wrong folder gets deleted permanently then it can be the cause of concern.
Fortunately, you can recover the permanently deleted files from Windows in two ways.
Recover permanently deleted files in Windows using Previous Versions
Necessary files shift deleted from the desk top can be retrieved easily from Previous Versions without using any software. The only aspect important is that you need to remember the deleted file's name.
[1] First create new folder on desktop and give it the same name as the deleted folder
[2] Right click on that file and select 'restore previous versions'. Windows will search and provide a list of shift deleted files with different dates and time.
[3] Select the latest one, click 'restore' and your permanently deleted file is back with ease.
Recover shift-deleted folder in Windows with EaseUS software
If you are unable to get the folder back using the Previous Versions then another solution is to use EaseUS Data Recovery Wizard. It is a specially designed file recovery software that helps to rescue data lost.
It can be due to formatting, deletion, or some other cause. You can download the Window version online with simple steps.
[1] Install the EaseUS Wizard and select the kind of files you desire to recover, click 'Next" button
[2] Select disk or device from where the data got lost
[3] Click 'Scan' button
[4] After the selected disk gets scanned, preview of listed recoverable files will be seen
[5] Select the ones necessary and click the 'Recover' button (For precaution save these recovered files on different memory card or drive in case there is a data recovery failure).
Take instant action because the possibility of recovering the lost data increases. If this process is ignored then it becomes hard to rescue it. Data recovery software free downloads are available online. You certainly can use them for recovering the lost data.
Tips for successful data recovery
After you lose data, don't use the 'bad drive'. Download EaseUS instantly and install it on a different drive not on the bad one your folder got lost. The good drive needs to have enough space for storing all the recovered data.
Before using the 'bad drive' again then it is wise to wait for several weeks.
In case the 'bad drive' experienced mechanical issue then you must never ever use it again.
If you feel a drive having mechanical issues then better make drive image. This successfully created drive image will help to recover the lost file just like you could rescue from original drive.
Mechanically damaged drive fails every second, so pull raw data from this drive immediately.
Image creation of the drive also decreases the drive load because each sector gets read, just once.
If you drive experiences physical issue and you cannot get an utilizable drive image then take help from professional data recovery service provider.
Note: This guest post was written by Demi