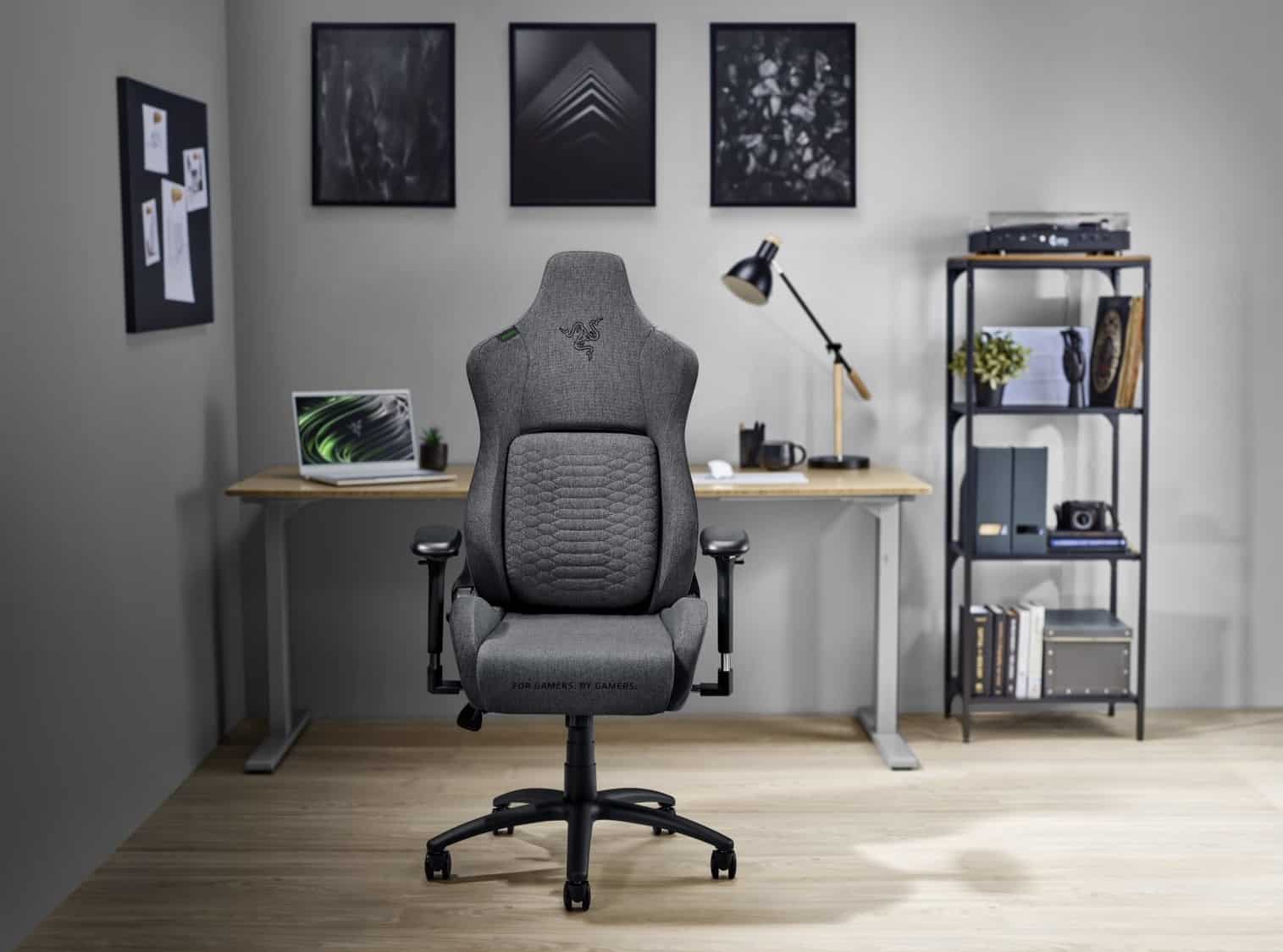 The Razer Iskur gaming chair has received many positive feedback around the world as a gaming chair that focuses on that ergonomic support compared to other so-called gaming chairs in the market. It has a Standard and XL option to grab depending on your body size and height (The XL version can support users up to a height of 208cm and up to 180kg in weight).
There is now another variant of Razer Iskur with fabric, giving you more choice before selecting the right Iskur for you!
Not only the Razer Iskur fabric looks better (in my opinion), the fabric version is also ultra-soft and spill-resistant. It is resistant to water, oil, and dirt.
And of course, it still is the Razer Iskur everyone loves with ergonomic support and sporting the same lumbar support system.
It's probably time to ditch my aging DXRacer Drifting Series chair.
Razer Iskur Fabric is also available in Standard (A$799.95) and XL (A$999.95). They are both available now in Australia. For more details about Razer Iskur, make sure to visit the official product page.