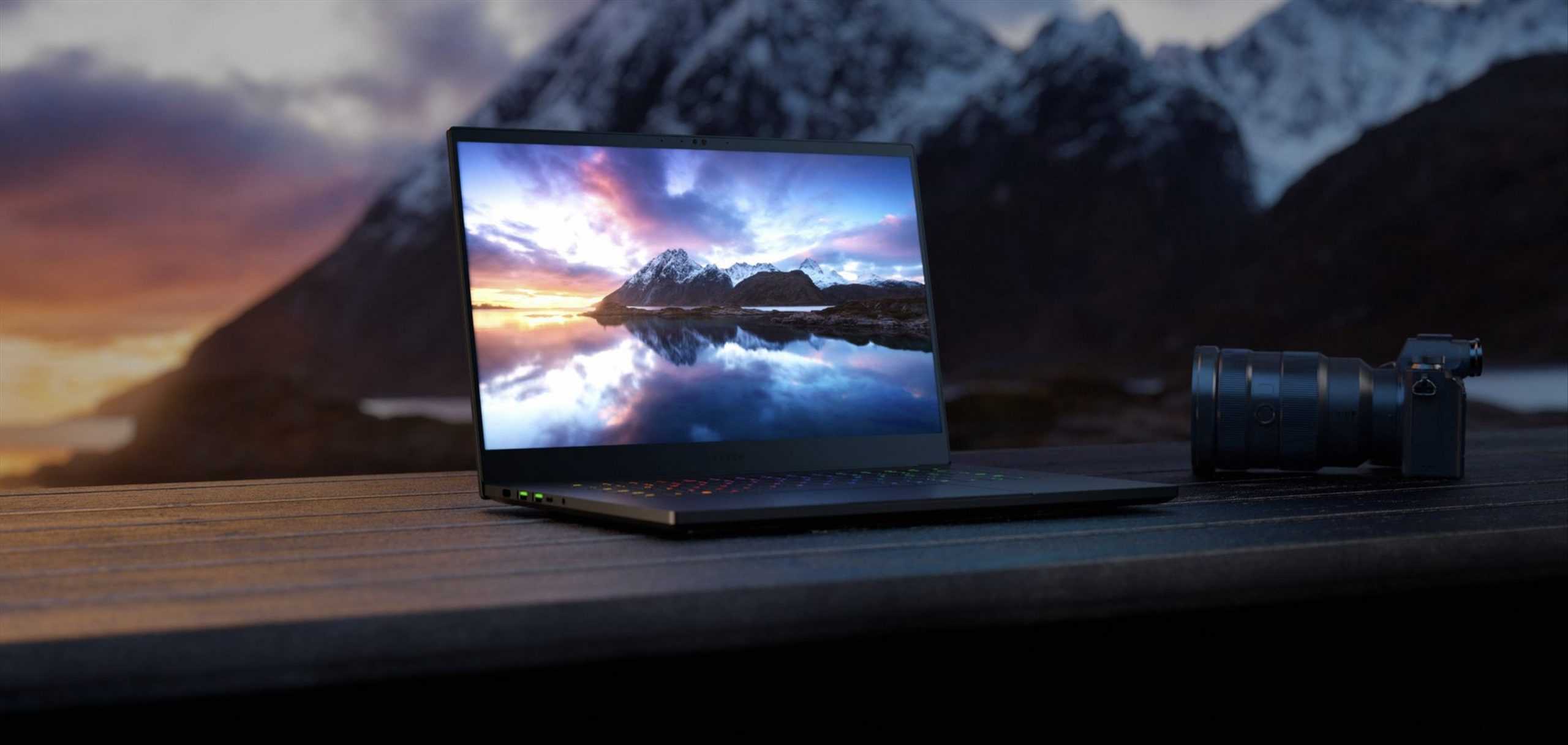 Note: This is a guest post by Susan Demelza
OLED panels are slowly but steadily making their way into laptops, particularly those with a maximum refresh rate of 60 to 120 Hertz. Razer has long produced models with the proper panel technology, but the world's first OLED screen with a 240Hz refresh rate was just unveiled in a new edition of its 2022 Blade 15 gaming laptop. Yes, you read it correctly: the laptop now has a 240Hz refresh rate OLED display!
OLED screens on laptops were always uncommon, but they've been dramatically increased in past years, particularly added in many 2022 laptops. When we encounter them, though, we typically mistake them for premium experiences for creators rather than gamers. That was the situation with the Razer Blade 15, which offered a 4K 60Hz OLED panel or a higher refresh rate LCD screen for gaming.
The OLED option was missing from the Razer Blade 15's initial designs but it's now available, and it's nicer than ever. It has a (2560 x 1440) Quad HD 15.6-inch OLED display, which means it has a lot of contrast, brilliant colours. Another advantage for gamers is the 1ms response time panel, which makes it suitable for quick reflexes. Aside from that, the panel has a standard brightness of 400 nits, which covers 100% of DCI-P3, making it a good option for content production.
Its graphics clarity and hardware capabilities make it an excellent alternative for gamers and creative professionals who want laptop speed and colour accuracy. Apart from the upgraded display, the Razer Blade 15 is almost the same as before. This version has an NVIDIA GeForce RTX 3070 Ti GPU as well as an Intel Core i9-12900H CPU with 14 cores and 20 threads, which should be powerful enough to play any contemporary game in the near future. You'll also receive a 1TB SSD hard drive and 32GB of DDR5 slot RAM, as well as a complimentary M.2 slot for additional storage.
Razer has launched the Blade 15 OLED, the world's first laptop with a 240 Hertz OLED display. However, because it won't be available until Q4 2022, it's unclear if it would still be the first laptop with a similar screen by then. The Razer Blade 15 with OLED display will be available for US$3,499, which is a fairly affordable pricing as a comparison to other Blade 15 versions. Because the OLED version does not appear to have a significant price difference, it may be a viable alternative for many.
Razer's website lists all of the available models if you are looking for a variety of options to suit your needs.