Working from home? You'd probably still need to power up your iPhone, especially if it's been used often to make video conferencing calls with this Cygnett phone tripod, etc. Or even when you have to go out for business purposes, you are going to need these power banks to top your battery up all the time.
So if you've got your case already for your brand new iPhone, these are the ones you should pick next.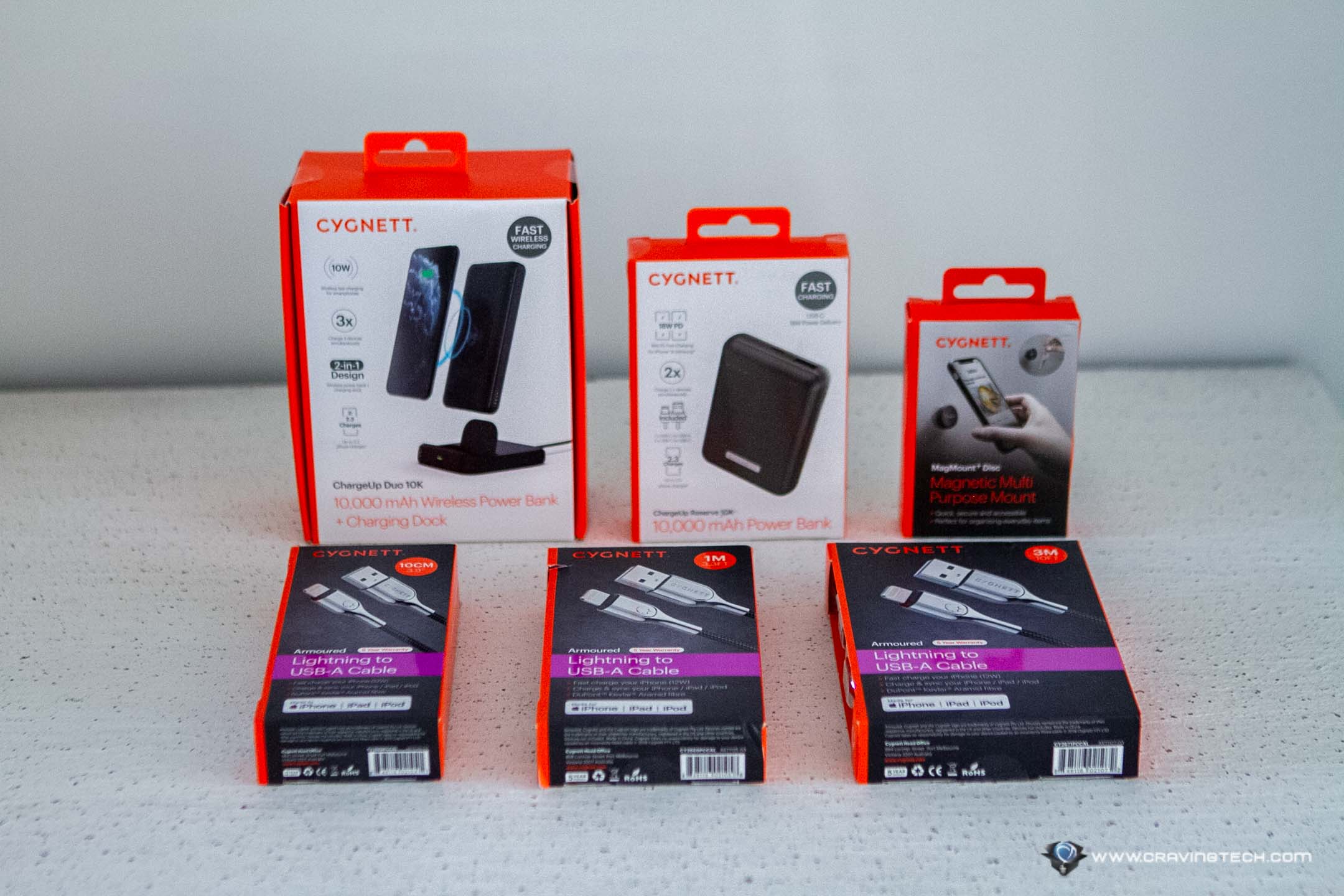 Cygnett Power Bank – ChargeUp Duo 10K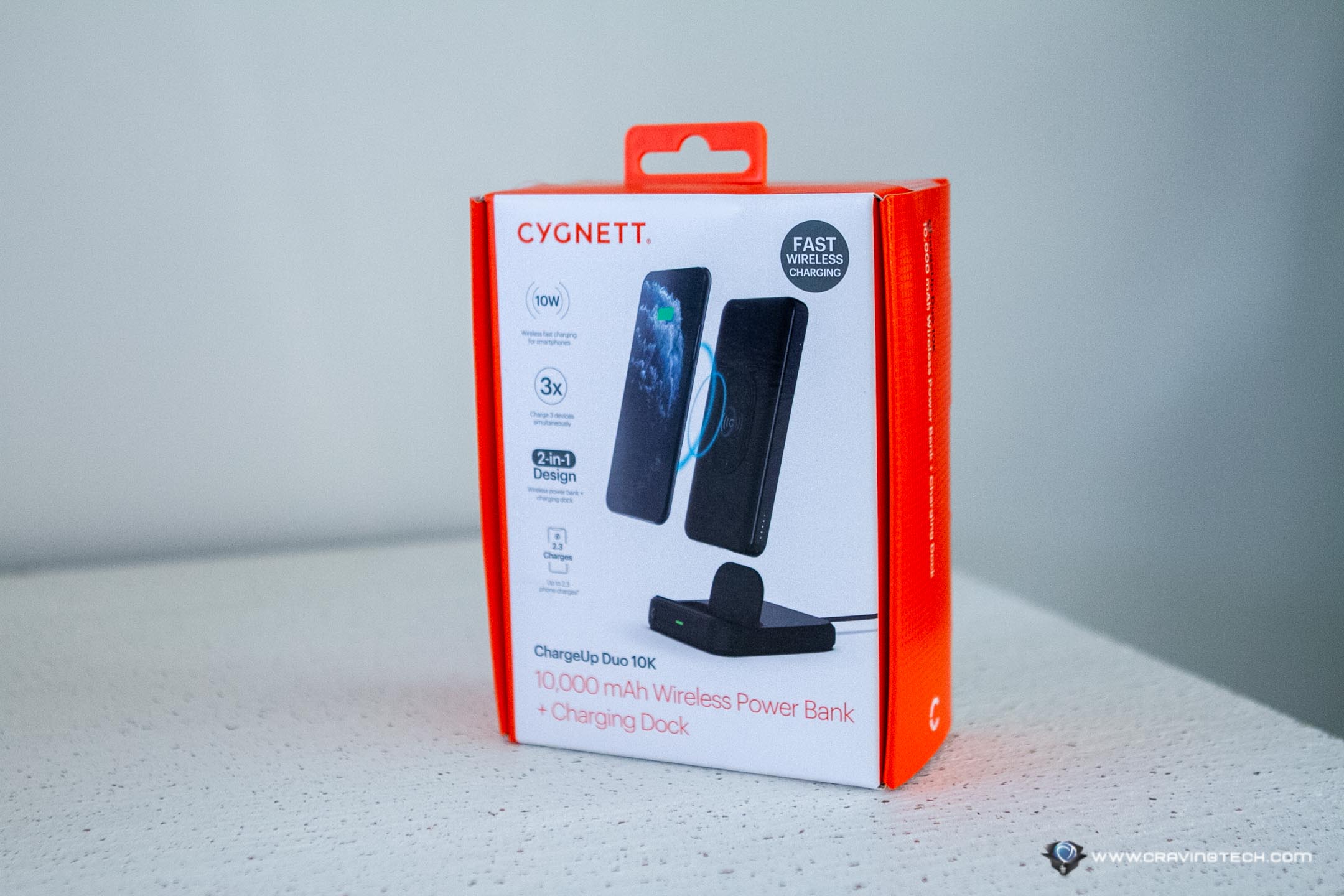 Never like charging with cables? We hear you. This Cygnett ChargeUp Duo is designed to charge your devices without any cables – whether you are charging your phone next to your bed, or when you are out travelling.
This Cygnett power bank is a 2-in-1 design as a charging dock and also a portable battery charger. On itself, the 10,000 mAh powerbank can be carried away out of the house to charge your phone. It certainly has enough juice to charge more than a single full charge of your phone, and even supports dual charging so you can charge two devices simultaneously – well, using a cable.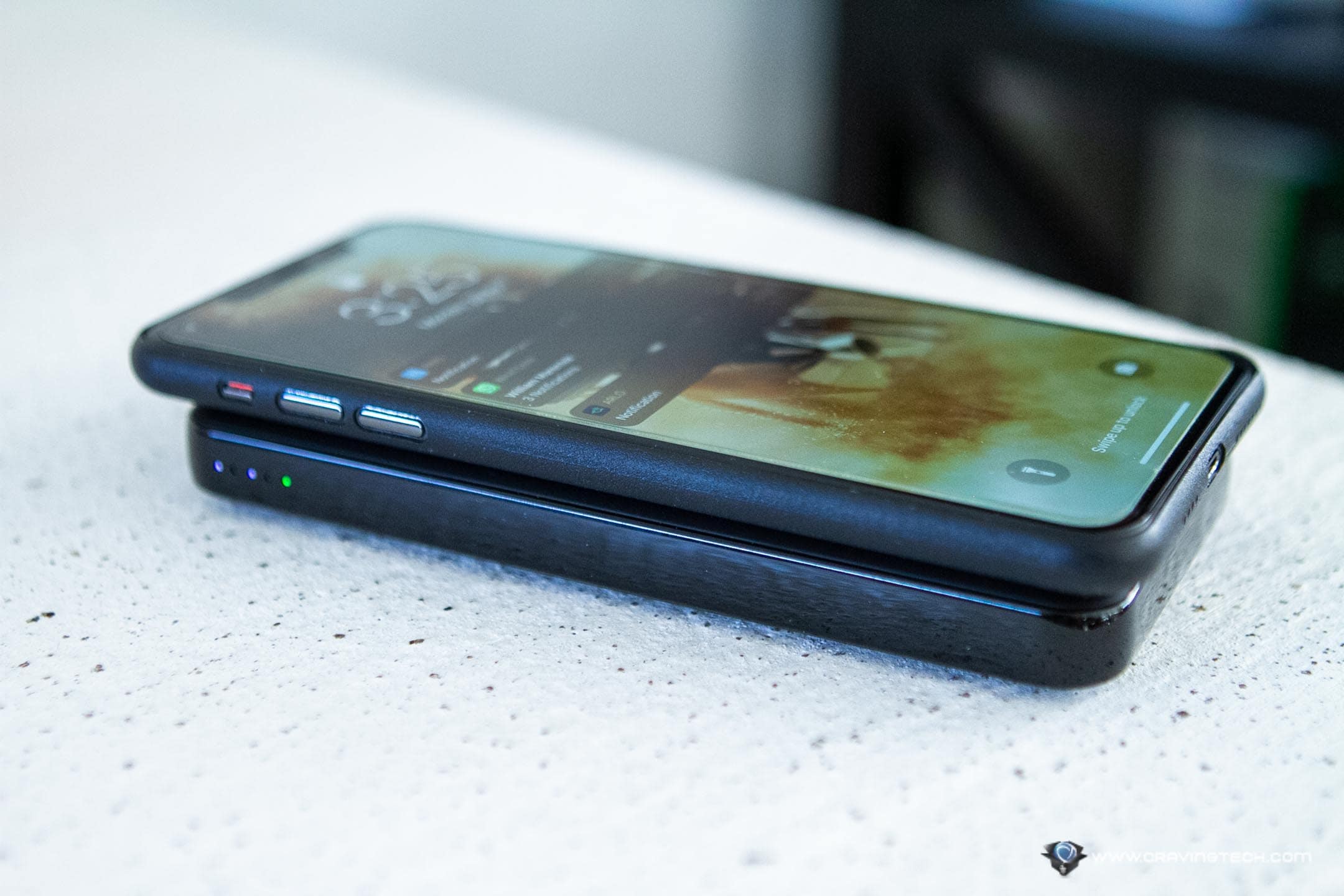 Back at home? Dock the Cygnett power bank to the stand and you can charge both your phone and the power bank conveniently. A really smart design and it's like you are getting two products in a single purchase. You do need to remember to turn it on first however, and can't just lay the phone down and charge automatically.
Cygnett ChargeUp Reserve 10K Power Bank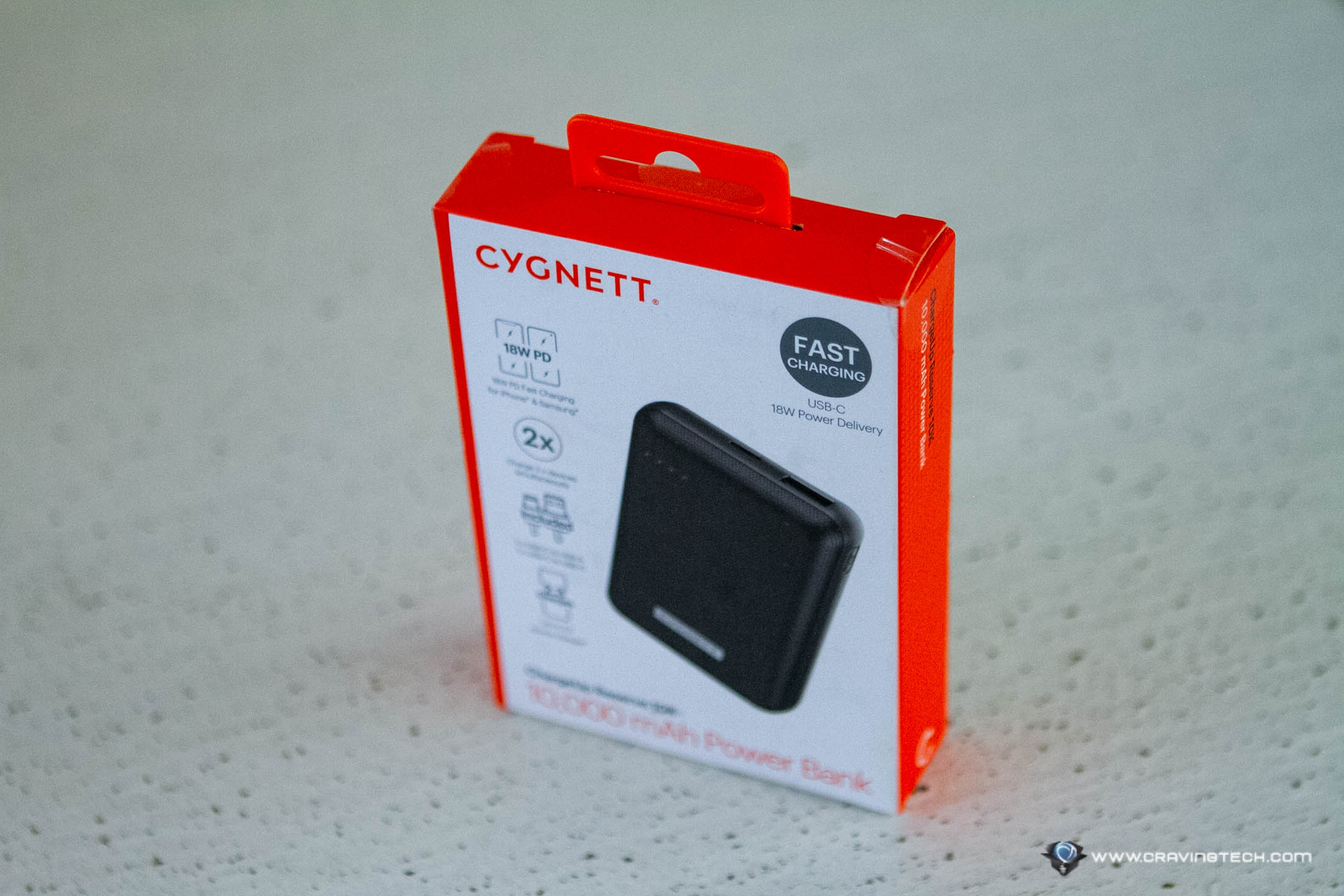 Looking for a more traditional, compact power bank with the same battery capacity? This Cygnett ChargeUp Reserve has a built-in 10,000 mAh battery like the ChargeUp Duo 10K, but comes in a more compact design.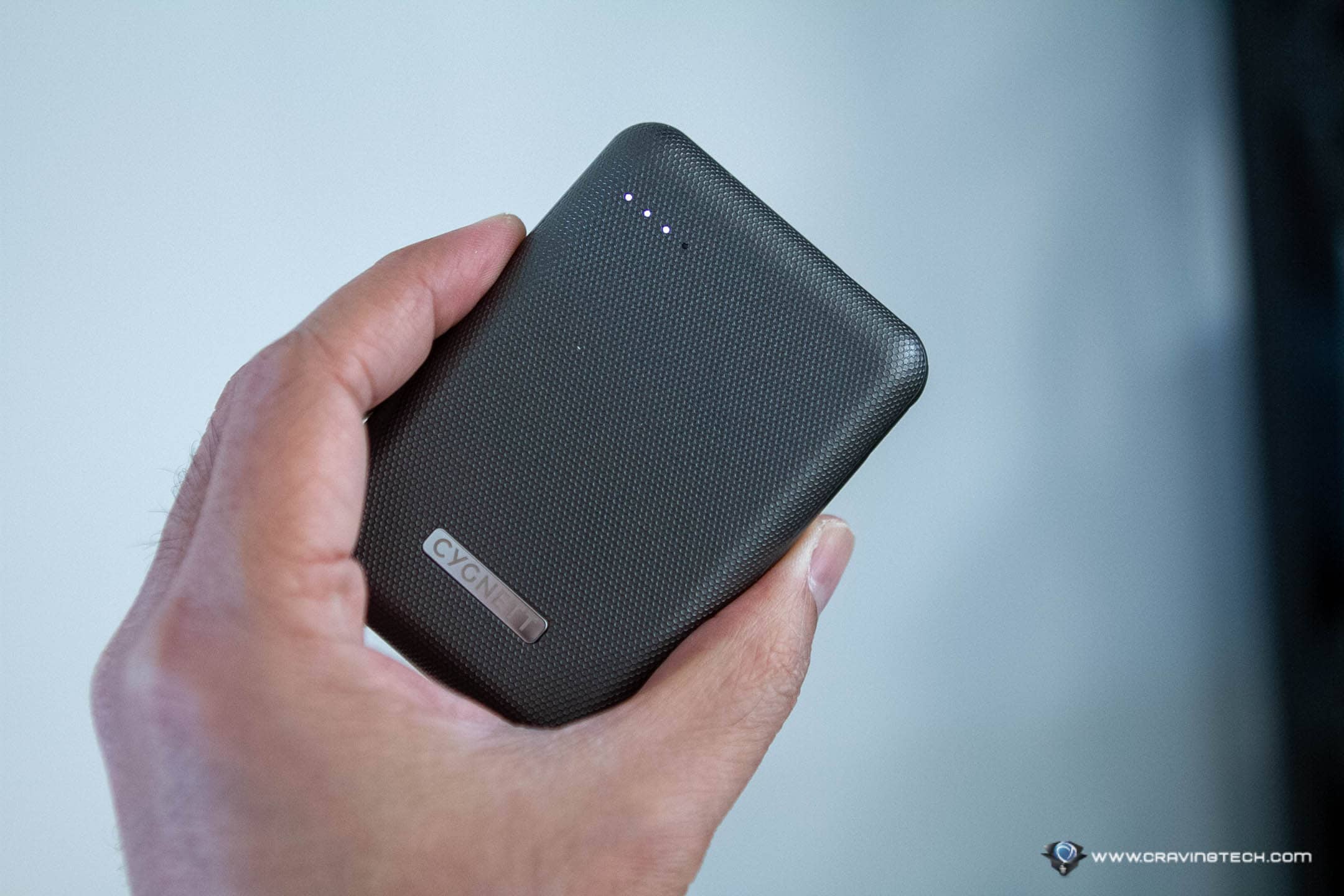 With 18W fast charging support, you'll get your phone charged back in no time. This particular Cygnett power bank even has a USB-A & USB-C port to charge different types of devices.
Cygnett Armoured Lightning Cables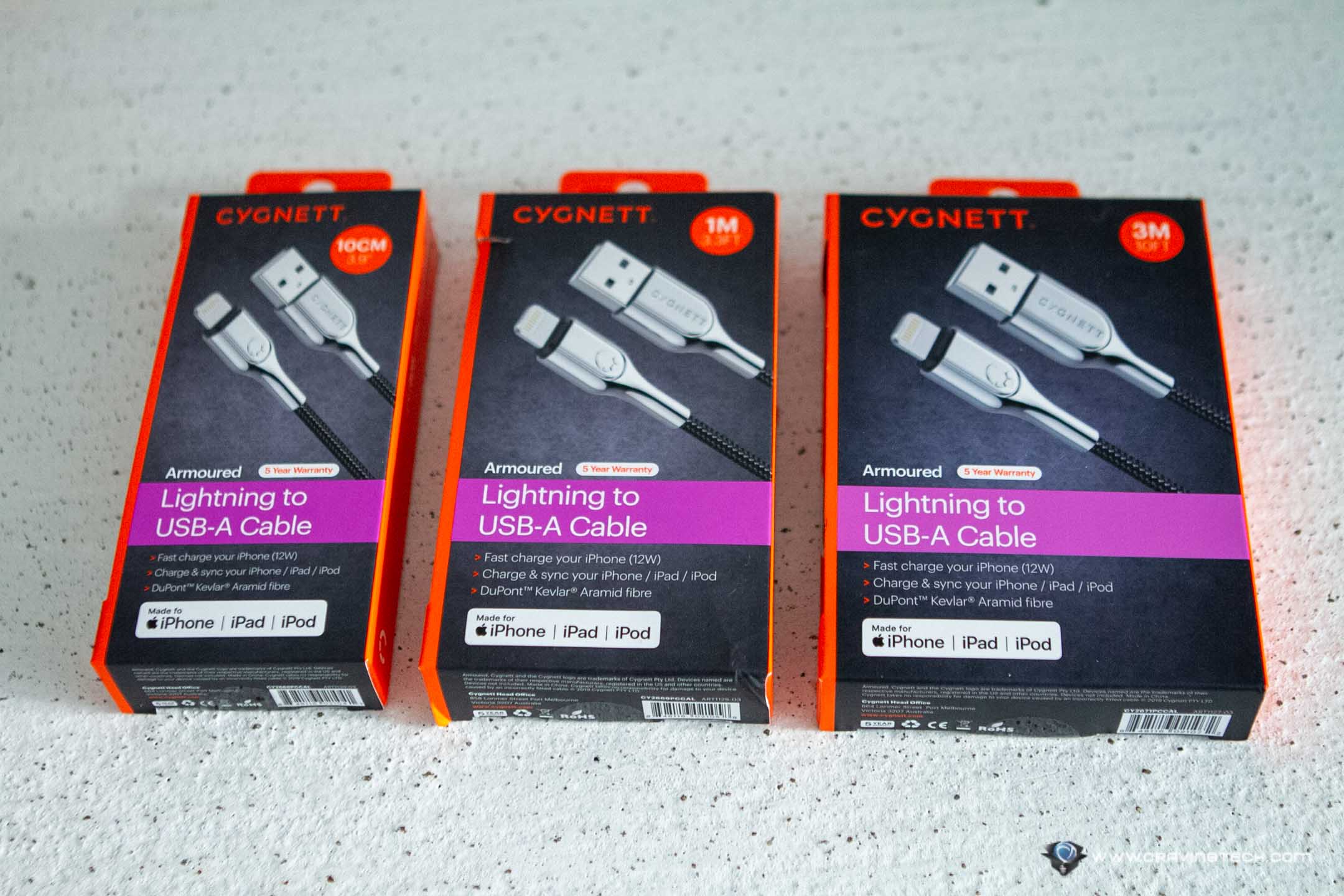 Hate those standard Lightning cables that Apple give you? Everyone does because they are easily torn and worn out. If you are shopping for a better Lightning cable, make sure to check these cables out from Cygnett.
The Armoured Cable range is Cygnett's most durable and robust cable design with the inclusion of DuPont™ Kevlar® aramid fibre. They are strong and durable material with double braided nylon, and also certified for 20K bend cycles or 80kg of pressure. Plus, the metallic alloy finish sure looks sexy and premium!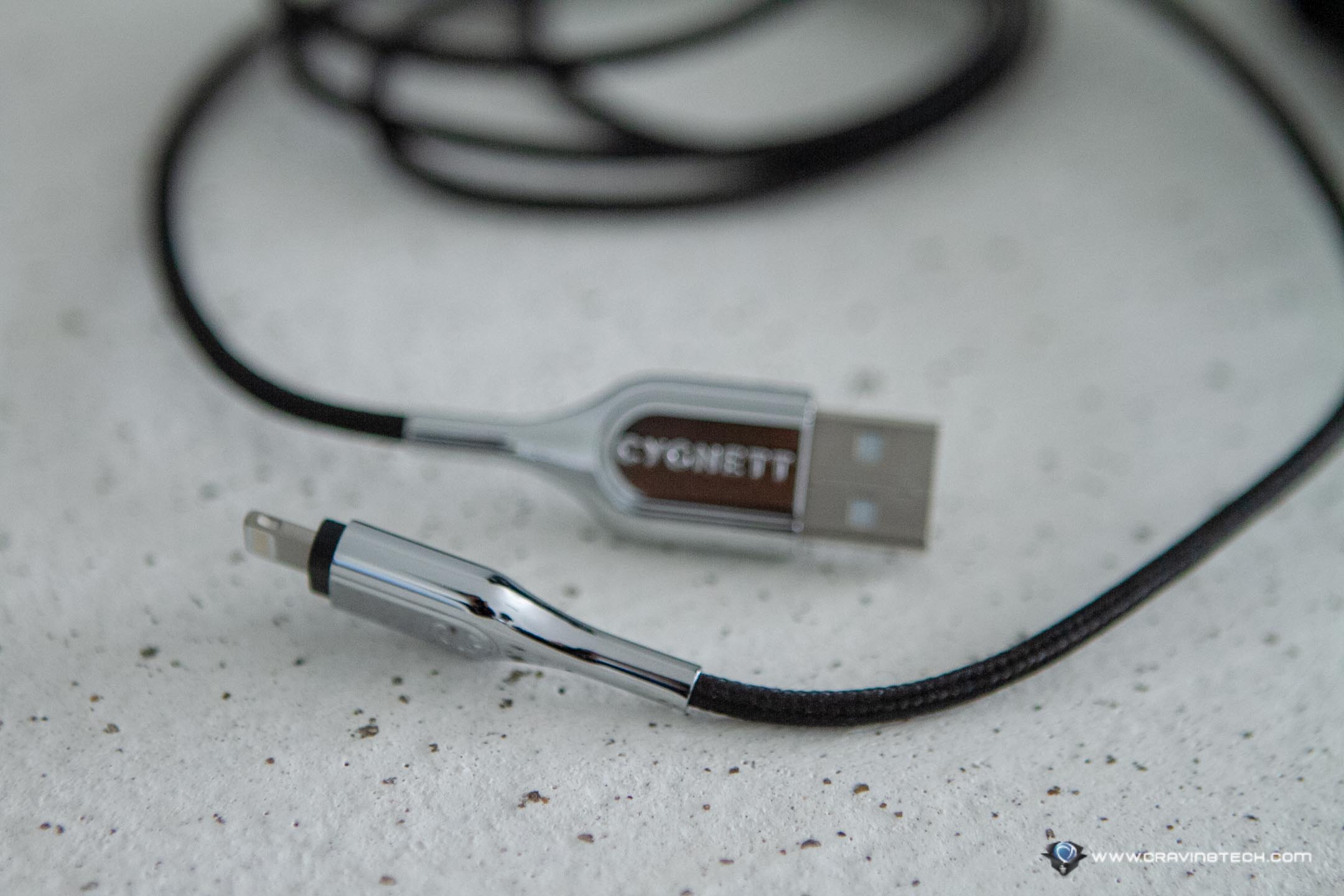 You can grab the short 10cm cable (perfect for charging with a portable power bank), 1m, 2m, or 3m cables depending on your needs. You can also pick either White or Black coloured cable to match your phone's colour.
Cygnett MagMount Plus (Magnetic Multi Purpose Mount)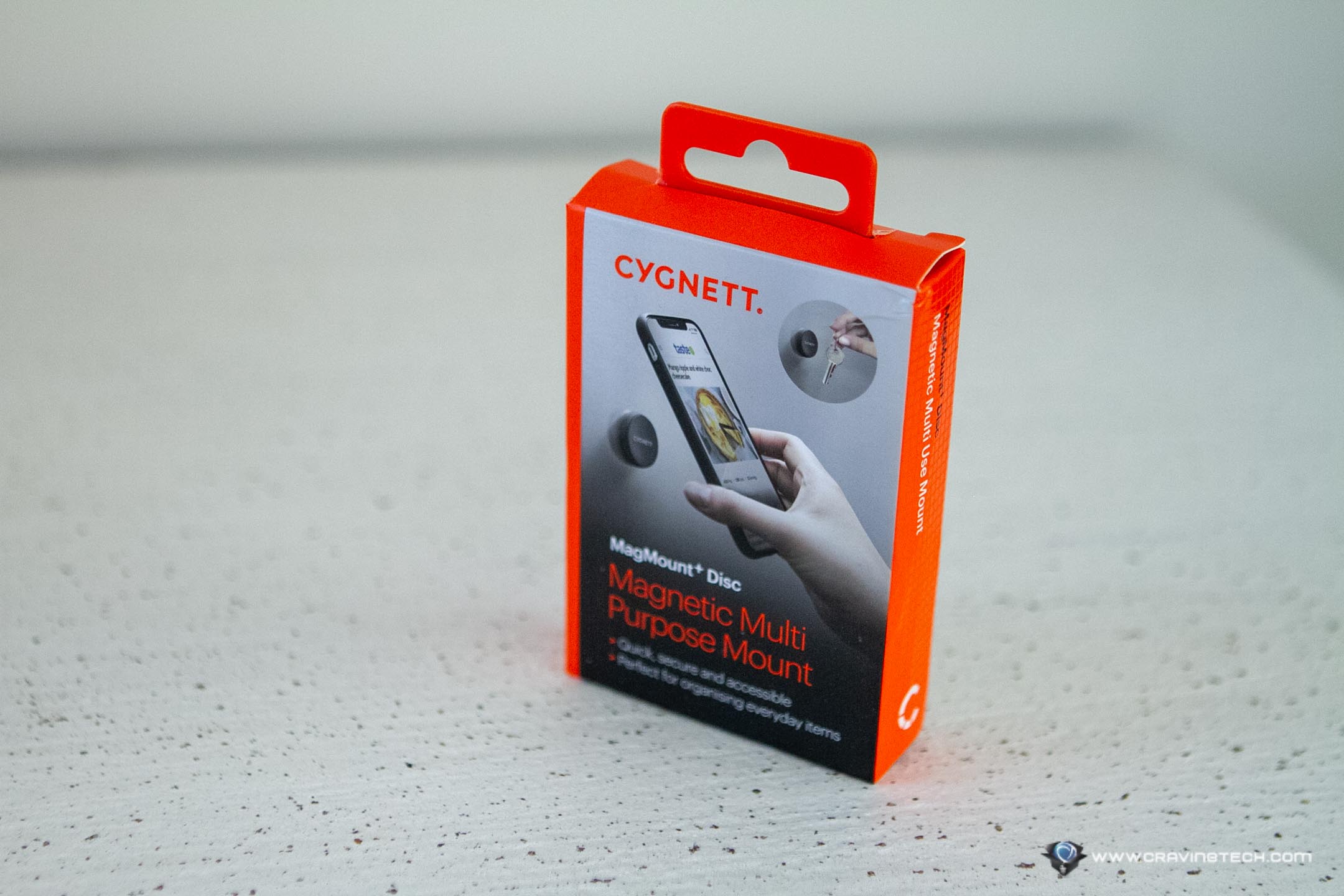 Not exactly an accessory used for charging purposes, but this magnetic mount disc is pretty useful for everything else. Cygnett MagMount Plus is a convenient way to securely attach your phone, keys, and other items require… attaching.
For smartphones, simply include the slim plate inside your phone's case and it will attach strongly on the magnetic mount. According to Cygnett, cases must have a flat back surface and be thinner than 1.8mm/0.3 inch for the magnetisation to work firmly, and I see no trouble using that with my Caudabe Veil XT case with 0.35mm in thickness.
The packaging comes with a variety of discs so you can use the mount on a variety of devices and items.
---
Disclosure: These iPhone accessories from Cygnett are supplied for reviewing but all opinions are mine and not paid