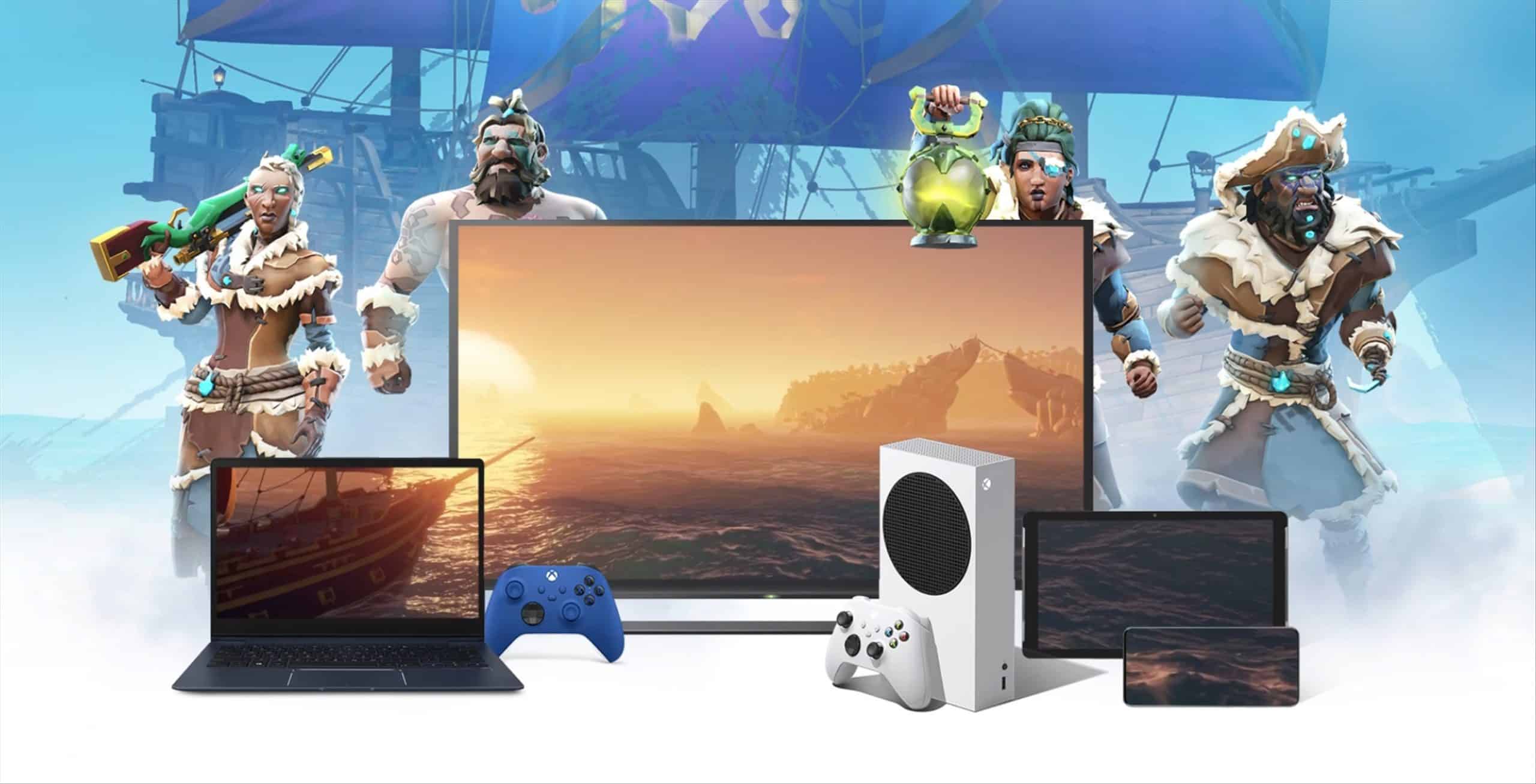 Xbox Cloud Gaming is a Microsoft Xbox cloud gaming service which is still in Beta, but available now for the public – as long as you have an Xbox Game Pass Ultimate (a monthly subscription account). You don't even need to own an Xbox console but preferably a compatible controller to play games that require of one.
There are lots of controllers support such as a Sony DualShock 4, Razer Kishi, or even the popular Backbone controller that I'm currently reviewing from MacGear Australia. And of course, an Xbox controller.
With Xbox Cloud Gaming, you can have access to more than 100 Xbox console games that you can play in various kinds of devices you own at home, including an iPhone, iPad, or Android phones & devices.
So yes, you'll finally be able to play the Halo or Gears of War series exclusive for Xbox gamers without even owning an Xbox console. The Xbox Game Pass ultimate costs A$15.95 per month (at A$1 for the first month) but you can also get a free trial to check the service out before committing.
I'm using my iPhone 12 Pro Max with the Backbone controller to access and try out Xbox Cloud Gaming – which is now available here in Australia. I definitely like what I see here. There are tons of games I have access to, things that I don't usually see on my PC and PlayStation 4.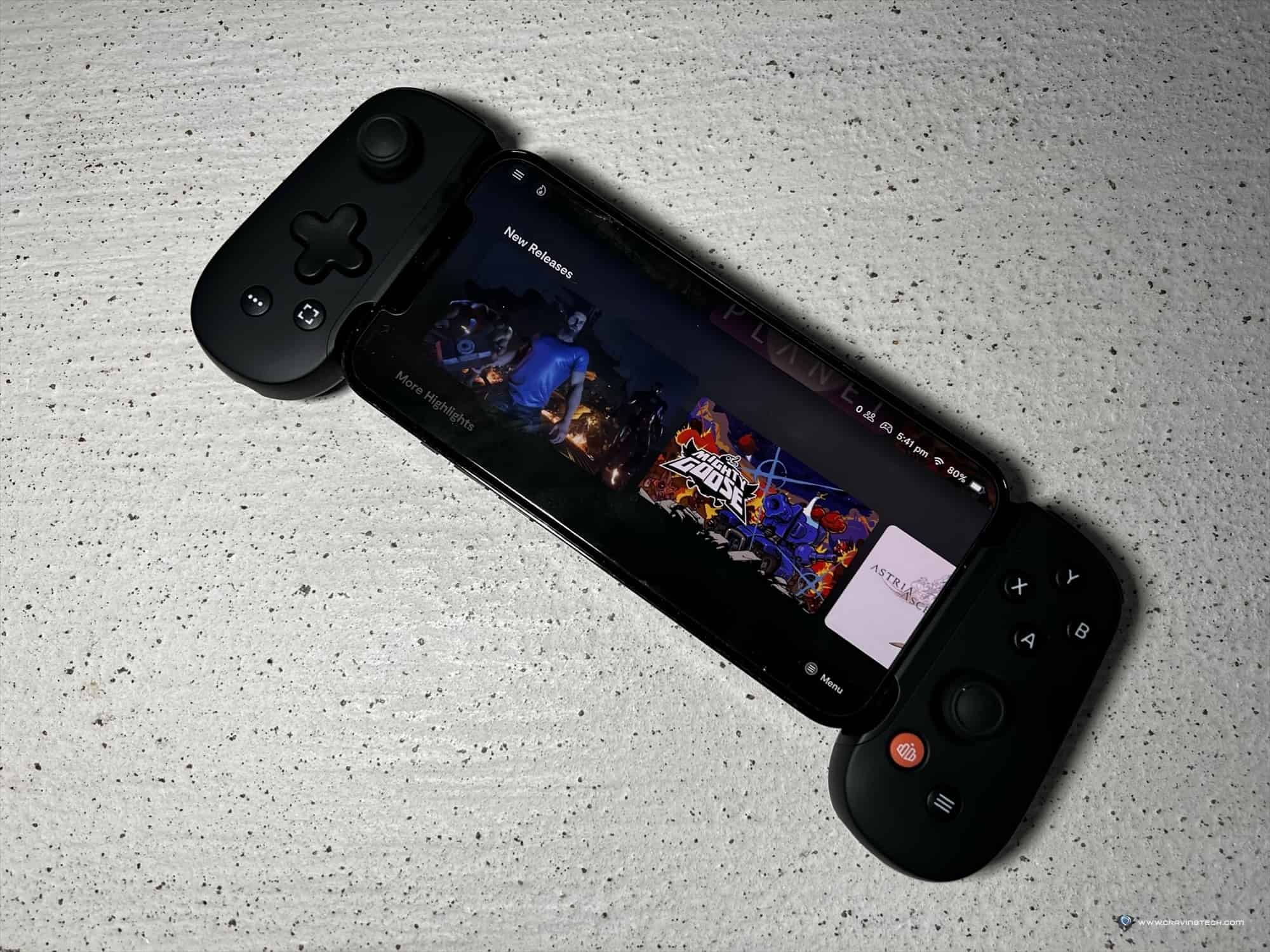 At just A$15.95, you practically can play all these games without having to purchase them individually. And the cooler thing is that you can play it on a compatible device where ever you are, without installing the games as everything is served from the cloud. I can simply type xbox.com/play on a web browser (or through a home shortcut) to access the service.
I didn't notice any slowdown issues while trying some games out and the Backbone controller support does work well in game, as if you are playing with an Xbox on a smaller screen. Now unfortunately some texts may appear quite small even on the iPhone 12 Pro Max simply because these games are designed for TV screens, so you either have to enlarge the fonts in the game settings, or just have to squint your eyes a bit to read some of them.
You may have a better experience on the PC with a large monitor or even on a tablet.
Your progress will obviously be saved in the cloud so you can hop on from your home PC to your iPhone while commuting to work and continue where you left off. It's like having a portable Xbox in your hands, much like the Nintendo Switch (it's different, but you get what I mean).
For more information and supported devices & controllers, make sure to check the Xbox Cloud Gaming official page.