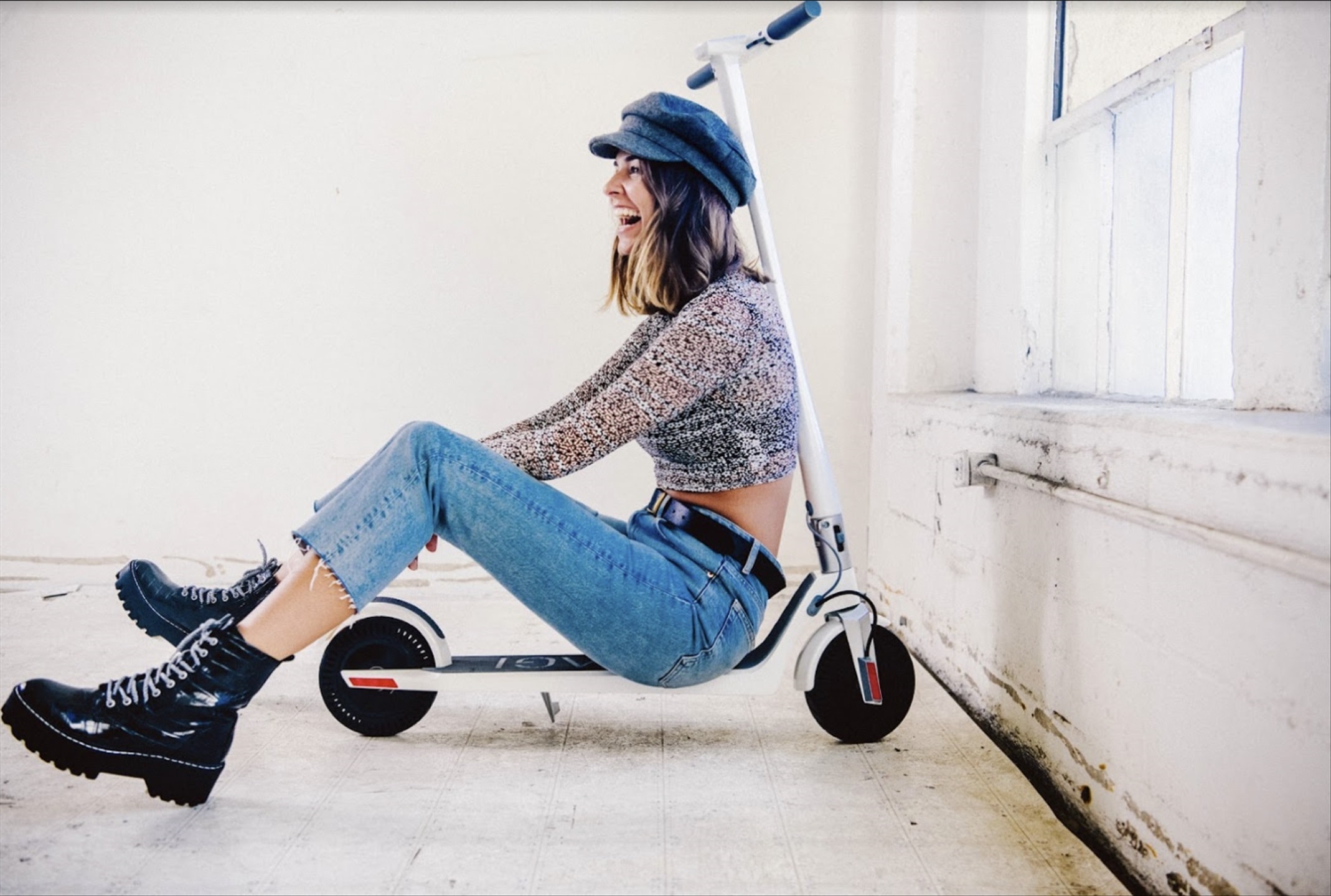 An aesthetically unique electric scooter has just launched in Australia. Unagi, a company focusing on portable urban mobility, is releasing a premium, luxury electric scooter made with Aluminium & Carbon Fiber materials, the Model One E500 Dual Motor through Panmi.
It's a powerful electric scooter with a dedicated 250 watt motor on each wheel which gives you that easy boost when going uphill.
I've seen more people riding electric scooters now in Melbourne CBD and it looks like the Unagi Model One E500 would be popular, considering its aesthetics and power. Just note however, about the regulations in your states as riding a high-powered electric scooters on public roads might be illegal and can incur a fine.
Riding one, like the Reid E4 Plus and ROBOGO Rapid (check my reviews out) is definitely fun & thrilling. Plus, it's a great transportation tool in-between if you are riding public transport such as trains to work or school.
The electric scooter can ride up to 25km and has three riding modes: Eco (14-18km/hour), Standard (18-21km/hour), and Professional (24-25km/hour). It can be folded and weighs around 12kg, making it quite easy to lift up the stairs or to park it somewhere safe inside. Definitely a great transport to go to shops, school, or work.
Unagi E500 Dual Motor Full Specifications
Materials: Aluminium + Carbon Fibre
Weight: 12kg
Top Speed: 25km/h
Power: Front 250W + Rear 250W
Maximum Power: 1000W
Motor Size: 5.0 in
Battery: 9000mah lithium ion
Range: 25km
Charging Time: 4-5 hours
Tire Material: Maintenance-free rubber
Headlights: 1.8W high brightness LED
Unagi One E500 Electric Scooter Availability and Pricing
Unagi One E500 is available in four different colours: Cosmic Blue, Black, Scarlet Fire, and Sea Salt. It retails for A$1,699 and available for purchase at JB Hi-Fi Australia.