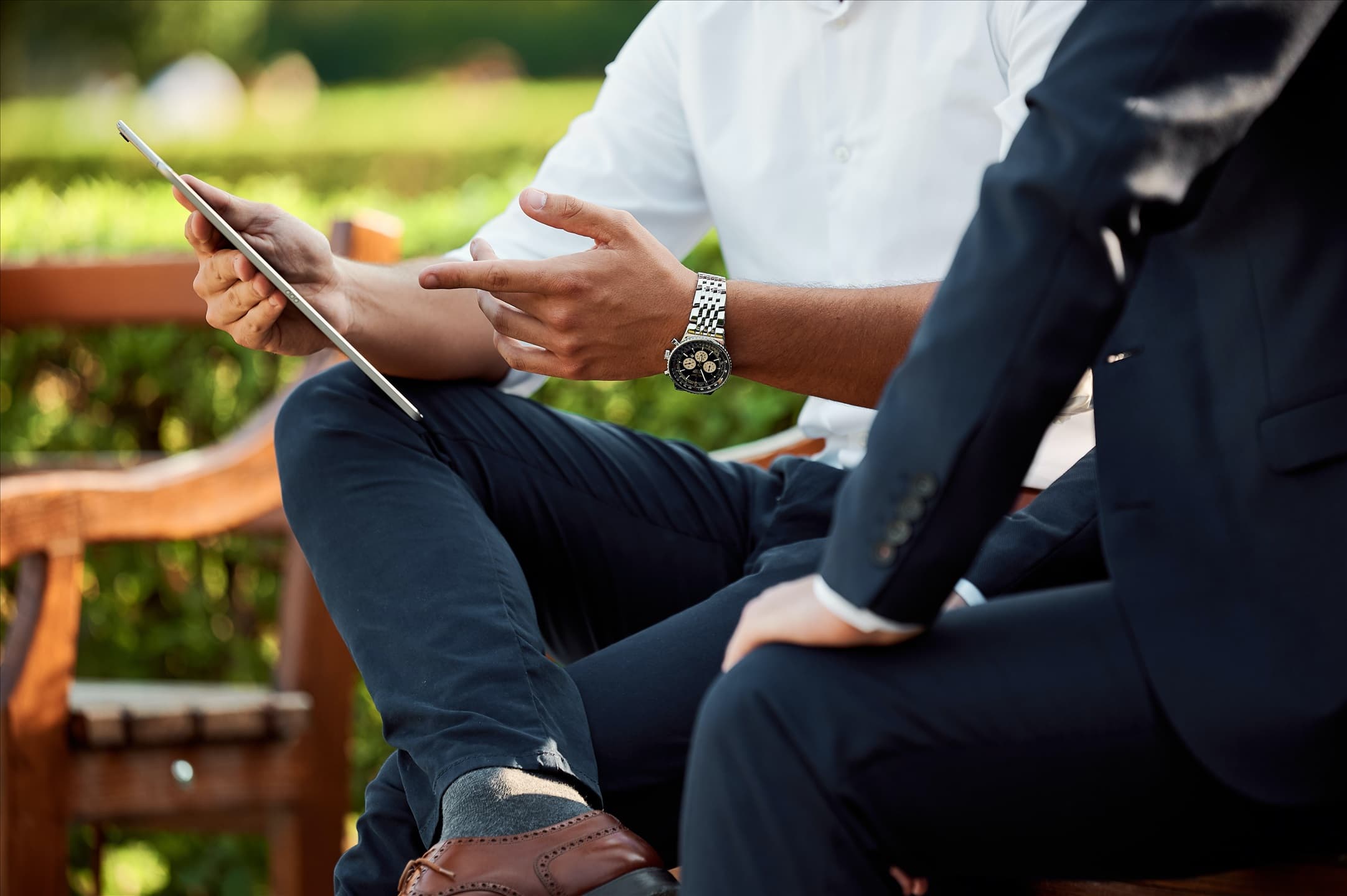 Sisense, the leading AI-driven platform for infusing analytics everywhere, announced it is once again an overall leader in 2021 Wisdom of Crowds Business Intelligence (BI) Market Study from Dresner Advisory Services, LLC.
Sisense was ranked an overall leader in Dresner's customer experience model, which relates to how customers interact with vendors daily, and its credibility model, involving the level of confidence customers have with vendors. Sisense also received a "perfect recommend" score, for the fourth consecutive year.
In 2021 Dresner's report shows Sisense scores are generally above the overall sample, and it is an overall leader in the Customer Experience Model and a Trust Leader in the Vendor Credibility Model. It maintains a perfect recommend score.
"Our annual market study provides a unique examination of BI user trends, attitudes, and intentions, as well as an unbiased review of the leading suppliers," said Howard Dresner, founder and Chief Research Officer at Dresner Advisory Services. "We offer congratulations to Sisense for sustained strong performance in this year's BI Market Study, and for once again receiving a perfect recommend score from customers."
"This Dresner Advisory report provides further validation that Sisense is on the right track in its mission to help businesses go beyond the dashboard, infuse analytics everywhere, and empower customers and employees to act on data at the right time – every time," Gali Kedar, Chief Customer Officer at Sisense said. "We are particularly thrilled that customers Dresner surveyed see us as a trustworthy partner delivering exceptional AI-driven experiences. It is our goal to empower more workers with the actionable insights they need to make them better at their jobs."
Sisense has offices in Melbourne and Sydney, and has a growing list of local customers including Profectus, LiveHire, Bakers Delight and Stack Sports.
Click here for a complimentary copy of the Dresner report
About Dresner Advisory Services
Dresner Advisory Services was formed by Howard Dresner, an independent analyst, author, lecturer, and business adviser. Dresner Advisory Services, LLC focuses on creating and sharing thought leadership for Business Intelligence (BI) and related areas.
About Sisense
Sisense goes beyond traditional business intelligence by providing organizations with the ability to infuse analytics everywhere, embedded in both customer and employee applications and workflows. Sisense customers are breaking through the barriers of analytics adoption by going beyond the dashboard with Sisense Fusion – the highly customizable, AI-driven analytics cloud platform, that infuses intelligence at the right place and the right time, every time. More than 2,000 global companies such as GitLab, UiPath, Tinder, Nasdaq, GE, Rolls Royce and Philips Healthcare rely on Sisense to innovate, disrupt markets and drive meaningful change in the world. Ranked as the No. 1 Business Intelligence company in terms of customer success, Sisense has also been named one of the Forbes' Cloud 100, The World's Best Cloud Companies, five years in a row. Visit us at www.sisense.com and connect with us on LinkedIn, Twitter, and Facebook.