OPPO AX5, launched in September 2018, was OPPO's entry level smartphone but surprisingly came with premium features like Portrait mode on dual-lens camera and fast facial unlocking (make sure to check out our review on the AX5).
The newly-released OPPO AX7 launching now, goes even further with a more premium design and Optical Image Stabilisation in the dual-lens camera setup, and still at an affordable price point of AU$399.
The new OPPO AX7 has a cool waterdrop design, with a 6.2-inch AMOLED HD+ screen (88.4 percent screen to body ratio), Qualcomm's Octa-core Adreno 506 processor, 4GB RAM and 64 GB of onboard storage, and a huge battery of 4,230mAh within.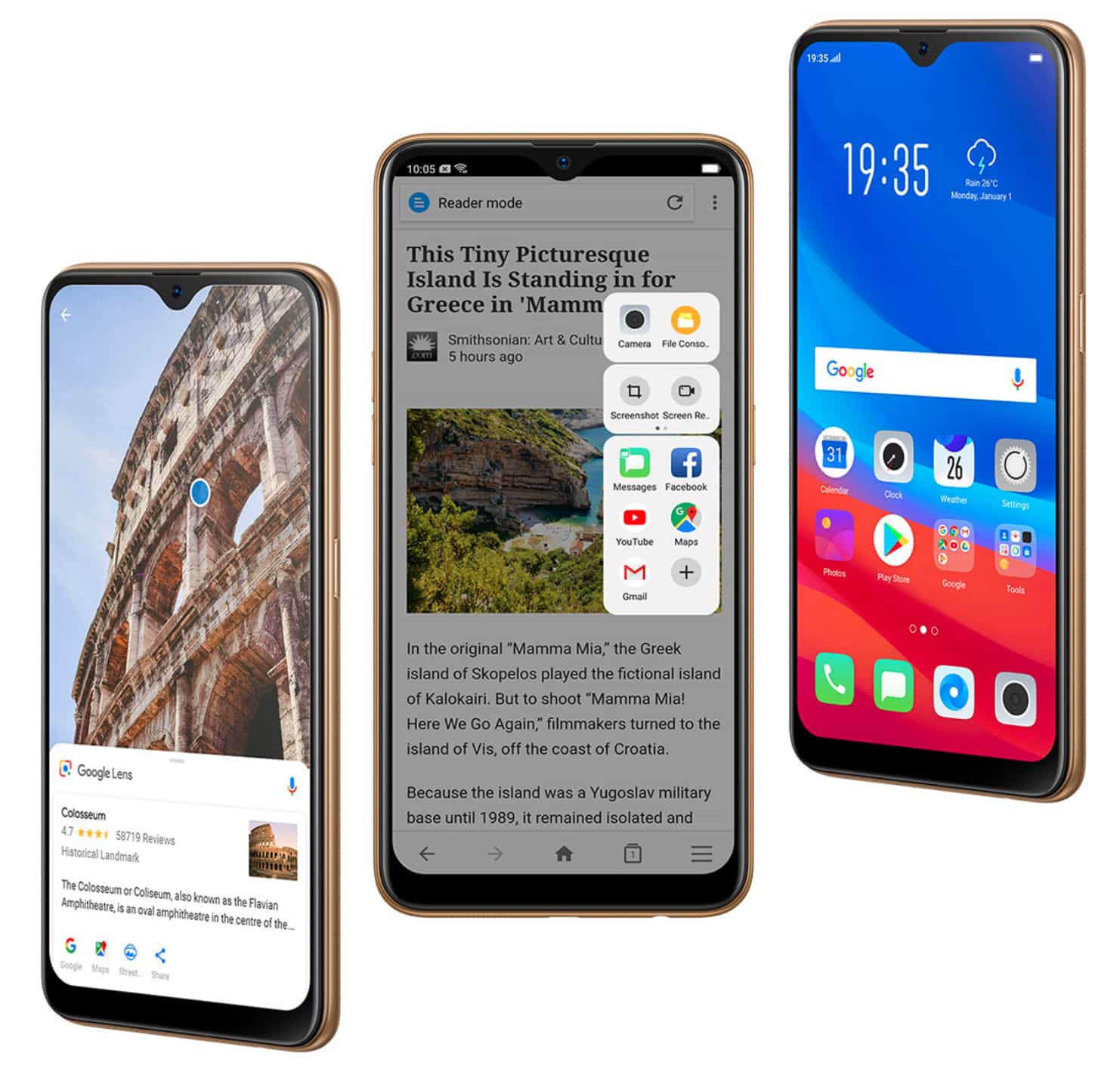 Michael Tran, Managing Director at OPPO Australia said that the OPPO A series is "extremely popular with Australians, giving Aussies access to a beautifully designed smartphone and amazing features, without having to break the bank."
OPPO AX7 will be available in two different colours: Glaring Gold and Glaze Blue, and will retail for AU$399 at major retailers around Australia such as JB Hi-Fi, Officeworks, The Good Guys, Woolworths, Mobileciti, Telechoice and Yes Distribution.