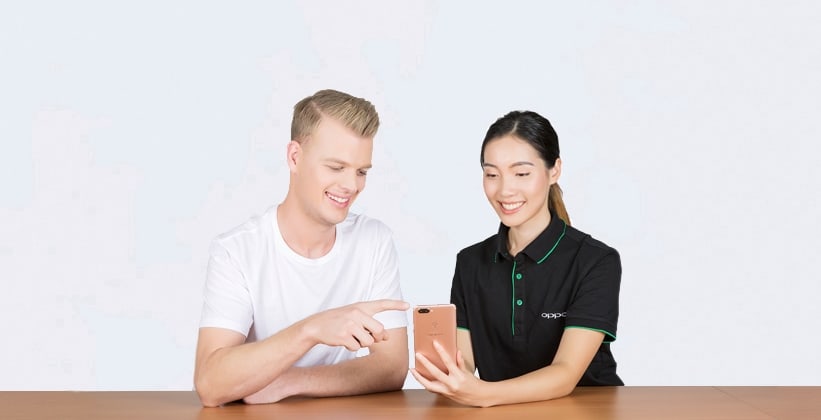 If you own an OPPO smartphone like the latest OPPO R11s (check out all our OPPO phone reviews), you'll be happy to know that OPPO has just opened up their first Customer Service Centre here in Australia.
OPPO's Australia Customer Service Centre is located at Sydney's Macquarie Park and available for walk-in customers. There is also an option to pre-book online to make sure you get a spot and don't have to wait for long.
The Customer Service Centre will service all OPPO customers and process both in-warranty and out-of-warranty services, including free screen repair services for OPPO R11s and R11s Plus. If your phone is already out-of-warranty and needs to be repaired, you'll just have to pay for the replacement parts (i.e the repair service is free).
If the repair is going to take longer than you expected, you have an option for the device to be sent back to the shop so you can pick it up later, or have it shipped to your home address directly.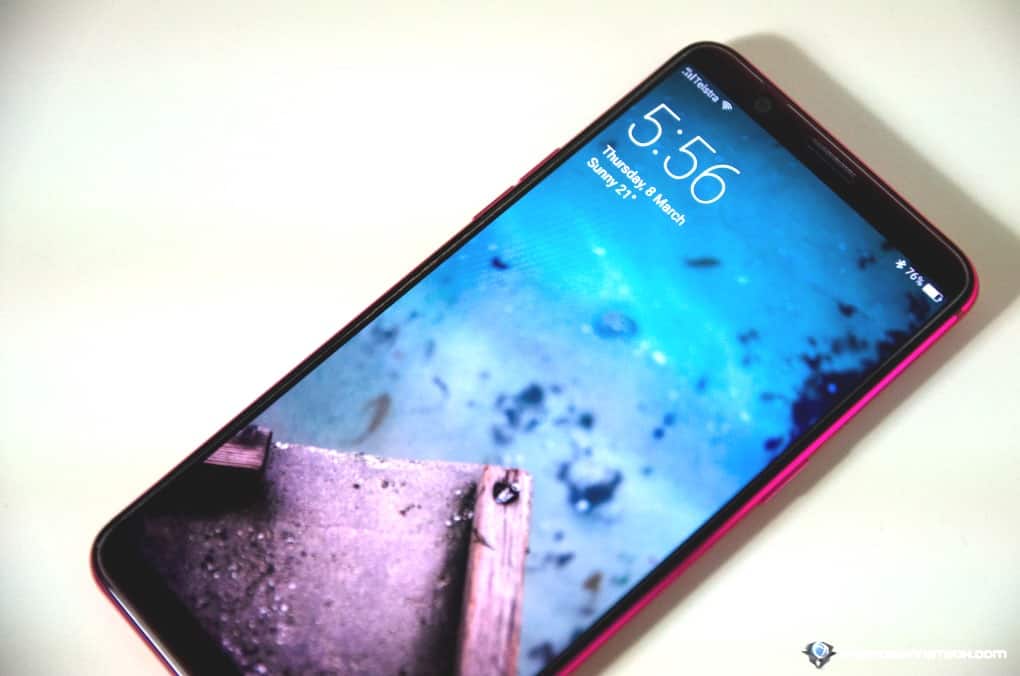 The Customer Service Centre is not there just to repair devices though. You can get a free personalised phone engraving for all OPPO devices that you already have or purchased elsewhere. The engraving service can be completed on the spot while you wait in the lounge area, with complimentary refreshments and a charging station to charge your phone while you wait. Quite a personal way to gift an OPPO phone to your loved one.
You can also recycle your old devices at the Service Centre through its partnership with Mobile Muster. These can either be dropped off or sent in to the service centre.
OPPO's first Service Centre in Australia is open Monday-Friday from 9am-5pm at Suite 8.04, Level 8/15 Talavera Rd, Macquarie Park NSW 2113. For more information, visit: https://oppo-au.custhelp.com/.