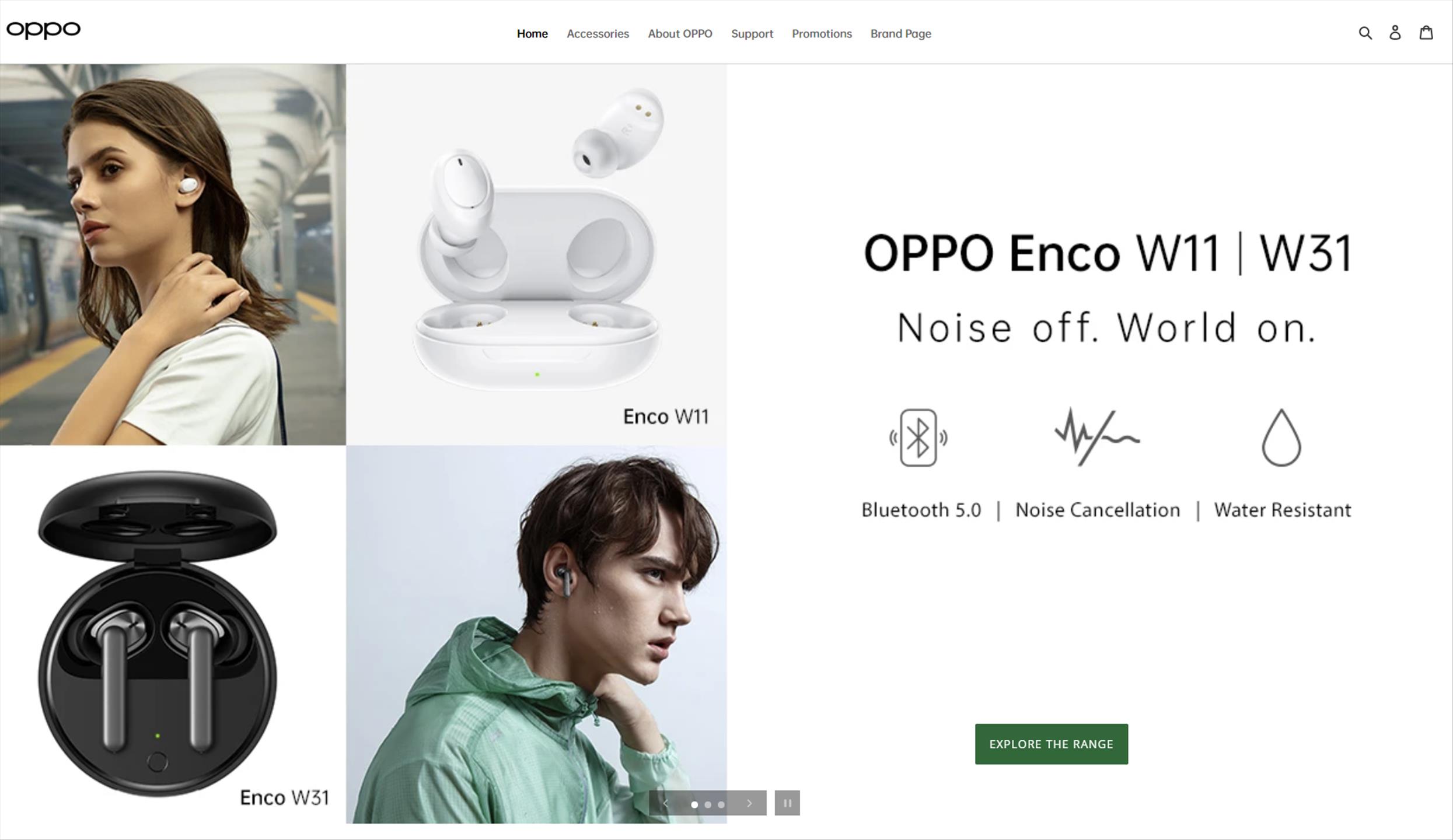 OPPO customers who want to make a purchase of OPPO wearables and accessories can now do it online here in Australia. This includes the recently announced OPPO Watch and Enco, which are currently on sale.
Not only that, you can also grab other accessories like OPPO smartphone cases, chargers, and also power banks.
While most (if not all) OPPO smartphones come with a good case already, some may want to grab a more exotic, colourful case to protect their phones.
"Following the announcement of OPPO's expansion into wearables and accessories, it only seemed fitting to create an online store, where customers can purchase OPPO accessories directly from us," said Michael Tran, OPPO Australia Managing Director.
And if you are getting gifts along with the purchase promotions from OPPO's retail partners, you can also redeem them at the OPPO's new Australia online store later.
The OPPO Watch will be going on sale from the 29th September and the Enco Series on sale from the 6th October 2020.
You can't purchase OPPO's new phone here yet, though. But stay tuned, they might be coming in the near future.
This is another great news to prove that OPPO are establishing their ground here in Australia, with service centres opening in Sydney and Melbourne.
Check out OPPO Australia Online Shop.