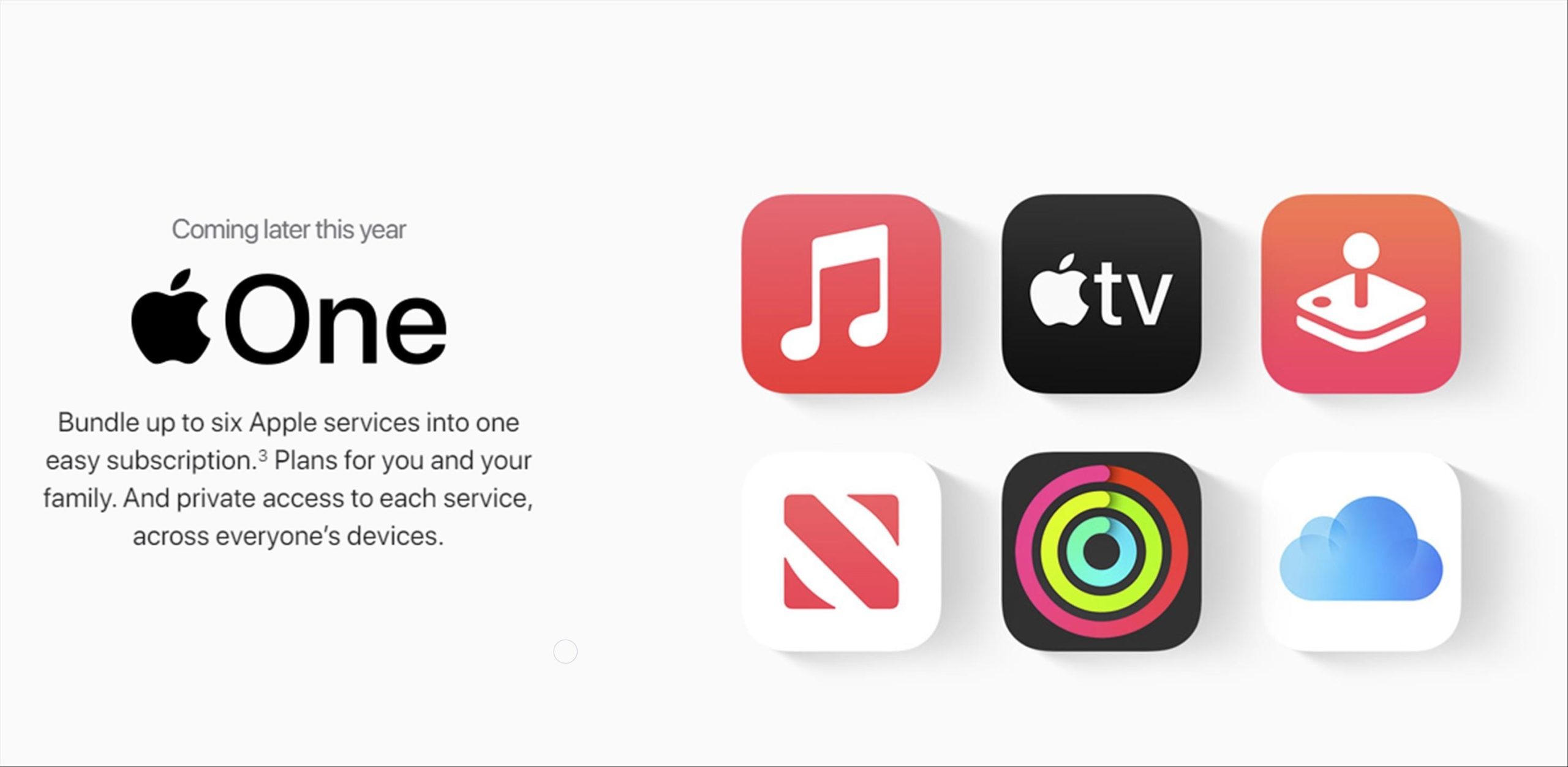 At the moment, we have an Apple Music Family subscription in the house and my wife has an extra 200 GB iCloud storage on top. Since I bought an iPhone 11 Pro Max last year, we also get a one-year free Apple TV+ subscription service.
And you must remember that Apple announced Apple News+ subscription service back in the middle of this year, and Apple Arcade.
All of these different services were priced differently, and separately. But with the today's announcement, things will be simpler and if you've been subscribing to multiple Apple services, you are in for a treat.
Named Apple One, Apple is bundling up six subscription services into an easy subscription plan.
Apple Music, Apple TV+, Apple Arcade, and an extra iCloud storage will be bundled together in one package. If you want the Apple News+ and Apple's new Fitness+ service, you'll unfortunately have to pay extra. So here are the pricing for Australia: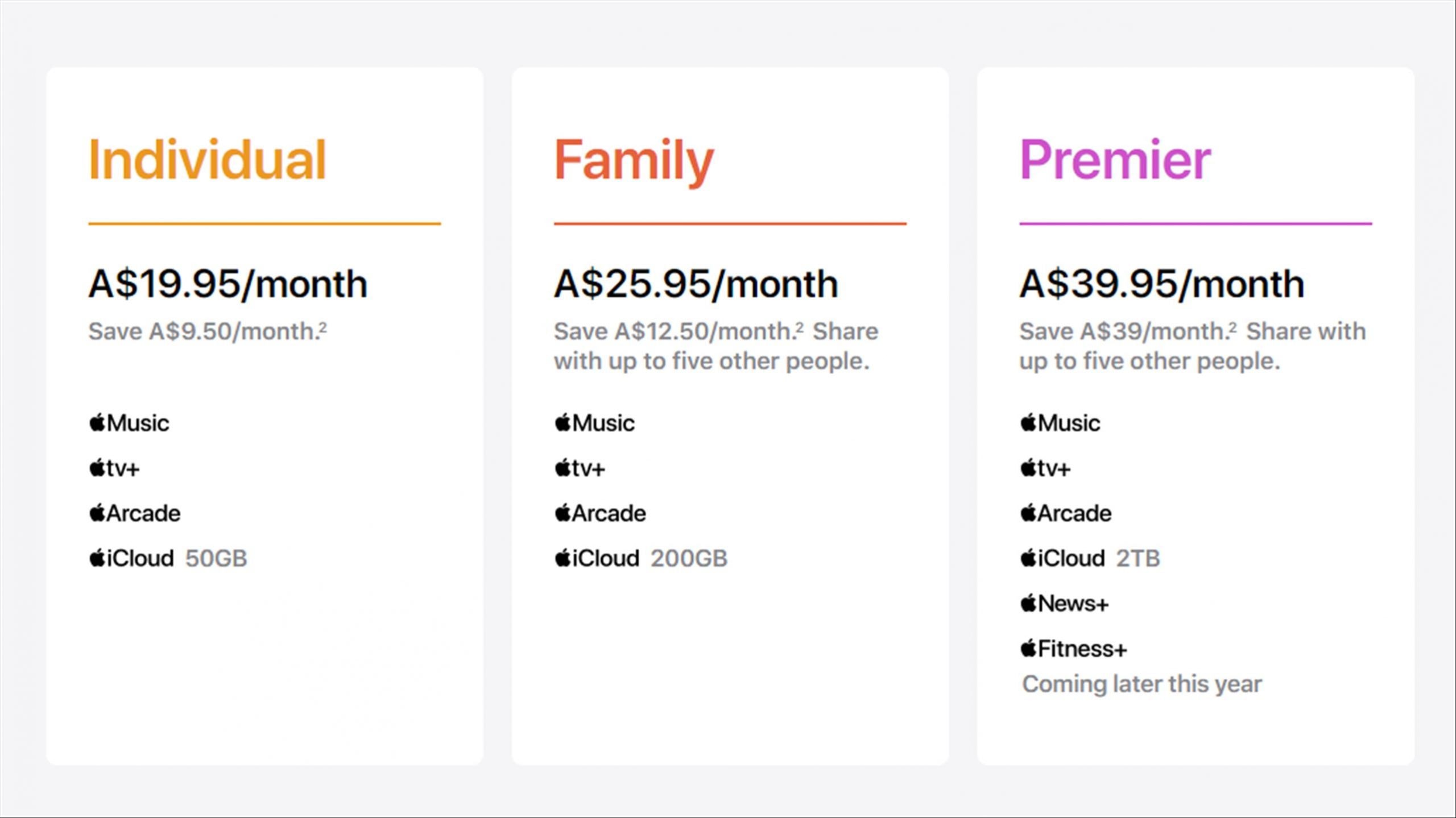 Now, if you were subscribed to these different services before, then yes, it is obvious that Apple has made it cheaper to get all of them in the bundle.
However, if you were only subscribed to Apple Music (currently A$17.99/month on the Family plan), this means you now have to pay A$7.96/month. Okay, I realise A$8/month is not a lot, but if you already have Netflix, Disney+, and other movie streaming services (plus other monthly subscription services), you probably do not want to pay more for something that you aren't going to use.
In our case, we are paying for Apple Music Family plan (A$17.99/month) and 200GB iCloud Storage (A$4.49/month), which equals to A$22.48. So, by going to Apple One, we have to pay A$3.47/month extra – which is like paying for a cup of coffee. But we'll get Apple TV+ and Arcade, which isn't a bad deal, really.
I'm just appalled that Apple still only offers 200GB extra iCloud Storage for the Family plan. I mean, come on.. it's 2020 and they've kept the storage offered pretty much the same for so many years now. The 200GB is also shared with the whole family, which is a recipe for disaster, in my opinion.
Well, Apple One page says if you need additional storage space, you can always make a purchase on top of your existing Apple One plan…
---
So Apple One is a steal definitely for those who were already subscribing a few services, i.e those on the "top tier". But for people who have only subscribed to Apple Music or an iCloud storage plan, then Apple One is offering too many services that they are not going to use.