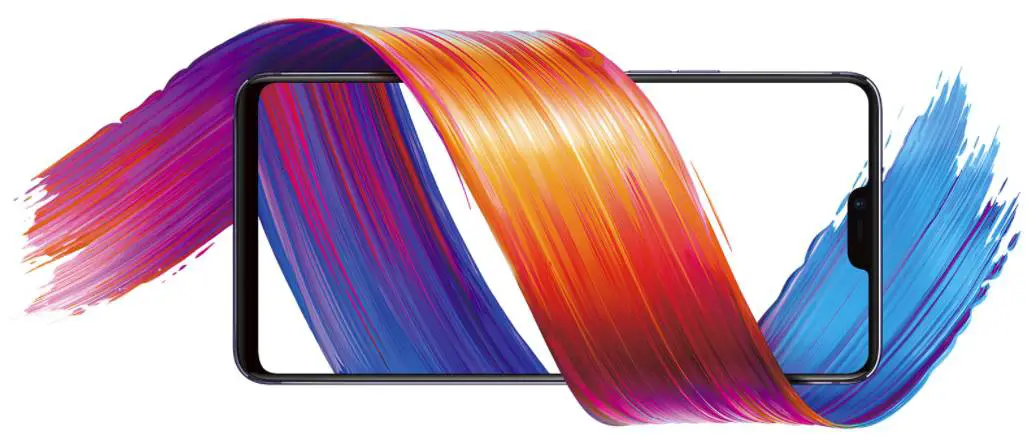 I haven't even finished reviewing my OPPO R11s yet (planning to publish some time next week) but the OPPO R15 is already around the corner. Rumour has it that it will be launched some time this month, but it may take a while to make it here to Australia.
The upcoming OPPO R15 (along with some other Android phones) has now embraced the controversial iPhone X's notch.
The notch is narrower, so you'll be able to see more on the screen, especially while watching videos. The phone does have less sensors than an iPhone X though so it's understandable to have a narrower notch. OPPO does have a Facial Unlock, but it's not as sophisticated as the iPhone X.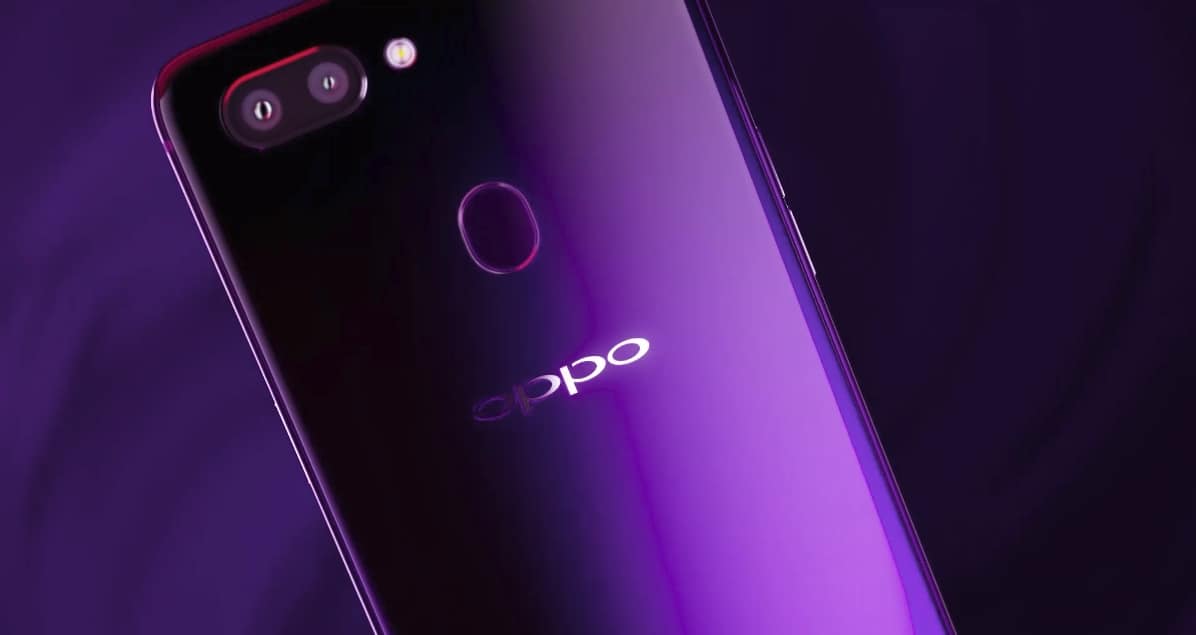 OPPO R15 has a different dual-camera design compared to the iPhone X: in horizontal, compared to iPhone X's vertical design. It's too early to tell how good the photo qualities are but so far, for a mid-range phone, OPPO's camera is pretty decent.
Similar to the R11s, it has a fingerprint reader at the back and I assume will also allow you to do gesture motions as an option to the Android's soft-Home-and-Back buttons.