Leading UK mobile phone comparison website Best Mobile Contracts is running a competition to give away a free, unlocked iPhone 4S to one lucky UK visitor. Thousands of applicants have entered so far to be in with a chance of winning – and you could join them by entering today. Hurry though, as the competition closes on November 15th.
To enter the competition you simply need to visit the iPhone 4S page and answer one simple question. There is no right or wrong answer – the question is just a bit of fun – and the winner will be chosen completely at random.
The iPhone 4S has already become the fastest selling and most popular smartphone of all time, even though it has been on sale for less than a month. It has just been released in Hong Kong and South Korea where it is also expected to become the biggest selling gadget of this year. Even though it has sold several million units already there are still plenty of people who do not yet have an iPhone 4S. If you are one of them and you would like to own the new smartphone sensation that everyone is talking about then simply enter the competition now.
The iPhone 4S adopts a similar form factor to the iPhone 4 – although it is much faster and more efficient. This is thanks to a new dual core A5 processor and dual core graphics chip – which both work together to make this the best device for mobile entertainment with videos and games.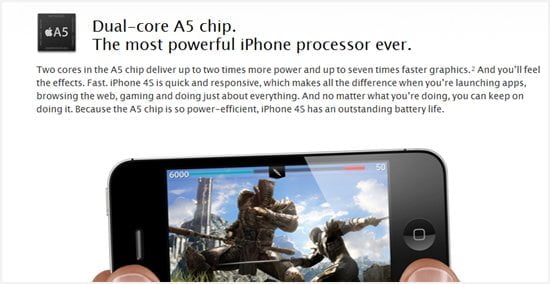 There are plenty of new messaging and social networking features too – with Twitter now fully integrated into the phone and Find My Friends helping you to locate your chums in busy public places. As well as this, iMessage allows free messaging in real time – much like BlackBerry Messenger.
Of course, the big feature of the iPhone 4S that everyone is talking about is Siri – the voice control system. Siri can perform all sorts of tasks for you including organizing your calendar, booking tickets or even just helping you with your cooking.
Features like Siri cannot be used on older iPhones or other smartphones – so if you want to make use of this new game changing technology you will need to do so on an iPhone 4S. And what better way to make use of Siri than on a FREE iPhone 4S? If you have not already entered the Best Mobile Contracts competition then do so now, as there is only one day left to enter!