Note: This is a guest post written by Jeeva Shanmugam – Are you awaited for the successor of Nothing Phone (1)? Or just curious to know about the design upgrades and features of the next-gen Nothing Phone? We got you, in this article, I will share some announcements and interesting facts along with my honest opinion on the Nothing Phone (2). Let's get started with the official announcement about the smartphone.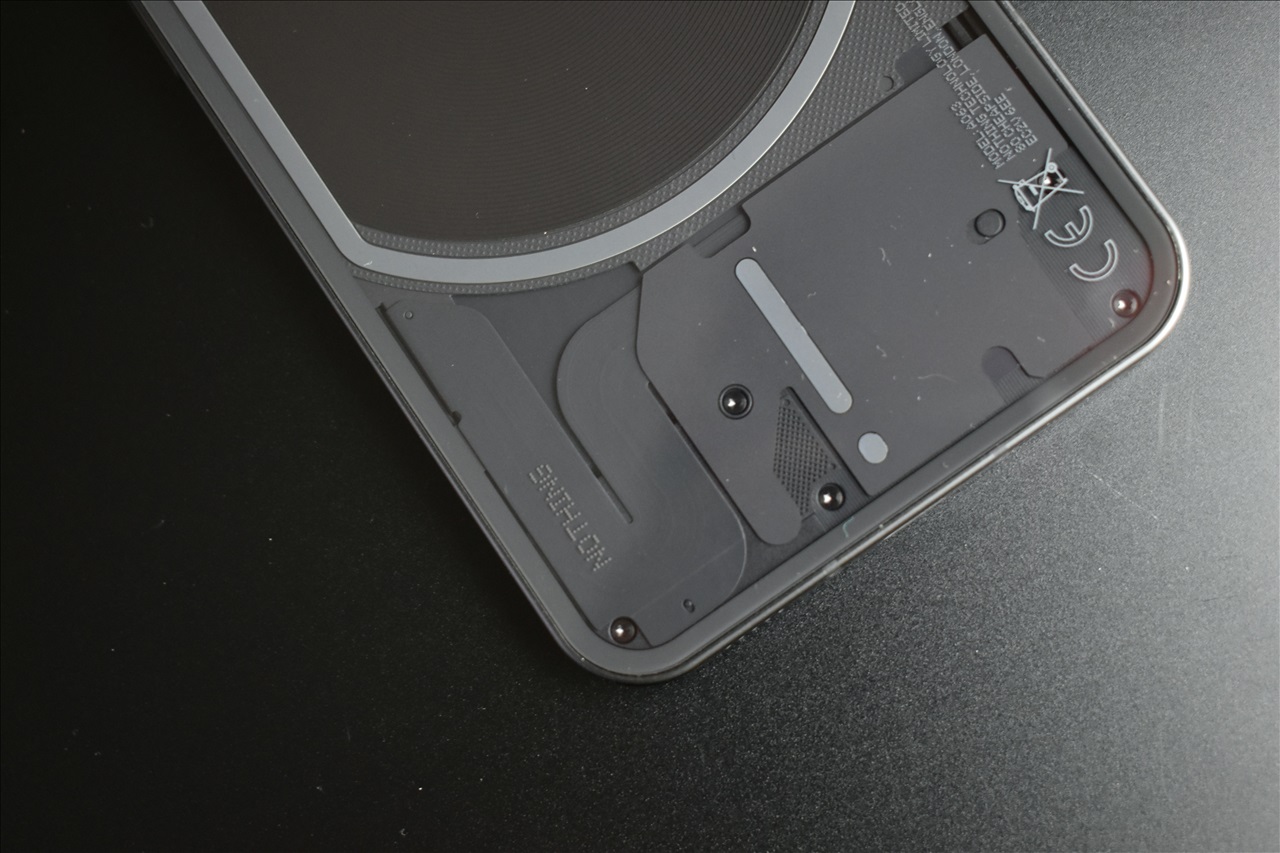 Nothing Phone (2) is rumored to debut in the latter half of 2023.
The sequel to the Nothing phone (1), which made its debut in July of last year and attracted a lot of interest in 2022, has been confirmed by Carl Pei, founder, and CEO of Nothing. It is likely to be referred to as the Nothing phone (2). According to Pei's interview with Inverse, the Nothing phone (2) will launch in the latter half of 2023.
It's interesting that the smartphone would be offered in the US as well. For those of you who didn't know, Nothing put off delivering its first phone in the US market, but it now wants to give it a top priority.
If you look at Nothing's earbud sales, the U.S. makes up around one-third, as Pei explained, "We chose to make the U.S. our No. 1 focus in terms of markets." Not much more information regarding the Nothing Phone (2)  has been made public, although the Nothing phone (2) will cost more and focus more on software.
As referring to the Nothing phone (2) as a flagship would indicate that the Nothing phone (1) isn't, the company chooses not to do so. Pei sees the phone as a flagship among its collection of devices.
What We Can Expect in Nothing Phone (2)
However, as tech enthusiasts, we may anticipate the phone to have a semi-transparent design, which is a characteristic unique to Nothing (2). We now have evidence that Carl's prior tweet, which stated that Nothing wouldn't focus on a different phone any time soon, was accurate. Pei, on the other hand, contends that this does not exclude the introduction of a phone (1) successor.
A well-rounded flagship with an emphasis on a holistic experience rather than just adding everything, something more akin to the Google Pixel 8 and iPhone 15 in my opinion, is more likely.
I'm extremely enthusiastic about that kind of Nothing Phone 2. The Phone (1) was passable, but its performance was always restricted. With a more powerful CPU and Nothing unusual design, it would be the best Android smartphone to fully realize its potential.
Nothing Phone (2) Price
Unfortunately, there has been no indication of the price. So, given what has been mentioned thus far, all I can do in this case is venture some informed predictions. Carl claims that the Nothing Phone (2) is "more premium," which, thanks to Inverse's clever work in defining this term more precisely, looks to translate into a possible flagship device.
As a result, the pricing might range from $699 could be a direct competition to the forthcoming Pixel 8, and could possibly go up to $999. It's completely my prediction. I'm unaware of the price and kindly don't expect the price to be the same as what I have mentioned. Other than that it will be on the lower end of that range, in my opinion, given the emphasis on value that Nothing has placed on all of its products yet.
Wrapping all it Up
However, as of the time of writing this post, I am unsure about the Nothing Phone (2). Once Nothing begins to publicly discuss the smartphone, additional details should be available. Meanwhile, stay tuned for further details about the Nothing Phone (2)