Note: This is a guest post written by William Judd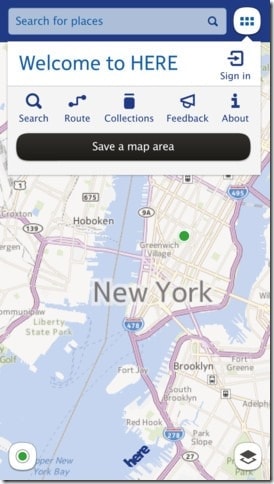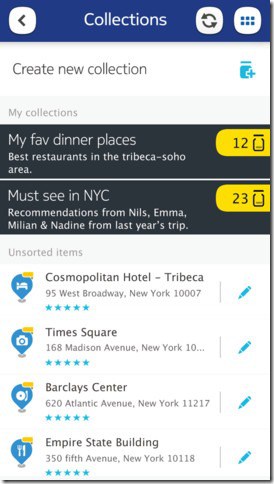 Nokia have just released their Here Maps app for iOS. The service, which was rebranded to Here last week, provides a number of improvements over the Maps application in iOS 6 (not least of which accuracy). There are also offline maps (up to 10 MB) and coverage of 200 countries.
The app also supports traffic and public transport overlays to allow you to get where you need to go, while voice navigation is available for both in-car and on-foot journeys. Finally, the app integrates with Nokia's new Collections service to allow you to save and store your favourite places for easy later recall.
The Verge took an app for a quick test drive, and found it a bit lacking. Apparently the app is missing public transport information in several cities including London and Amsterdam, where buses and overground trains were missing from the service. That meant the recommended routes were needlessly complicated, with one train or one bus journeys instead requiring upwards of four subway rides or buses each. So it looks like this isn't going to be the ideal iPhone or iPad accessory right out of the gate.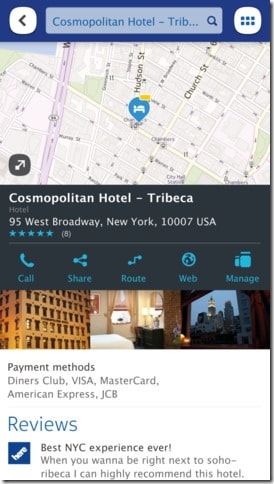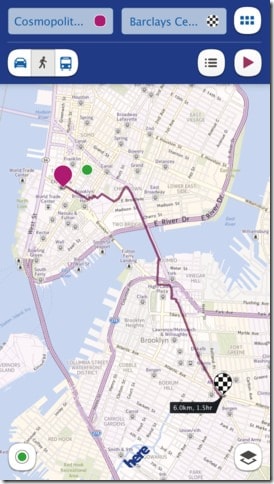 The new app is available now for download from the iTunes App Store. There are iPhone and iPad versions of the software available, so no matter what size Apple device you've got you'll be well covered.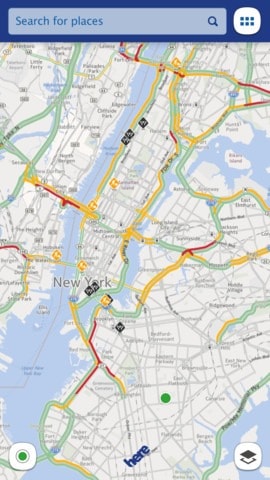 Android and Firefox OS versions are expected to be forthcoming – if you want a sneak peak of what's to come, you might want to have a look at Here.com, which is already live with some Nokia mapping action right in your web browser.
Note: This guest post was written by William Judd