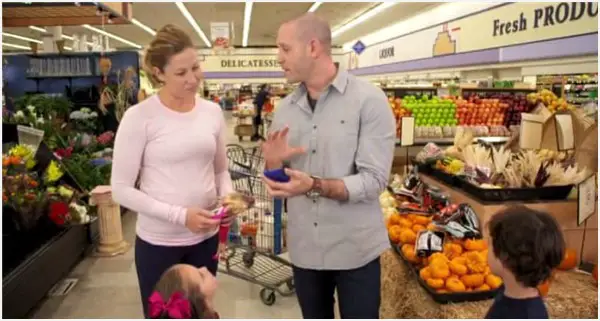 This is one of the most asked questions around the world, especially to those who are willing to embrace new technologies. Now that the Windows Phone 8 is out, Microsoft is trying to convince that there is another option out there, out from the fight between iOS and Android smartphone users.
Of course, we are not specifically talking about the hardware here, but more into the operating system and platform that run the hardware. When I went to Microsoft TechEd Australia 2012 this year, there was a similar competition from Nokia where you could win a Lumia phone if you can prove that your non-Windows Phone device was faster.
In the promotional video, Ben is trying to convince random people on the street that doing certain tasks on Windows Phone is much easier and quicker compared to an iPhone and an Android phone. In fact, he's so convinced that Windows Phone is better than their current phone that he'll  buy dinner (and other stuffs) if he loses:
There are more videos to watch over at WindowsPhone.com over different scenarios. I like the advertisement as it highlights what Windows Phone can do and solve, especially problems exist on iOS and Android devices (such as kids accidentally removing apps and calling your contacts, the lack of personalisation on iOS, and more).
Combined with the awesome hardware such as the Nokia Lumia 920 and HTC Windows Phone 8x, it seems like Microsoft has made a come back this year and delivered a new innovation to the mobile market.
Will you be getting your Windows Phone 8 yourself?